As previously reported, WWE United States Champion Andrade is being suspended by The WWE for 30 days due to violating The WWE Wellness Policy.
Andrade was reportedly informed of his suspension on Monday morning. There is no word yet on what substance or drug Andrade tested positive for, but updates and information will be provided once it is made available.
This past Sunday night's WWE Royal Rumble PPV Event saw WWE United States Champion Andrade retain his WWE United States Title against Humberto Carrillo. They would have a rematch on RAW this past Monday night, which saw Zelina Vega interfere to force the disqualification. After the match, Andrade was written out of the storylines when Humberto Carrillo dropped him on the exposed concrete with his own Hammerlock DDT.
Just recently, WWE has confirmed that WWE United States Champion Andrade has indeed been suspended for 30 days due to his first violation of The WWE Wellness Policy. The following statement was issued by The WWE to confirm the suspension:
WWE® SUSPENDS MANUEL OROPEZA
STAMFORD, CONN., January 28, 2020 – WWE (NYSE: WWE) has suspended Manuel Oropeza (Andrade) for 30 days effective immediately, for his first violation of the company's talent wellness policy.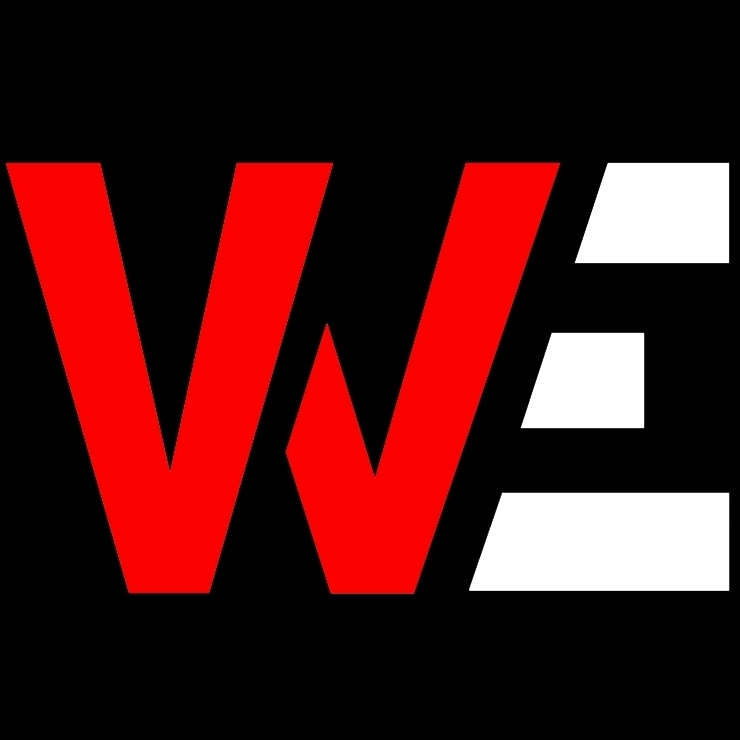 Long time writer and life long fan of professional wrestling.