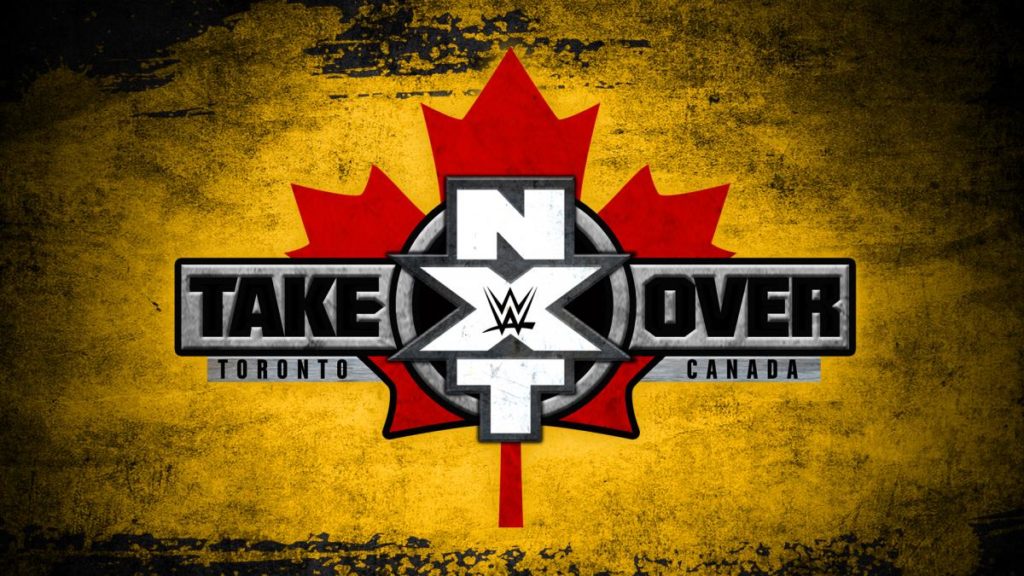 While most of the WWE hype has been for Goldberg's in-ring comeback at Survivor Series, I am mostly looking forward to the WWE event that will be taking place one day before that on Saturday November 19th at the Air Canada Centre in Toronta, Ontario, Canada.
NXT TakeOver: Toronto has a very strong card that most likely will not disappoint. Headlined by Samoa Joe vs NXT Champion Shinsuke Nakamura. The NXT Women's Championship will also be on the line as the champion Asuka will be taking on Mickie James. #DIY (Johnny Gargano and Tommaso Ciampa) will be trying to take away the gold from NXT Tag Team Champions, The Revival. The finals of the Dusty Rhodes Tag Team Classic will also be taking place as TM-61 will face The Authors of Pain with Paul Ellering suspended high above the ring in a cage. "The Glorious One" Bobby Roode is also scheduled to wrestle as he is taking on "The Perfect 10" Tye Dillinger.
Below are my predictions for WWE NXT TakeOver: Toronto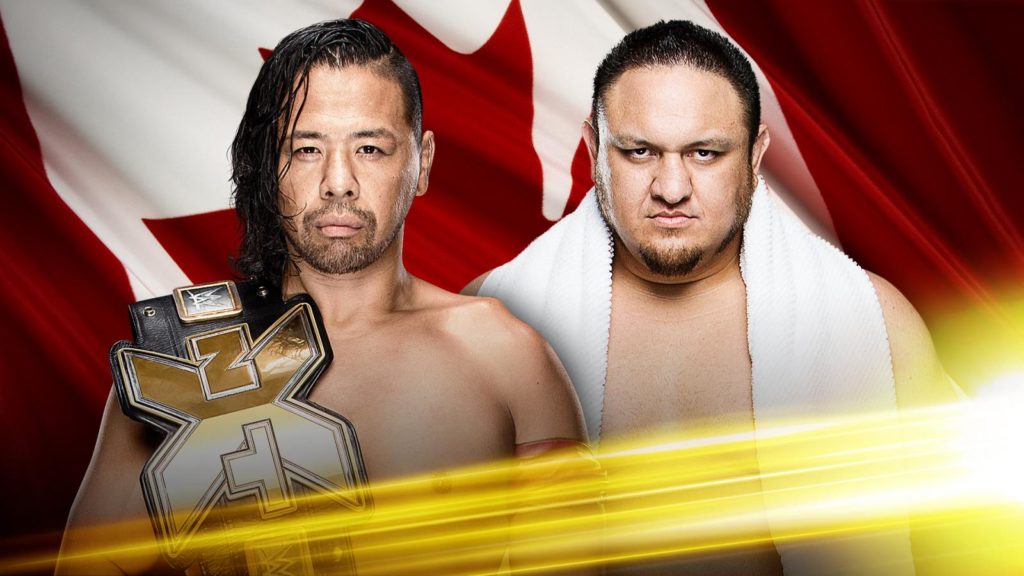 NXT Championship Title Match: Samoa Joe vs. Shinsuke Nakamura (c)

I can't wait to see this match as Samoa Joe is finally getting his rematch against Shinsuke Nakamura. Unfortunately (or fortunately depending on how you wish to look at it) for Joe I don't expect him to win this match as he is heavily favorite to be the next NXT star to make the jump to the main roster. Saying that, this will probably be the best match of the whole weekend.
Predicted Winner: Shinsuke Nakamura retains the NXT Championship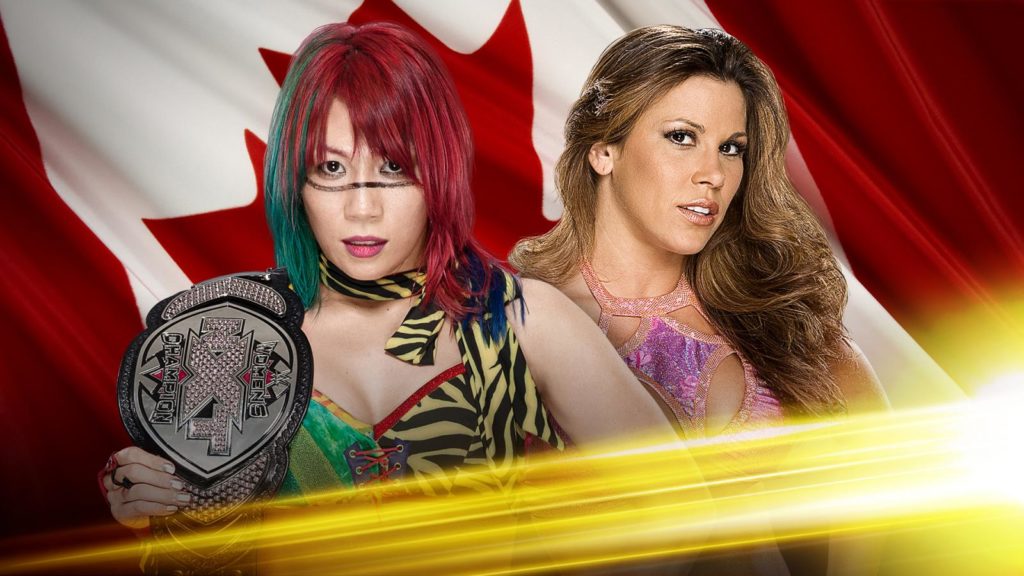 NXT Women's Championship Title Match: Mickie James vs. Asuka (c)
Mickie James is back and she is going straight for the gold as she takes on the NXT Women's Champion Asuka. Asuka has been dominating the women's division for a while now, but Mickie James will be a tough challenge for her as she has a lot of experience. This will definitely be a very interesting match to watch, as both of these women are world class wrestlers, but at the end Asuka will retain the title.
Predicted Winner: Asuka retains the NXT Women's Championship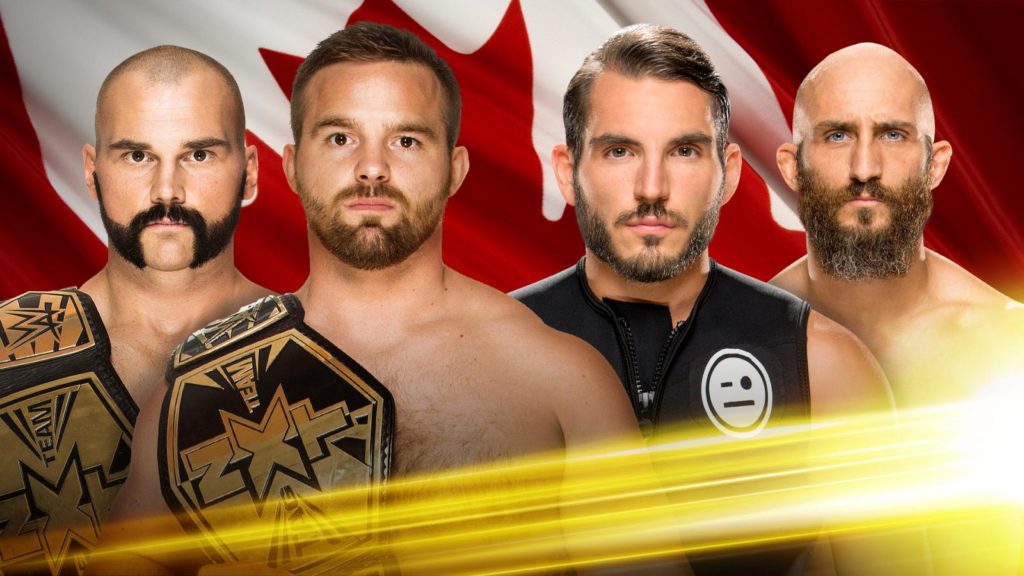 NXT Tag Team Championship Title Match (2 of 3 Falls): #DIY vs. The Revival
Another promising match will be #DIY vs The Revival. I expect this match to be a fun, quick paced match. Both teams are extremely talented and capable of being NXT Tag Team Champions for a while, but truthfully I don't see #DIY staying together for much longer. Johnny Gargano and Tommaso Ciampa are great single wrestlers and will probably be a big part of WWE's new show 205 Live which will premier later this month. So saying that, I feel that The Revival will keep the titles and maybe start a new feud with the winners of the Dusty Rhodes Tag Team Classic Tournament.
Predicted Winner: The Revival retains the NXT Tag Team Championship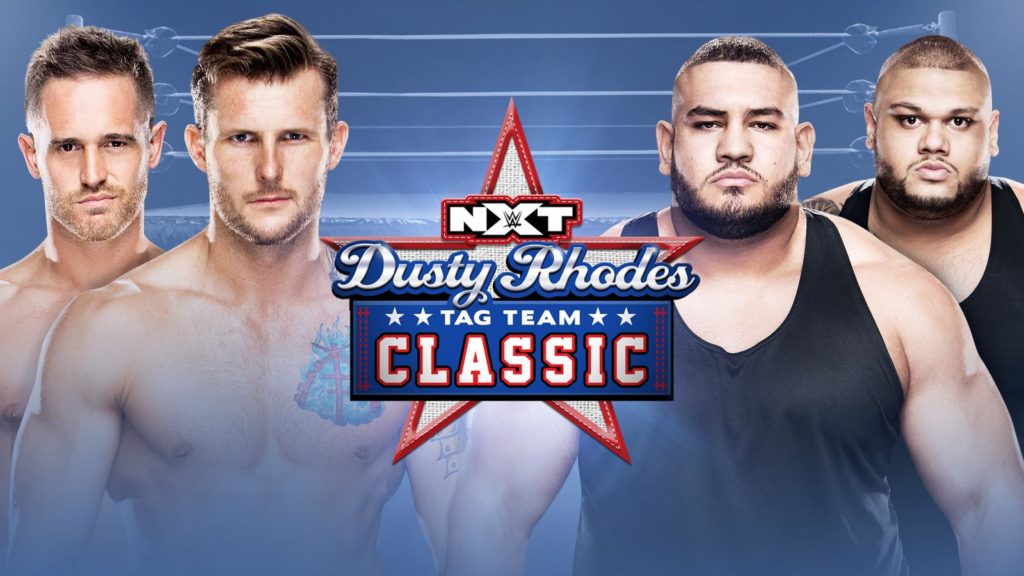 Dusty Rhodes Tag Team Classic Tournament Finals: The Authors of Pain vs. TM-61 (Paul Ellering suspended high above the ring in a cage)
Normally when the manager is locked up in a cage and suspended high above the ring his wrestler(s) loses, but I don't think that will be the case this time for The Authors of Pain, as I see a title shot coming soon. If they do take the win i'm interested to see how they do it, as I don't feel they will get a clean pin over TM-61. Maybe a run-in by SAnitY?
Predicted Winner: The Authors of Pain Win The Dusty Rhodes Tag Team Classic Tournament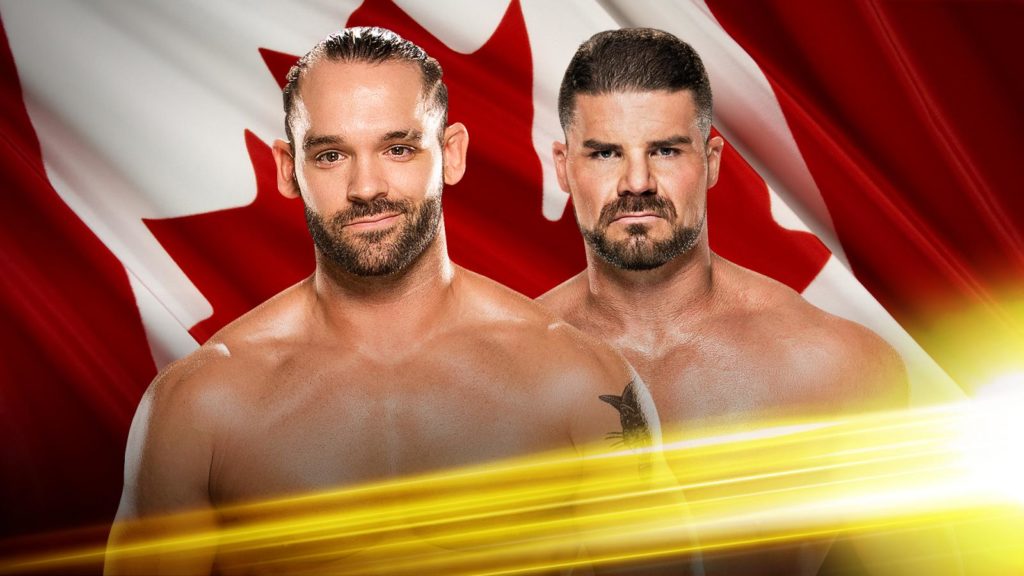 Bobby Roode vs. Tye Dillinger
"The Glorious One" vs "The Perfect 10." What a match-up! I love the way they set it up with the Dusty Rhodes Tag Team Classic. I'm interested to see how the crowd response as they normally pop for both. This is a tough one for me as I feel it can go either way, but i'm going to have to go with Bobby Roode taking the win over Tye Dillinger.
Predicted Winner: Bobby Roode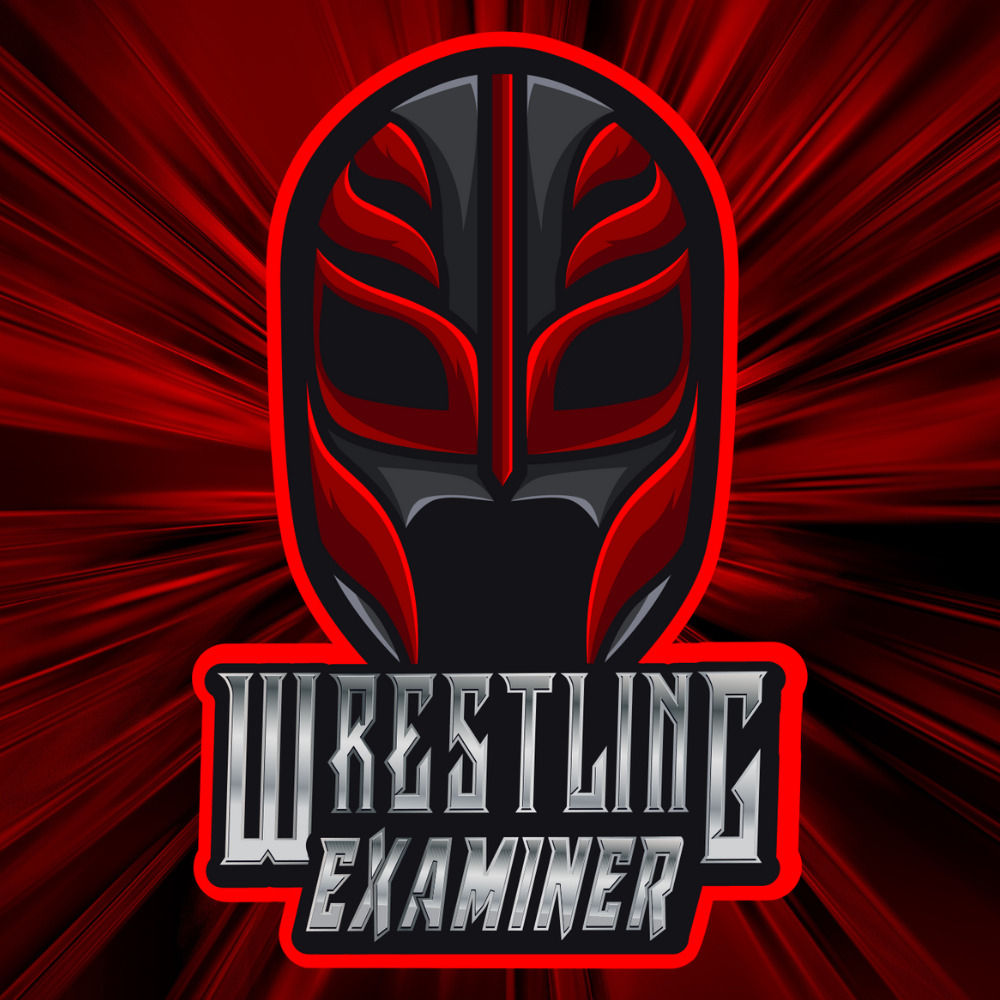 Huge fan of pro-wrestling for over 25 years. Lived through the Monday night wars (WWE/WCW) and the ECW revolution. Currently a big fan of Lucha Underground, NXT, MLW, PWG, and even Impact Wrestling…