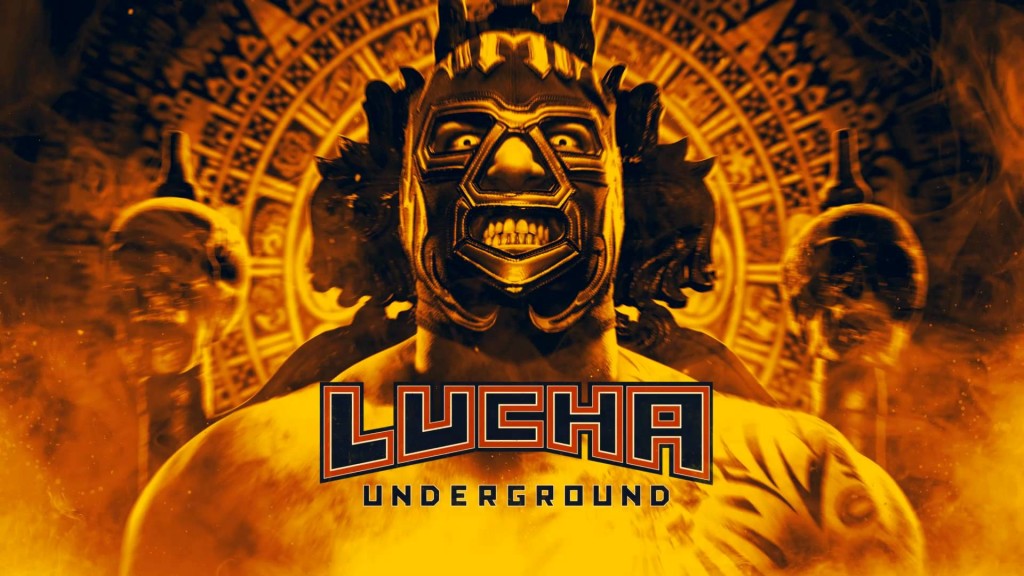 Fresh off signing AJ Styles and Shinsuke Nakamura (as well as Doc Gallows and Karl Anderson) it was reported in the Wrestling Observer Newsletter that WWE is looking to sign even more international stars.
NJPW has been signing all their top guys to longer term contracts, and is apparently negotiating with IWGP Champion Kazuchika Okada on a 5-year deal.  Okada has stated that he is loyal to NJPW, and will not be going to the WWE.
In the newsletter Dave Meltzer states that there is a top name in AAA and Lucha Underground, that has never wrestled for a major US promotion before, that is unhappy with the creative in Lucha Underground and who WWE is interested in.  If there is another long break between seasons 3 and 4 tapings, that could potentially provide an out in this star's contract that would allow them to sign with WWE.
Meltzer's reports are not always accurate, whether that is his sources doing or his own is unclear however, but if this statement is true, the following wrestlers compete for both LU and AAA, have never competed in a major US promotion, and could be considered a star:
King Cuerno/Son of Fantasma
Pentagon Jr.
Cage (briefly competed in TNA and WWE, but Meltzer might not count that)
Fenix
Drago
Texano Jr. (my bet)
Jack Evans
Angelico
Again, there is no guarantee the report is factual, but if it is, Meltzer is most likely referring to one of the above names.  Of the above names Texano fits the bill of someone who might be unhappy with creative, whereas the rest of them are involved in some pretty creative story lines.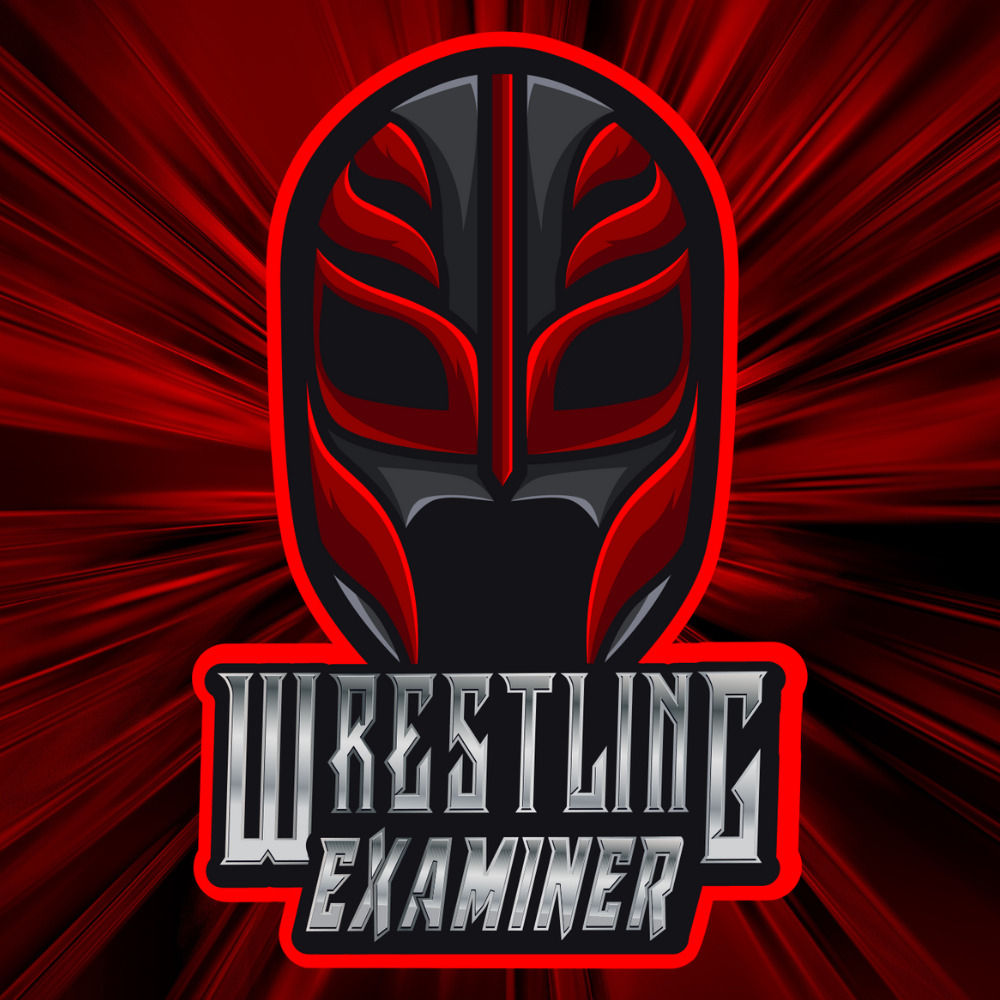 Huge fan of pro-wrestling for over 25 years. Lived through the Monday night wars (WWE/WCW) and the ECW revolution. Currently a big fan of Lucha Underground, NXT, MLW, PWG, and even Impact Wrestling…