It was previously reported that Daniel Bryan was supposed to make his in-ring return at today's scheduled WWE Live Event from The Corbin Arena in Corbin, Kentucky, but the show has now been postponed. The new date for the show will now be on Thursday, October 17th.
The show on October 17th will be one of the many SmackDown Live Events that is scheduled to take place on a Thursday night as they will be changing their touring schedule due to the show moving to Friday nights on FOX beginning Friday, October 4th. Following the switch, SmackDown will also be moving their road schedule to a Thursday and it will run through Sunday. Their current road schedule starts on a Saturday and runs through Tuesday. RAW's road schedule will continue with their current schedule that starts on a Friday and runs through Monday as WWE has been running a four-show per week tradition for decades now.
Daniel Bryan reportedly suffered some sort of injury at last month's WrestleMania and the company has been keeping very quiet on the nature of the injury. He was backstage at last Tuesday night's SmackDown LIVE and was cleared to compete. It will be interesting to see if Bryan works tomorrow's SmackDown LIVE as he was not able to warm up at all. It was previously reported that Bryan has been cleared and could be written back into the storylines as early as tomorrow's show. Bryan was scheduled to return against WWE Champion Kofi Kingston in the main event of today's live event while Randy Orton vs. Roman Reigns was also advertised. There is no word yet on why today's live event was pushed back, but more information will be provided once it is made available.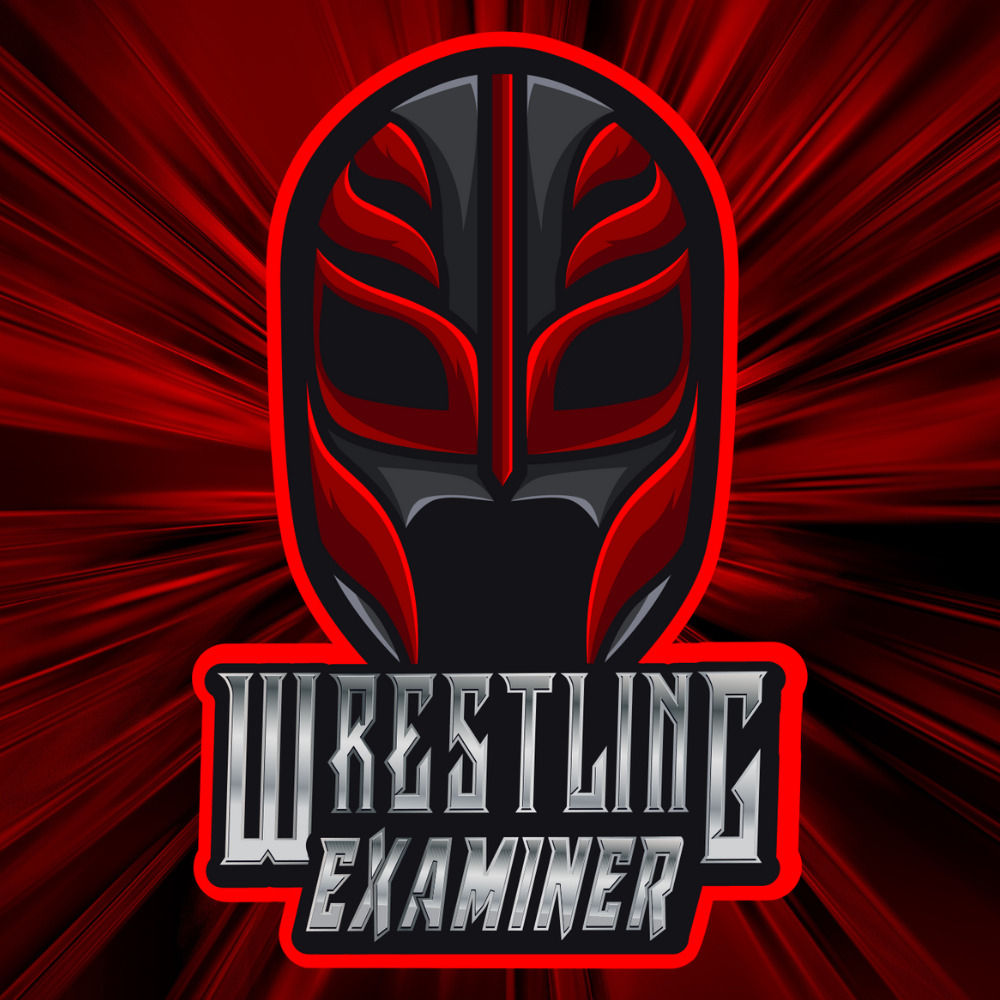 Long time writer and life long fan of professional wrestling.