An announcement was recently made by The WWE that WWE Intercontinental Champion Shinsuke Nakamura will be defending his WWE Intercontinental Title against Roman Reigns in the opening matchup of tonight's episode of Friday Night SmackDown.
This WWE Intercontinental Title Match was reportedly announced and made official following the recent Twitter exchange between Roman Reigns & Sami Zayn, which Shinsuke Nakamura also joined in.
Sami Zayn took to Twitter first and said that he & Shinsuke Nakamura were drafted together right after Roman Reigns. Roman Reigns then took to Twitter after and responded to Zayn's tweet by issuing a challenge. That is when WWE Intercontinental Champion Shinsuke Nakamura took to Twitter and responded to Reigns' response on Zayn's tweet.
You can check out WWE's announcement below on The WWE Intercontinental Title Match, which includes the full Twitter exchange:
Roman Reigns Ready To Take The Intercontinental Title From Shinsuke Nakamura
Sami Zayn brought his bark to Twitter Thursday morning, and The Big Dog took notice.
After Shinsuke Nakamura fell to the third round of The WWE Draft, Zayn took exception and spouted off on social media about the disrespect for the champion.
Nakamura-san & I were eligible to be drafted together & got picked in the 3rd round by #Smackdown.

Imagine being able to get a generation-defining performer AND the Intercontinental Champion together in one pick & still deciding to pick The Big D Roman Reigns first. Unreal. – SZ

— Sami Zayn (@SamiZayn) October 17, 2019
Zayn's tweet entered The Big Dog's yard, and Reigns responded that he was ready to place The Intercontinental Championship back on his shoulder.
Don't concern yourself with the Big D Sami 🤣 but if you and Shin want to go from 3rd round to face #1…you know where to find me.

And bring the #ICTitle with you. #BigDog #BigDeal #SmackDown https://t.co/6vgIAvilKe

— Roman Reigns (@WWERomanReigns) October 17, 2019
Nakamura accepted the challenge from his own Twitter account and invited Reigns into his own yard.
⁉️Are we talking about same thing?
If the Big Dog wants to play, I 'll allow him to come into #MyYard with #treats https://t.co/dcttC8xJE2

— Shinsuke Nakamura (@ShinsukeN) October 17, 2019
Can The King Of Strong Style continue cashing the checks that Zayn's mouth writes? Or will Reigns end Nakamura's reign and begin his own championship run to kick off the new era of SmackDown?
Tune in for Friday Night SmackDown on FOX at 8/7 C to see the thrilling Intercontinental Championship Match.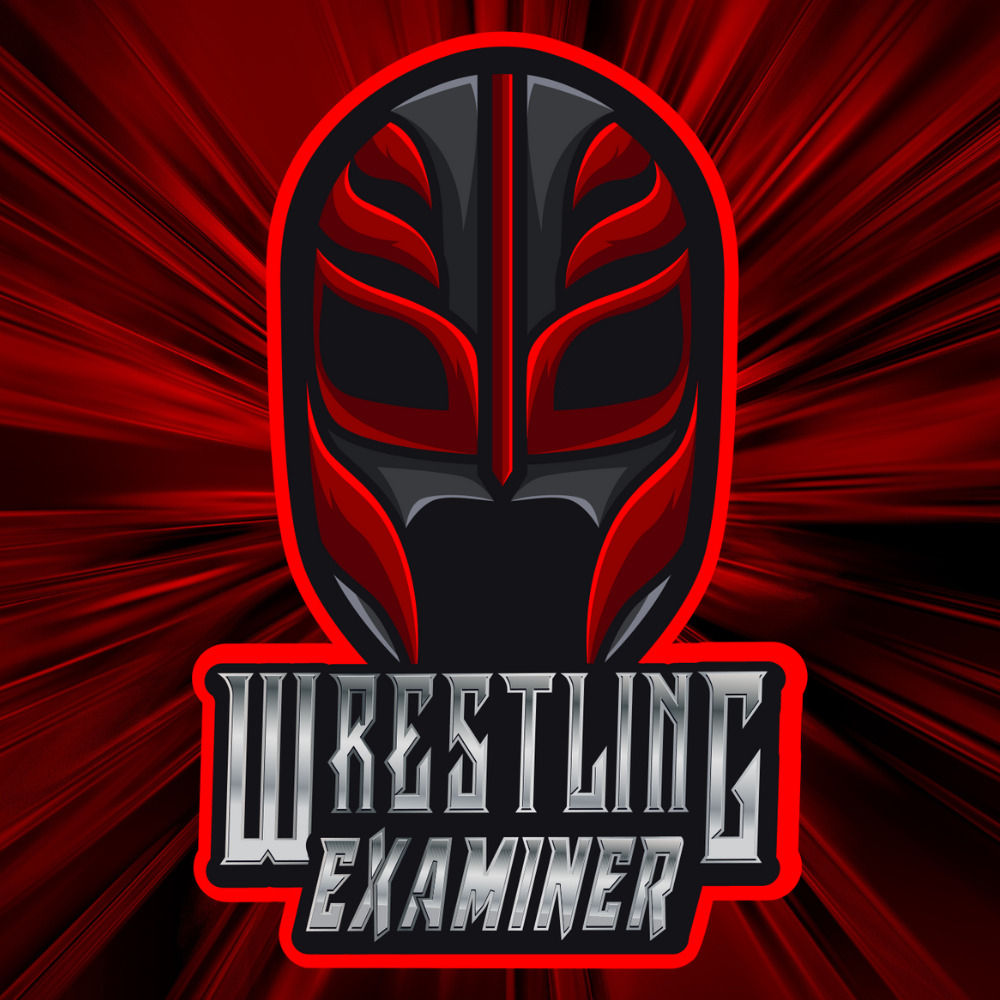 Long time writer and life long fan of professional wrestling.