WWE Hall Of Famer "Superstar" Billy Graham recently took to his Facebook and revealed that he was checked in The Mayo Clinic after suffering a heart attack. "Superstar" Billy Graham also said that he recently just returned home after being checked in the hospital.
You can check out his full Facebook post below: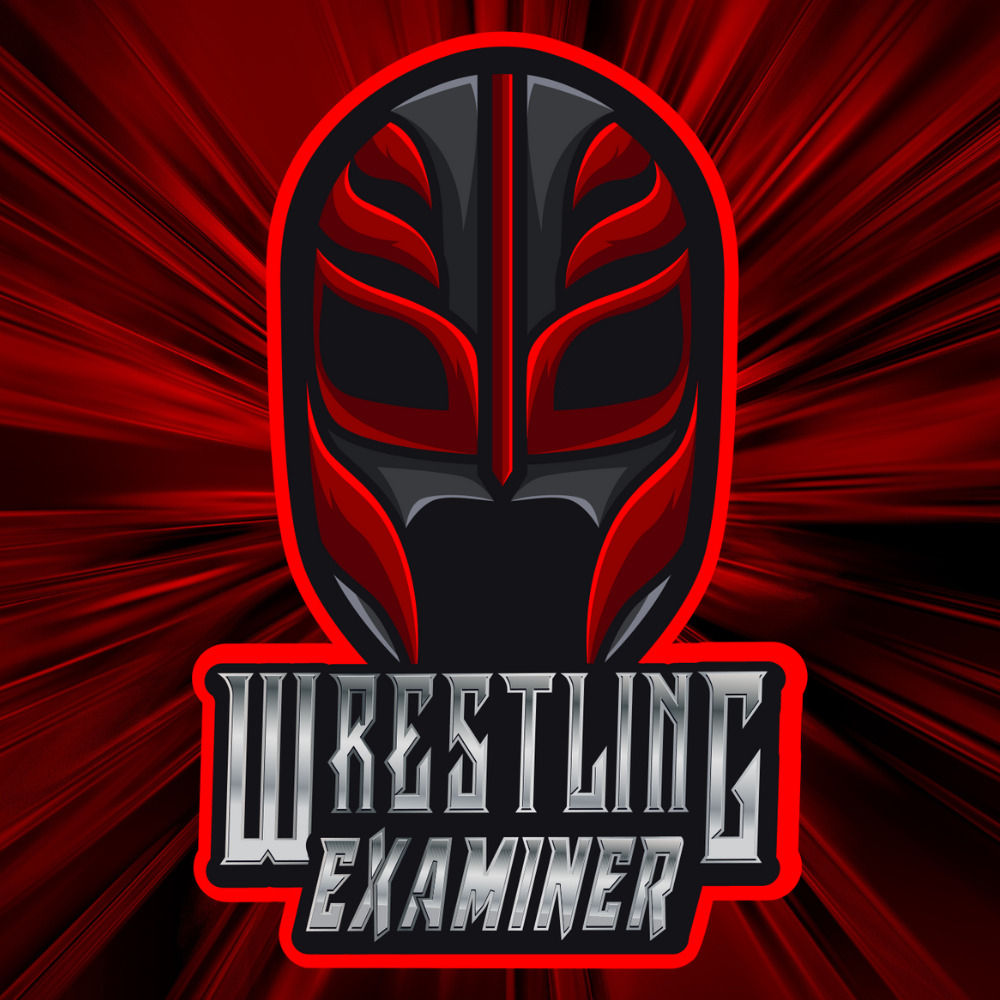 Long time writer and life long fan of professional wrestling.