It was recently reported by PWInsider.com that WWE Hall Of Famer "Hacksaw" Jim Duggan was hospitalized due to some medical issues. It has yet to be revealed what exactly are those medical issues, but Duggan was reportedly pulled from a number of conventions he was scheduled to appear on this weekend.
Duggan has had a number of medical issues in the past as well including the time he was sent to an intensive care unit in South Carolina after his heart went into AFib (irregular heartbeat) back in November of last year. Towards the end of March of this year, Duggan then went in for a planned heart procedure.
Back in 2011, "Hacksaw" Jim Duggan was inducted into The WWE Hall Of Fame.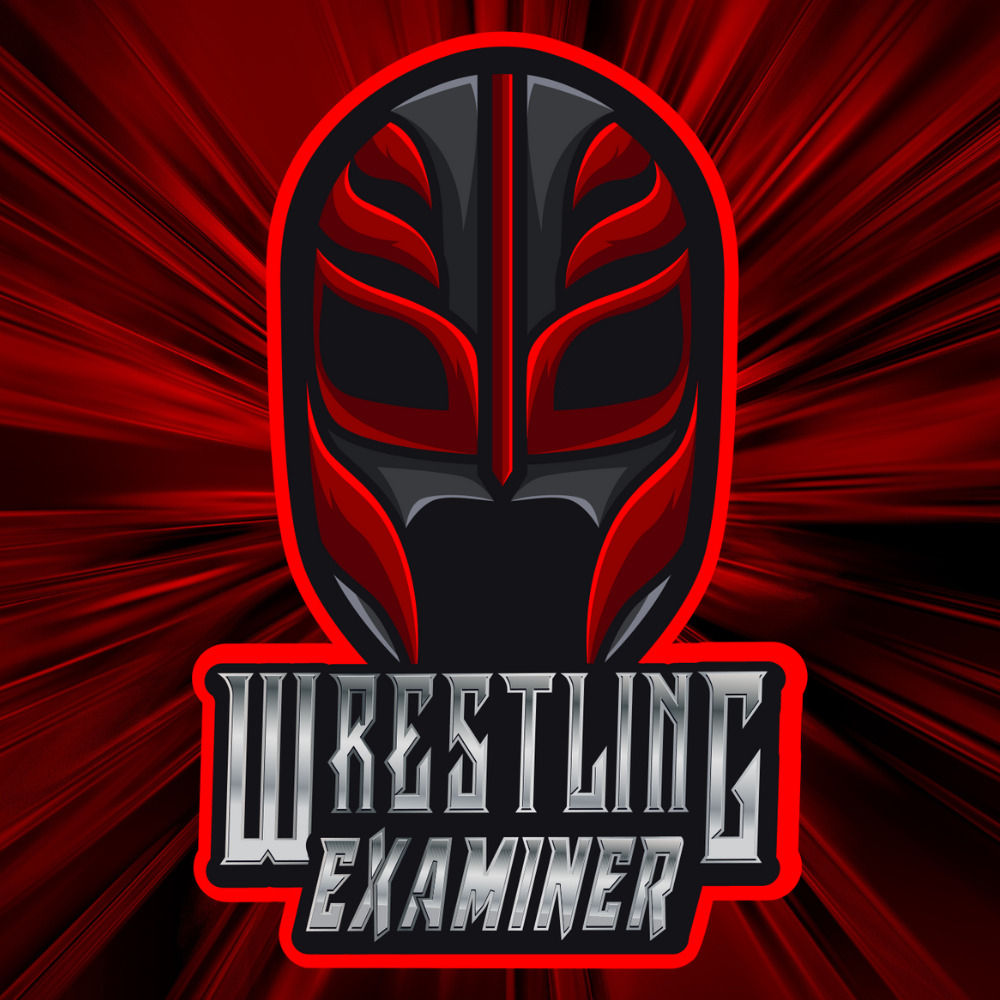 Long time writer and life long fan of professional wrestling.