According to PWInsider, WWE Hall Of Famer Jeff Jarrett has been officially added to The WWE Creative Team. The report states that Jarrett's new role with The WWE Creative Team is said to be a full-time executive-level role.
WWE has been making a lot of major additions and changes as of late that is said to improve the writing and production of The Creative Team. Bruce Prichard was recently brought back in a huge role as Senior Vice President and Paul Heyman has reportedly been assigned to a more prominent role with the team as he is now more intimately involved in writing & producing The WrestleMania 35 storylines for WWE Universal Champion Brock Lesnar a& RAW Women's Champion Ronda Rousey.
This past January, WWE Hall Of Famer Jeff Jarrett would return and compete in The 30-Man Royal Rumble Match. It was said that he was hired as a Backstage Producer on that very same day. Jarrett was said to be involved in last week's RAW & SmackDown LIVE Production Meetings and he even spent several days at WWE HQ in Stamford, CT before officially being added to the writing team.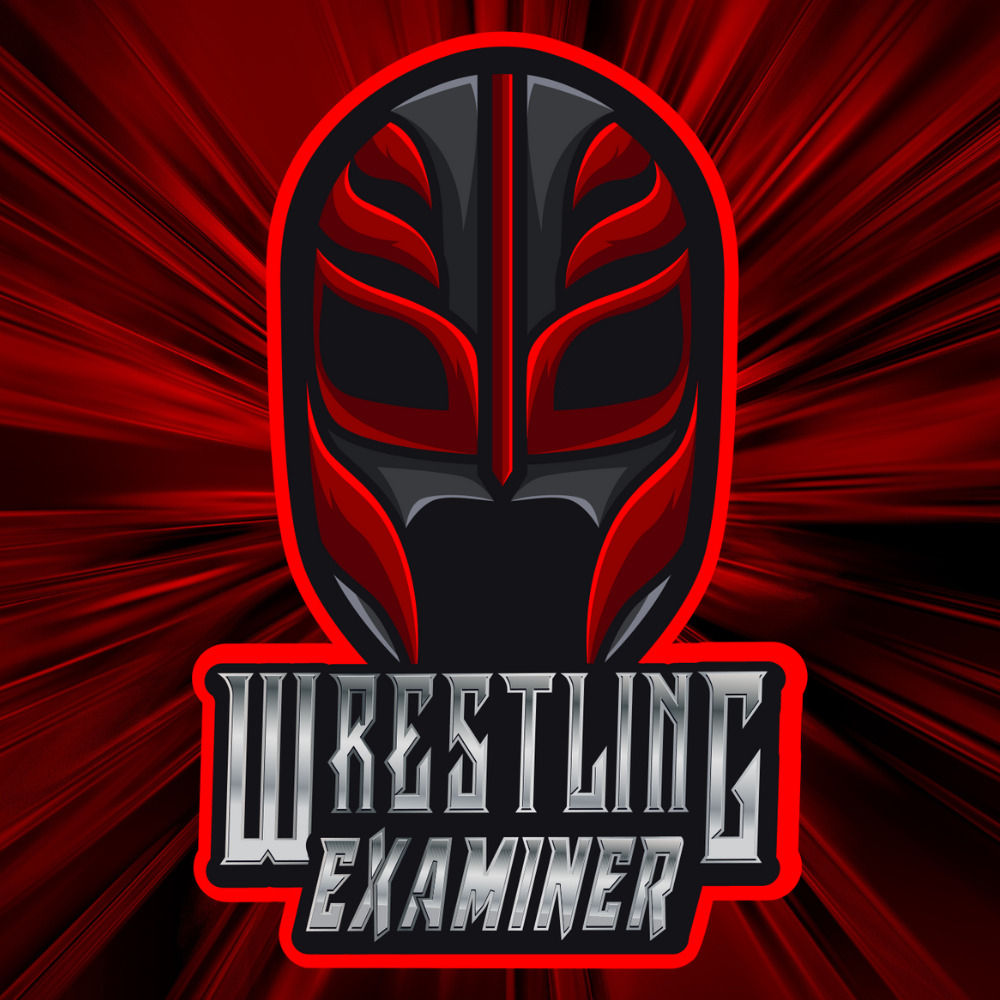 Long time writer and life long fan of professional wrestling.