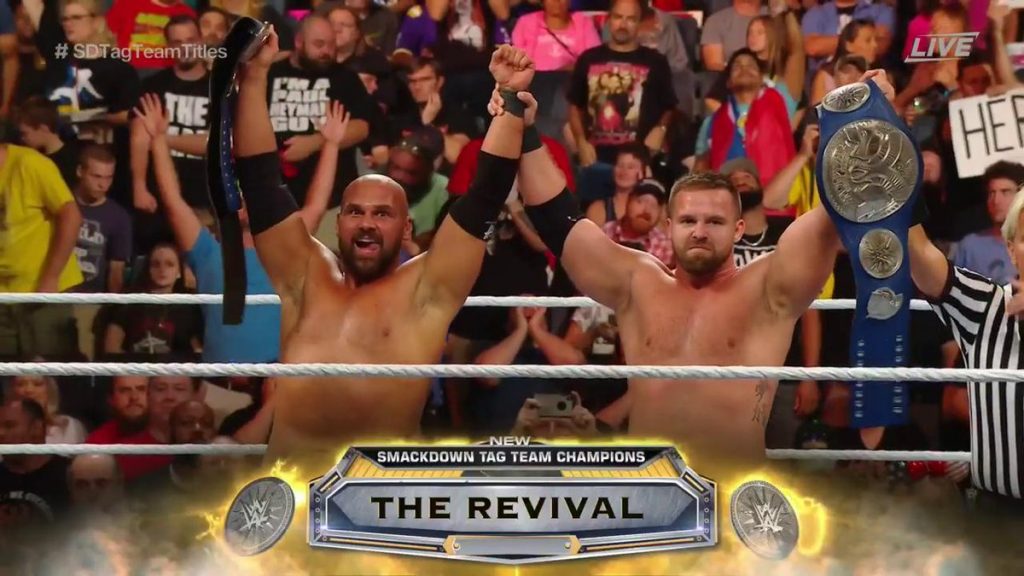 The Revival have finally received their release from WWE. Early Friday morning WWE announced that they have granted the duo their release:
Effective today, Friday April 10, 2020, WWE and The Revival have agreed on their immediate release from WWE. We wish them all the best in their future endeavors.
Back in January of 2019, both Dash Wilder and Scott Dawson asked for their release from the company. They were both frustrated at the way the company treated the tag team division. Last April WWE offered them contracts with a nice pay raise, $500,000 per year for five years, but they turned it down.
Soon after the contract offer, The Revival became the RAW tag team Champions for a short time.
It has not be confirmed, but we are assuming that they will have a no-compete clause because most contracts have them. This means they probably won't be able to appear on AEW, Impact Wrestling or any other promotion anytime soon.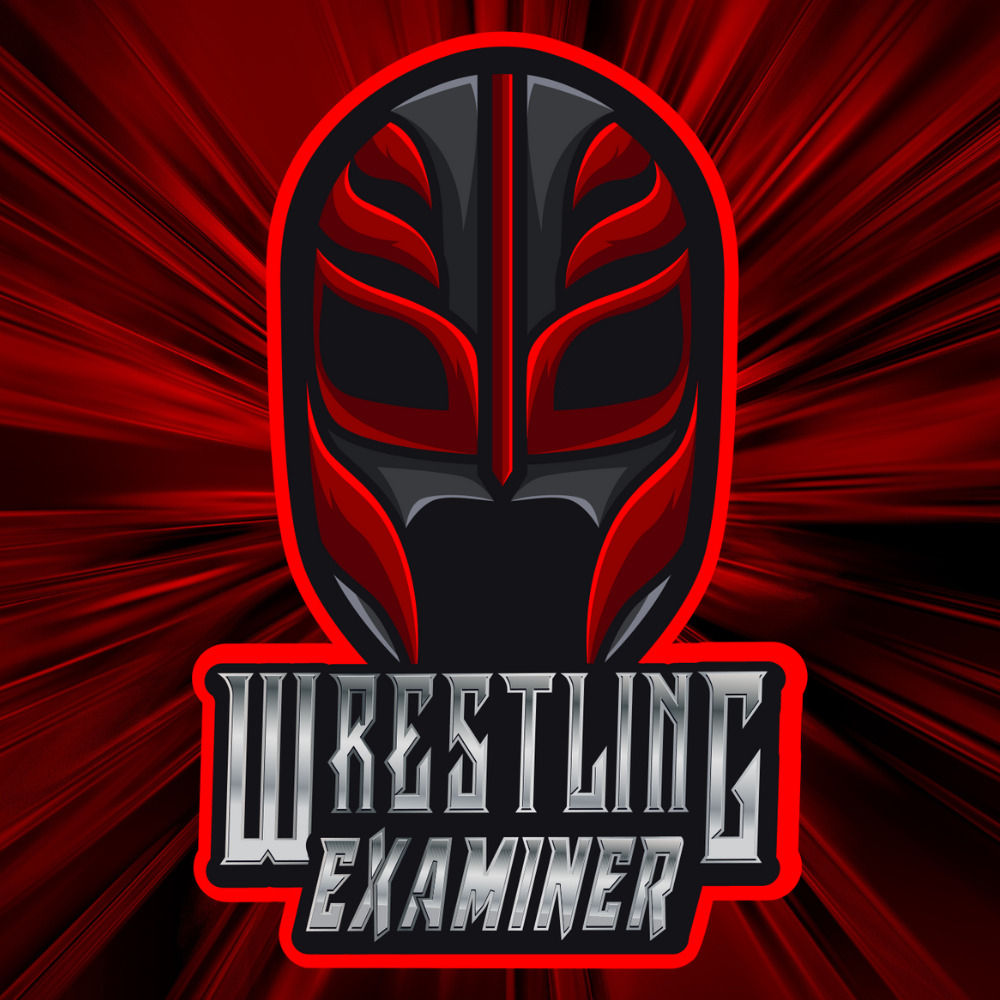 Huge fan of pro-wrestling for over 25 years. Lived through the Monday night wars (WWE/WCW) and the ECW revolution. Currently a big fan of Lucha Underground, NXT, MLW, PWG, and even Impact Wrestling…