It looks like The WWE recently made a mistake about their WWE 24/7 Title being retired as it was shown on their website and it even made its way on social media.
WWE has since corrected the mistake and even displayed it on their website that R-Truth is the current WWE 24/7 Champion. As previously reported, Mike Rome won The WWE 24/7 Title at WWE's recent Live Event in Pittsburgh, Pennsylvania.
Mike Rome would just hold The WWE 24/7 Title for a few seconds as while he was announcing his victory, Samir Singh would come in from behind him and win The WWE 24/7 Title. To end the segment, R-Truth would once again capture The WWE 24/7 Title from Samir Singh to make him The 27-time WWE 24/7 Champion.
You can check out the related tweets and reactions below along with the mistake being fixed:
If anyone thinks that the 24/7 title is retired I can confirm it's 💯 fake pic.twitter.com/k4vzSL9n5z

— TheSuperSmash97 (@Smash54046287) December 29, 2019
@davemeltzerWON What's the story with the WWE 24/7 title being listed as retired ? pic.twitter.com/vBnIlUWy3m

— M (@CodeNameOdd) December 29, 2019
Is the 24/7 title really retired? If so that's odd

— Mrlaughalot (@Mrlaughalot1) December 29, 2019
Does @wwe.com know something we don't know? #retired pic.twitter.com/UZI1jXtTz8

— Vacant 👤 (@WWEVacant) December 29, 2019
Lol they done messed up. The 24/7 title is still a thing.

— Feliz NaviDAN 🎄 (@mynameisdpc) December 29, 2019
cancelling my wwe network if wwe retires the 24/7 title smh

— wwf hardcore champion (@MachoMane_) December 29, 2019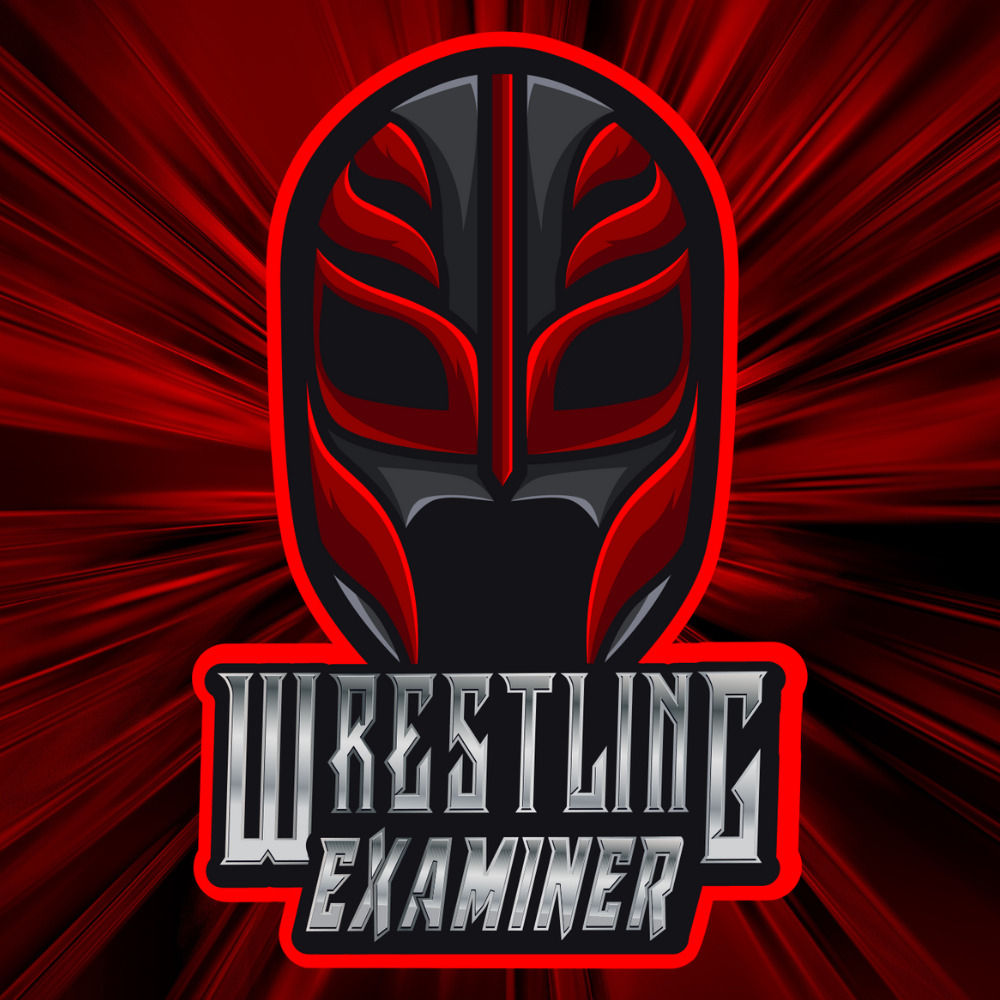 Long time writer and life long fan of professional wrestling.