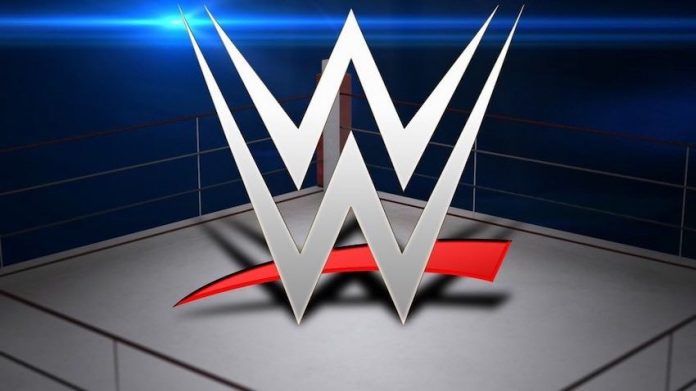 WWE recently responded to rumors of a possible on-air talent testing positive for the COVID-19 virus. According to the rumor, the employee worked at the WWE Performance Center in Orlando, Florida on March.
WWE released the following statement:
"A WWE employee has tested positive for COVID-19. We believe this matter is low risk to WWE talent and staff, as the individual and a roommate became symptomatic in the days following exposure to two people working in acute health care on the evening of March 26, after WWE's TV production on a closed set was already complete. The employee had no contact with anyone from WWE since being exposed to those two individuals, is doing well, and made a complete recovery."
It has also been confirmed that the employee did not work at WrestleMania 36 or at this week's SmackDown tapings.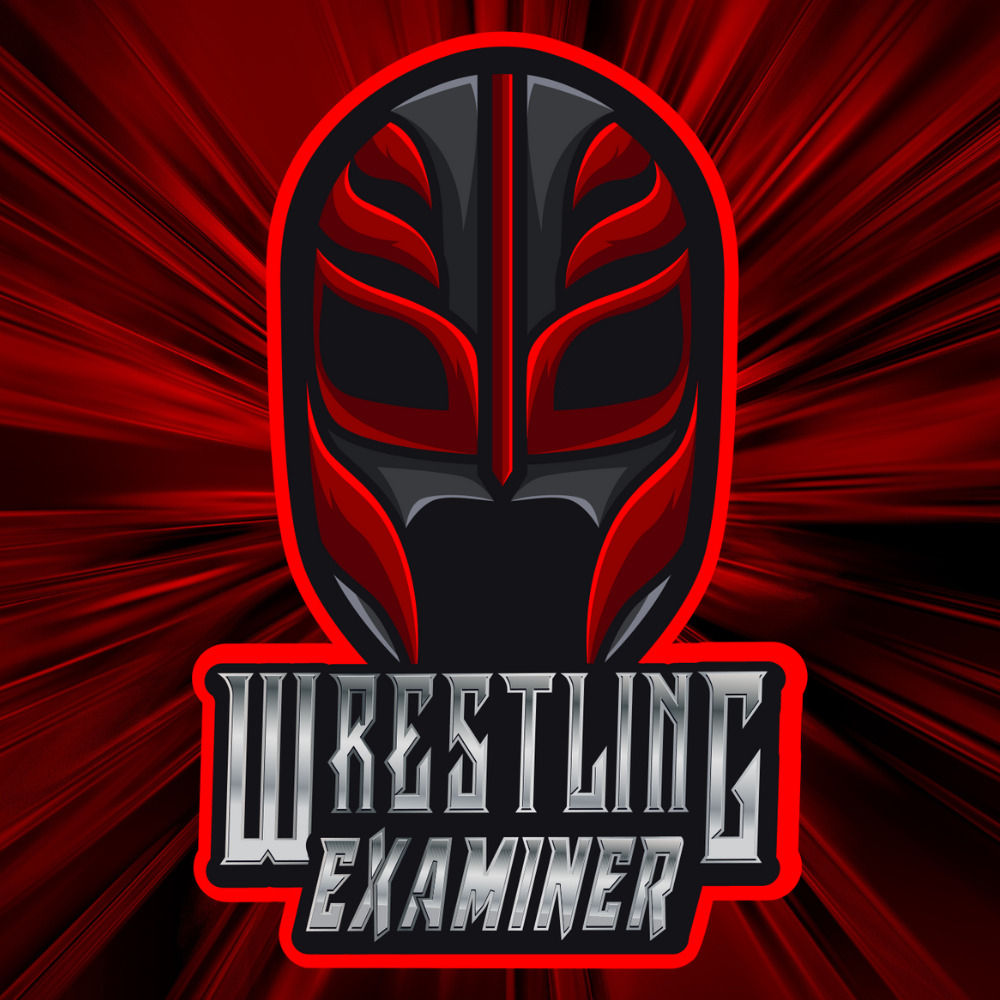 Huge fan of pro-wrestling for over 25 years. Lived through the Monday night wars (WWE/WCW) and the ECW revolution. Currently a big fan of Lucha Underground, NXT, MLW, PWG, and even Impact Wrestling…