It was previously reported, via PWInsider.com, that WWE has started to book several former Stars for WrestleMania 36 Week such as Former WWE Champion JBL, Darren Young, Hornswoggle & Santino Marella.
According to a recent report from PWInsider.com, WWE has also booked Cameron & Brodus Clay for WrestleMania 36 Week. There is no word yet on why WWE has booked Brodus & Cameron, but this opens the door for a possible reunion of The Funkadactyls with Brodus Clay, Cameron & Naomi.
It is possible that JBL was booked for The WrestleMania 36 Kickoff Show or could even be a candidate to be inducted into The 2020 WWE Hall Of Fame, while the others Stars are likely just booked for other WrestleMania 36 Week Events such as WrestleMania 36 Axxess and other non-wrestling events.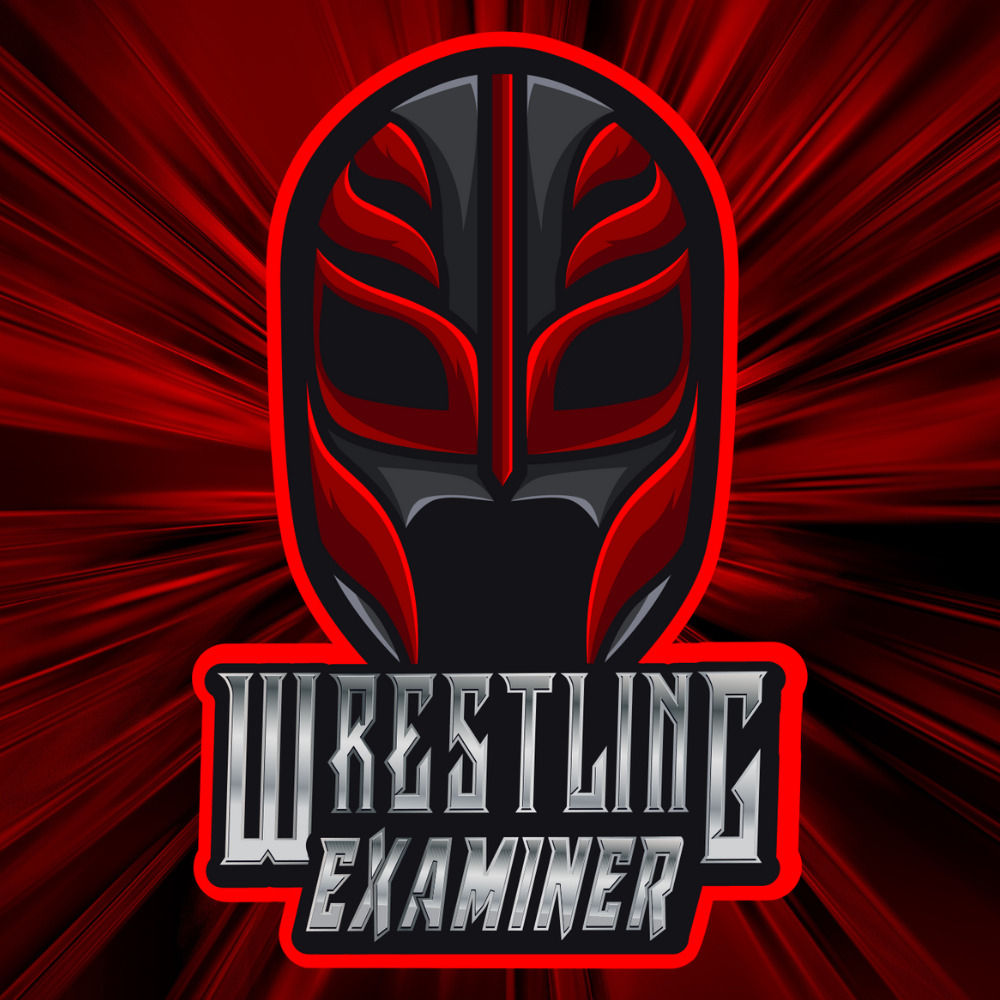 Long time writer and life long fan of professional wrestling.