According to Showbuzz Daily, this past Tuesday night's Christmas Eve episode of WWE Backstage was able to draw a total of 153,000 viewers.
This total is up from last week's total of 95,000 viewers for a show that featured Alexa Bliss, William Shatner and Ember Moon as the guests. This total is reportedly the second best viewership since the show officially premiered in its normal timeslot in early November. Maria Menounos, Paul Walter Houser and Ember Moon were the featured guests on this week's show, which also featured The 2019 WWE Year-End Awards.
This week's episode of WWE Backstage drew a 0.05 rating in the 18-49 demographic, which is the same as last week's episode. This week's episode of WWE Backstage ranked #124 on the Cable Top 150 list. Last week's episode of WWE Backstage did not make the Cable Top 150, but the episode prior to last week ranked #128.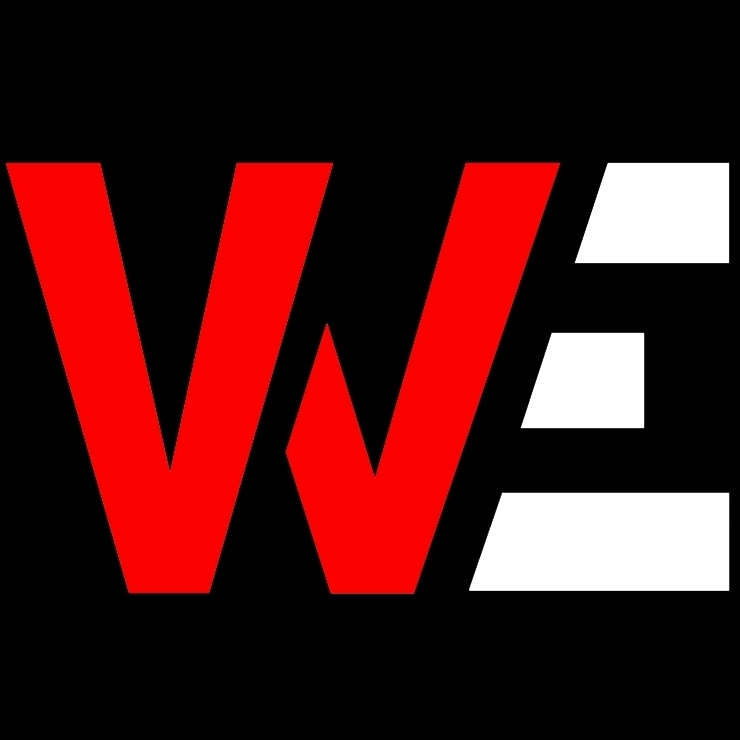 Long time writer and life long fan of professional wrestling.