According to Showbuzz Daily, this past Tuesday night's episode of WWE Backstage with the inclusion of CM Punk on the show was able to draw a total of 180,000 viewers.
This total is up 80% from last week's total of 100,000 viewers. It was expected that this week's viewership numbers would be much higher than last week's viewership numbers due to CM Punk making a surprise appearance at the end of last week's show and announcing that he will be at this week's show.
This week's episode ranked #104 on the Cable Top 150 with a rating of 0.10 in the 18-49 demographic. This is the first time the show has made the Cable Top 150.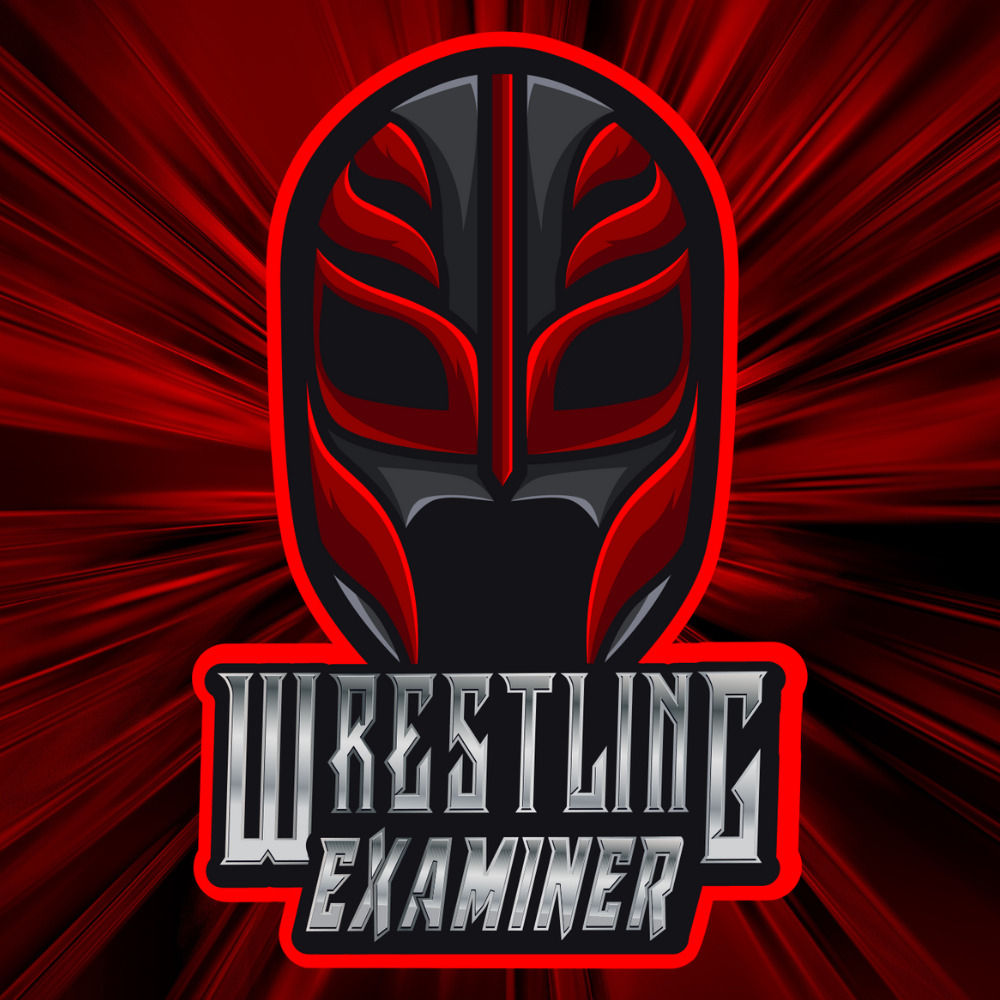 Long time writer and life long fan of professional wrestling.