It was recently announced by WWE that Former IMPACT Wrestling X-Division Champion DJZ has signed with the company and has reported to The WWE Performance Center in Orlando, Florida to begin his work.
DJZ had signed with WWE back in mid-March after his IMPACT Wrestling contract expired on December 31st, 2018. DJZ first debuted for IMPACT Wrestling back in 2011 and even became a two-time X Division Champion and a one-time Tag Team Champion with Andrew Everett.
Below is WWE's full announcement on signing DJZ:
"DJZ" Michael Paris Reports To WWE Performance Center
One of the world's top high-flying Superstars has come to the WWE Performance Center.
Michael Paris, better known to sports-entertainment fans as "DJZ," reported for training this week at WWE's facility in Orlando, Fla.
A professional grappler for nearly 15 years, Paris specializes in dynamic, top-rope offense, and has put many competitors away with moves like the 450 Splash and the 630 Splash. He has experience wrestling internationally, including in Mexico, Japan and the United Kingdom. Paris has also captured dozens of championships on his journey to WWE, such as the International Wrestling Cartel's Super Indy Championship, a title formerly held by the likes of AJ Styles, Johnny Gargano, Adam Cole and Corey Graves.
Paris' signing comes on the heels of several other high-profile acquisitions. In January, the WWE Performance Center welcomed a new class of 12 athletes, while international wrestlers Kushida, Shane Strickland and Humberto Garza all reported for training last month.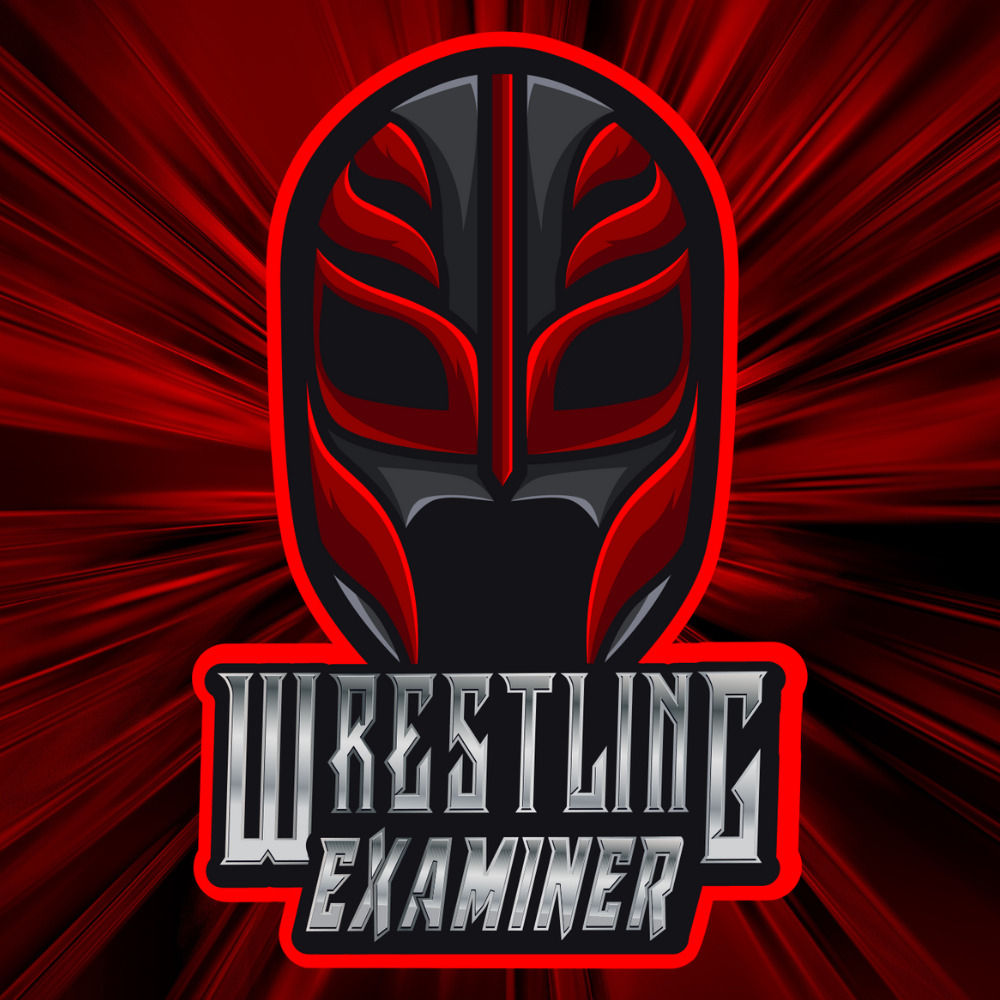 Long time writer and life long fan of professional wrestling.