It was recently announced by The WWE that this coming Monday night's episode of RAW from The Verizon Arena in North Little Rock, Arkansas will feature a Samoan Summit Segment that includes Roman Reigns & Samoa Joe.
It was also announced that Seth Rollins will be facing Dolph Ziggler in a Singles Match and RAW Women's Champion Becky Lynch will be taking on Alexa Bliss in a Non-Title Match. It is interesting that WWE allowed The Wrap to release a report on the matches and the segment that will be taking place on RAW this coming Monday night before The WWE Website itself.
As previously reported, WWE Universal Champion Brock Lesnar was recently announced to make an appearance on RAW this coming Monday night, but WWE has yet to confirm it. The Singles Match between Seth Rollins & Dolph Ziggler is strongly being pushed by WWE with the idea that Rollins is looking for payback from Ziggler superkicking WWE Hall Of Famer "The Heart Break Kid" Shawn Michaels this past Tuesday night on SmackDown LIVE.
Below are the teasers recently announced by The WWE on The Samoan Summit Segment between Roman Reigns & Samoa Joe, The Singles Match between Seth Rollins & Dolph Ziggler and The Non-Title Match between RAW Women's Champion Becky Lynch & Alexa Bliss:
"Samoan Summit" Set For Reigns & Joe
Samoan pride was on the line last week when Roman Reigns battled Samoa Joe, and now that The Big Dog emerged victorious in The Grudge Match, it seems the two sides have come together in an effort to squash their beef. As reported by The Wrap, Reigns & Joe will meet in a "Samoan Summit" on Monday's RAW, where the two will supposedly hash out their differences and find a way to move forward. It's a surprising turn of events between two known fighters, though there's something to be said for a desire to move forward. With that being said, talks are just as likely to break down – and given that they're both from the same island, we know what happens next.
Rollins Seeks Retribution Against Ziggler
The spirit of RAW Reunion carried over onto SmackDown LIVE when Shawn Michaels stopped by "Miz TV," but the good vibes only lasted for a few minutes before Dolph Ziggler appeared and blasted the two-time Hall Of Famer with a superkick right to the jaw. As reported by The Wrap, Seth Rollins — who got the benefit of DX backup against AJ Styles last week — seems to have stepped up in defense of The Heartbreak Kid, with a bout for The Showoff set on RAW. The talented Ziggler should also serve as the kind of test Rollins is setting for himself as he prepares for Brock Lesnar at SummerSlam – but is The Kingslayer overly occupying himself with arduous preparation and tangential retribution? Is he taking his eye off the ball?
Becky Lynch Set To Battle Alexa Bliss
Becky Lynch & Natalya's rivalry for The RAW Women's Championship heated up in a hurry, as what was shaping up to be a respectful contest has turned into a series of below-the-belt insults stemming from the pair's time in Japan years before they ever set foot in WWE. Their latest scrap came during the middle of a planned "Moment Of Bliss" interview with The Man, and it seems as though Alexa Bliss has had quite enough of her show descending into chaos. As such, The Wrap confirmed that Becky & Alexa will square up in a Non-Title Match this Monday. It should be an opportunity for The Man to get some stress off her chest, but with Nikki Cross at Bliss' flank and Natalya lurking in the wings, things might not stay one-on-one for long. Tune in to RAW, live this Monday at 8/7 C on USA Network, to see what happens next.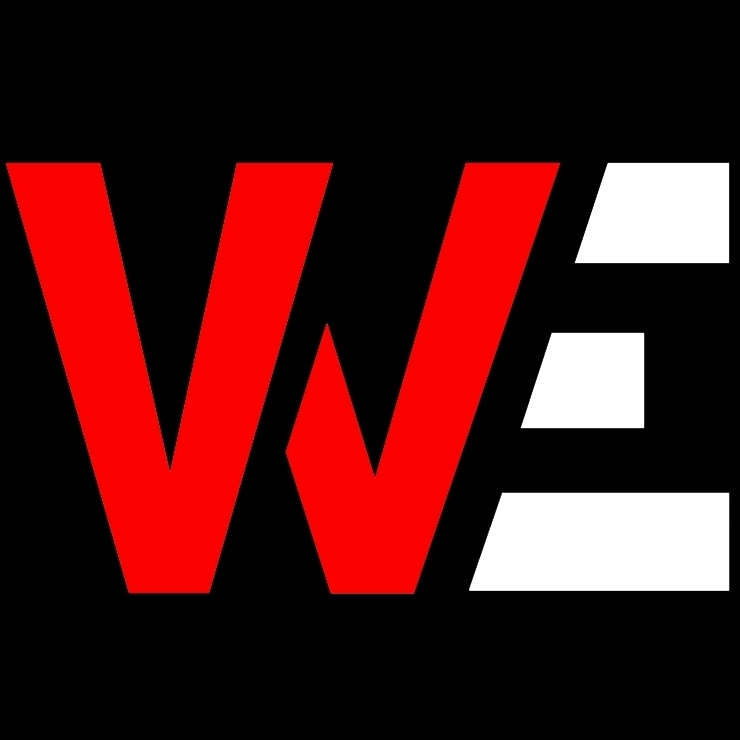 Long time writer and life long fan of professional wrestling.