Just recently, WWE & New Era Cap issued the following press release to announce their new partnership:
WWE® ANNOUNCES NEW ERA CAP AS AN OFFICIAL PARTNER
STAMFORD, Conn., January 22, 2019 – WWE and New Era Cap Co. Inc. today announced a new licensing agreement that makes the international sports and lifestyle brand an official headwear partner of WWE. As part of this new agreement, New Era Cap will produce select hats for marquee WWE events, including WrestleMania, SummerSlam, Royal Rumble and Survivor Series, as well as select headwear featuring logos, names and catch phrases of WWE Superstars and Legends.
"We're excited to become an official headwear partner of WWE," said Todd Sokolowski, Director of Core Sports at New Era Cap. "New Era Cap has a history of creating premium headwear with unique designs that excites fans and we look forward to bringing that to the WWE fanbase."
"New Era is an iconic brand with a long track record of successfully working with the biggest sports and entertainment properties in the world," said Brian Flinn, WWE Chief Marketing & Communications Officer. "This partnership will give our fans another opportunity to represent their favorite WWE Superstars and Legends with best-in-class products."
About WWE
WWE, a publicly traded company (NYSE: WWE), is an integrated media organization and recognized leader in global entertainment. The Company consists of a portfolio of businesses that create and deliver original content 52 weeks a year to a global audience. WWE is committed to family friendly entertainment on its television programming, pay-per-view, digital media and publishing platforms. WWE's TV-PG, family-friendly programming can be seen in more than 800 million homes worldwide in 25 languages. WWE Network, the first-ever 24/7 over-the-top premium network that includes all live pay-per-views, scheduled programming and a massive video-on-demand library, is currently available in more than 180 countries. The Company is headquartered in Stamford, Conn., with offices in New York, Los Angeles, London, Mexico City, Mumbai, Shanghai, Singapore, Dubai, Munich and Tokyo.
Additional information on WWE (NYSE: WWE) can be found at wwe.com and corporate.wwe.com. For information on our global activities, go to http://www.wwe.com/worldwide/
About NEW ERA Cap
New Era Cap Co., Inc. is an international lifestyle brand with an authentic sports heritage that dates back over 90 years. Best known for being the official on-field cap for Major League Baseball and the National Football League, New Era Cap is the brand of choice not only for its headwear collection, but also for its accessories and apparel lines for men, women and youth. The brand is worn as a symbol of self-expression by athletes, artists and some of the most interesting people around the globe. New Era Cap encourages people to truly express their personal style and individuality through its products. The Company is headquartered in Buffalo, NY and operates facilities in Canada, Europe, Mexico, Brazil, Australia, South Korea, Japan, China and Hong Kong. For more information, visit www.neweracap.com.
Trademarks: All WWE programming, talent names, images, likenesses, slogans, wrestling moves, trademarks, logos and copyrights are the exclusive property of WWE and its subsidiaries. All other trademarks, logos and copyrights are the property of their respective owners.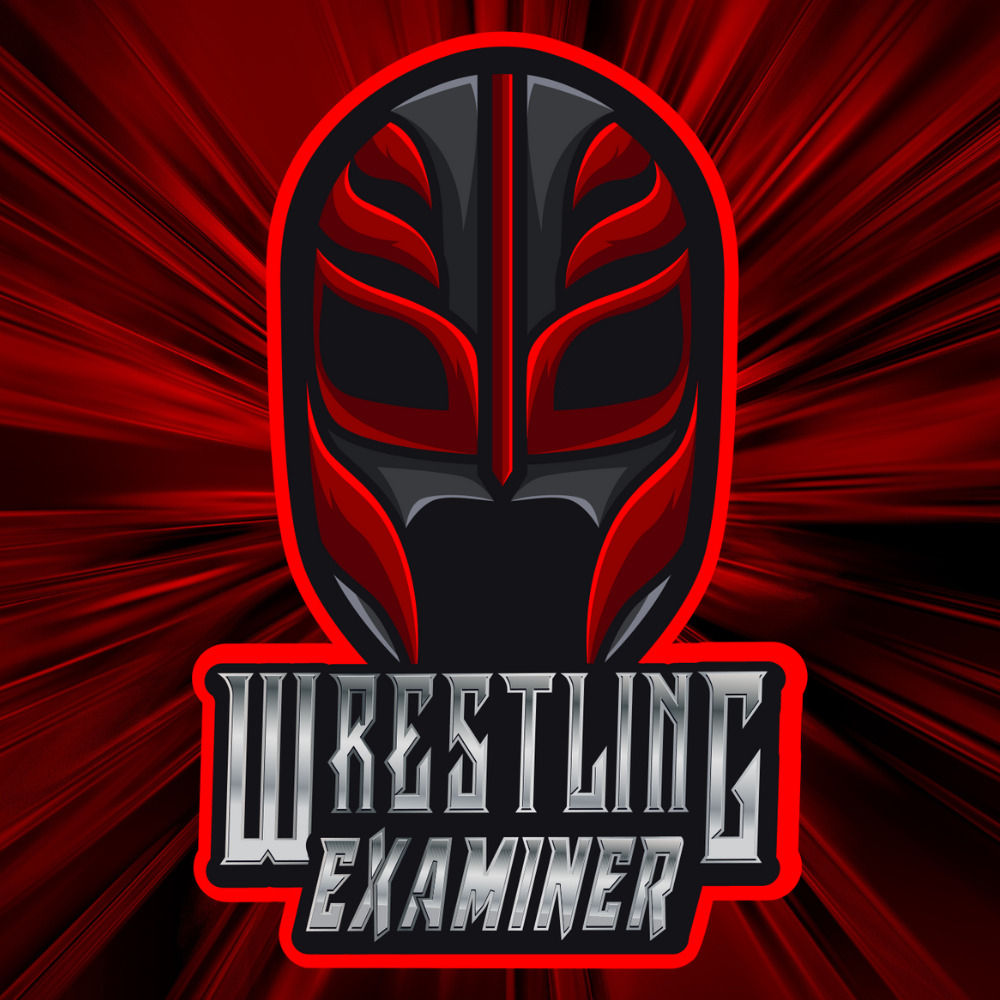 Long time writer and life long fan of professional wrestling.