It was recently announced by WWE that the next NXT TakeOver Event known as NXT TakeOver: San Jose will be taking place on Saturday, June 1st. The announcement was made by Cathy Kelley in the video below:
WWE's most recent NXT TV Tapings which emanated from Full Sail University in Winter Park, Florida featured the buildup to NXT TakeOver: San Jose, but no date or location was announced then. It was previously believed that this TakeOver would air on Saturday, June 8th from San Jose, California, but the event was pushed up a week due to WWE's return to Saudi Arabia on Friday, June 7th.
It was noted by the company that WWE COO Triple H will be announcing the full details on TakeOver: San Jose, including the location, this coming Monday on his social media pages. Below is WWE's announcement:
Next NXT TakeOver Announced For Saturday, June 1st
The next instalment of NXT's critically acclaimed TakeOver series will take place Saturday, June 1st. The event will stream live, exclusively on the award-winning WWE Network.
Since its inception in 2014, NXT TakeOver has etched an unbelievable legacy of incredible action, career-making performances and unforgettable moments, with each TakeOver seemingly topping the one before it.
Stay tuned to Triple H's social media this Monday afternoon for more information on the huge event!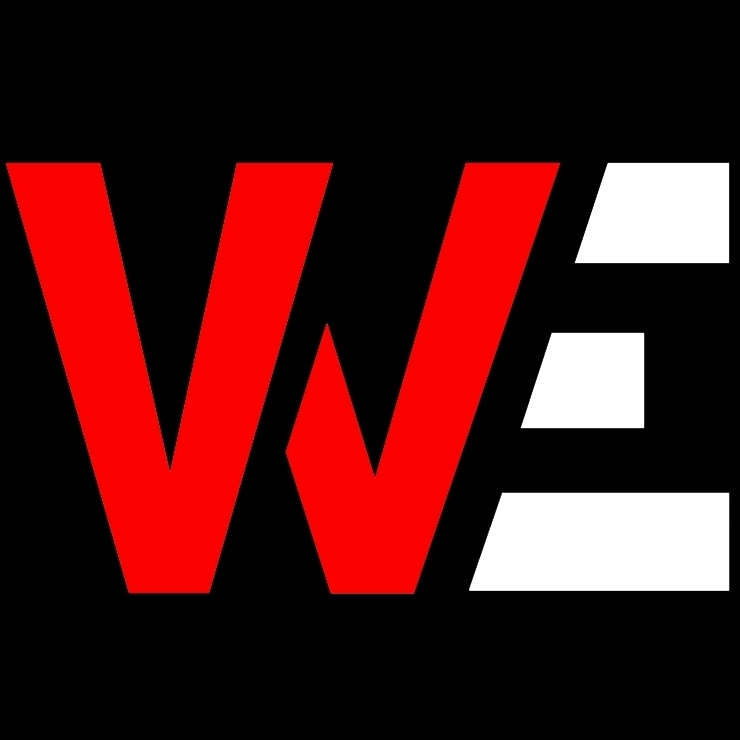 Long time writer and life long fan of professional wrestling.