Both The WWE & The Houston Chronicle have recently announced that The 2020 Royal Rumble PPV Event will be held at Minute Maid Park in Houston, Texas, making that venue The Second MLB Stadium to host The Royal Rumble PPV Event after this year's event in Phoenix's Chase Field.
BREAKING: @WWE's #RoyalRumble coming to @MinuteMaidParks in 2020 #Houston @HoustonChron @astros https://t.co/qJXWYjXbNA

— WWE Public Relations (@WWEPR) February 16, 2019
WWE Executive John Saboor had this to say:
"We had a wonderful experience at Chase Field, and that underscored our excitement with the decision to place the 2020 Royal Rumble at Minute Maid Park," said Saboor, the company's executive vice president of special events.
"We want to expose the WWE brand and its events to as many people as possible, and the size of facilities in which we present our major events is a key catalyst. This is an opportunity to build upon what has been a very special relationship built over several decades between WWE and Houston."
WWE also recently released the following press release on The 2020 Royal Rumble PPV Event:
FOR IMMEDIATE RELEASE
HOUSTON TO HOST THE 2020 WWE® ROYAL RUMBLE®
STAMFORD, Conn., February 15, 2019 – WWE® (NYSE: WWE) today announced that Minute Maid Park in Houston will host the Royal Rumble on Sunday, January 26, 2020. The event will mark WWE's debut at Minute Maid Park and the second time the Royal Rumble has been held at a baseball stadium following this year's event at Chase Field in Phoenix which took place in front of a capacity crowd of 48,193.
Fans attending this Sunday's Elimination Chamber event at the Toyota Center in Houston will receive an exclusive pre-sale offer to buy tickets to the Royal Rumble before the general public. Details on ticket availability will be forthcoming. Additionally, fans in attendance will have the chance to win four tickets to the 2020 Royal Rumble by taking part in a special Twitter and Instagram sweepstakes.
"We are thrilled to bring one of WWE's biggest events of 2020 to Minute Maid Park," said Janis Burke, CEO of the Harris County – Houston Sports Authority. "We look forward to WWE fans from around the world descending on Houston for the Royal Rumble."
The event, which will stream live around the world on WWE Network, will feature a 30-Man Royal Rumble match, and a 30-Woman Royal Rumble match, with the winners of both matches receiving Championship opportunities at WrestleMania 36.
About WWE
WWE, a publicly traded company (NYSE: WWE), is an integrated media organization and recognized leader in global entertainment. The Company consists of a portfolio of businesses that create and deliver original content 52 weeks a year to a global audience. WWE is committed to family friendly entertainment on its television programming, pay-per-view, digital media and publishing platforms. WWE's TV-PG, family-friendly programming can be seen in more than 800 million homes worldwide in 24 languages. WWE Network, the first-ever 24/7 over-the-top premium network that includes all live pay-per-views, scheduled programming and a massive video-on-demand library, is currently available in more than 180 countries. The Company is headquartered in Stamford, Conn., with offices in New York, Los Angeles, London, Mexico City, Mumbai, Shanghai, Singapore, Dubai, Munich and Tokyo.
Additional information on WWE (NYSE: WWE) can be found at wwe.com and corporate.wwe.com. For information on our global activities, go to http://www.wwe.com/worldwide/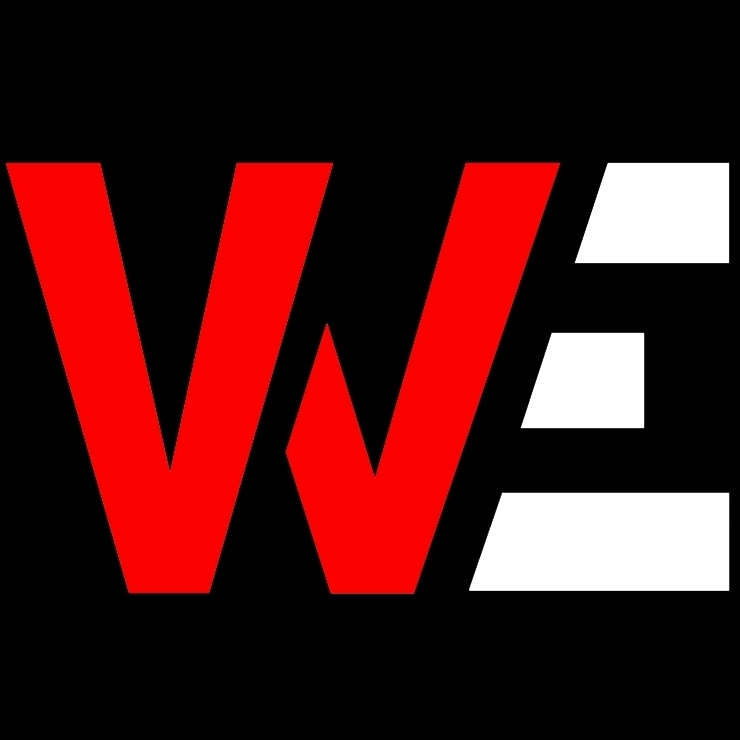 Long time writer and life long fan of professional wrestling.