On a recent edition of The Wrestling Observer Radio Program, Dave Meltzer noted that the reason Shane McMahon has been away from WWE TV is because WWE's Creative Team had no angle or storyline for him as WWE Chairman & CEO Vince McMahon, who has been hands-on in writing the show, totally forgot about Shane McMahon's storyline.
That reason is reportedly untrue as the real reason for Shane McMahon being away from WWE TV is that he has been at jury duty, which seems to have happened nearby New York City. As seen on SmackDown LIVE this past Tuesday night, Shane McMahon made his return to WWE TV and continued his storyline with Kevin Owens, whom he fired at the end of the show. You can check out the post below:
— Matt Fish (@fishapproved) September 8, 2019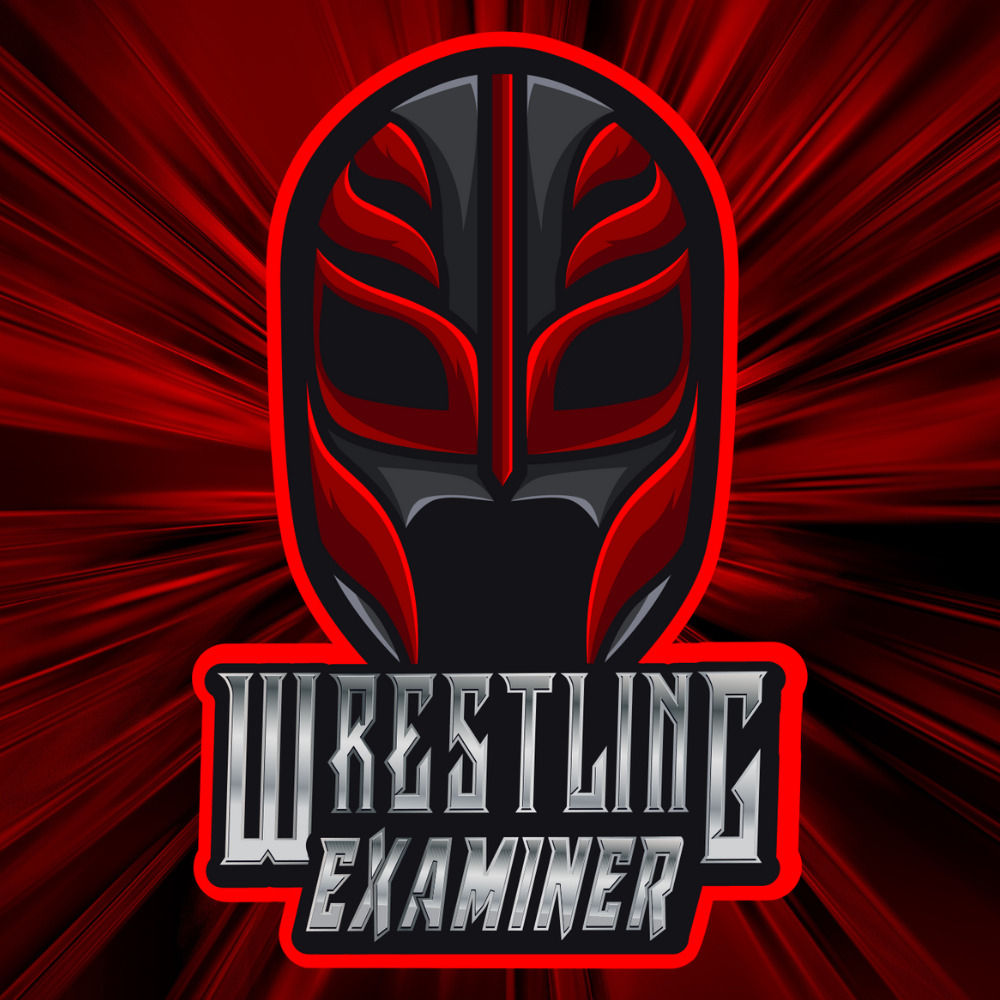 Long time writer and life long fan of professional wrestling.