NXT is on Thursdays, right? No..? Oops, I missed it! After a weekend like NXT had, I am itching to see how the pegs fall in moving forward.
It's the season epilogue for NXT tonight, join me in a quick romp in what is sure to be many recaps, highlight videos, and a match taped at the TakeOver event almost a week ago (every damn time, come on!). What worked, what didn't, and how do we look moving forward: RIGHT NOW
As expected, the opening segment is a highlight video. No big deal, but I know the recapping is just getting started. Fortunately, this TakeOver had an absolutely KICKASS soundtrack. I'm not sure what the whole big deal is about "Adam Cole BAYABY" besides it being a meme…
Speaking of not understanding the roster usefulness of people, No Way Jose makes a short entrance in the first "prior taped" segment of the evening. Strap in, folks, the post-TakeOver NXT is a tough go. Lars Sullivan, a big ass man to be sure, halts whatever party No Way Jose was trying to start. No match even.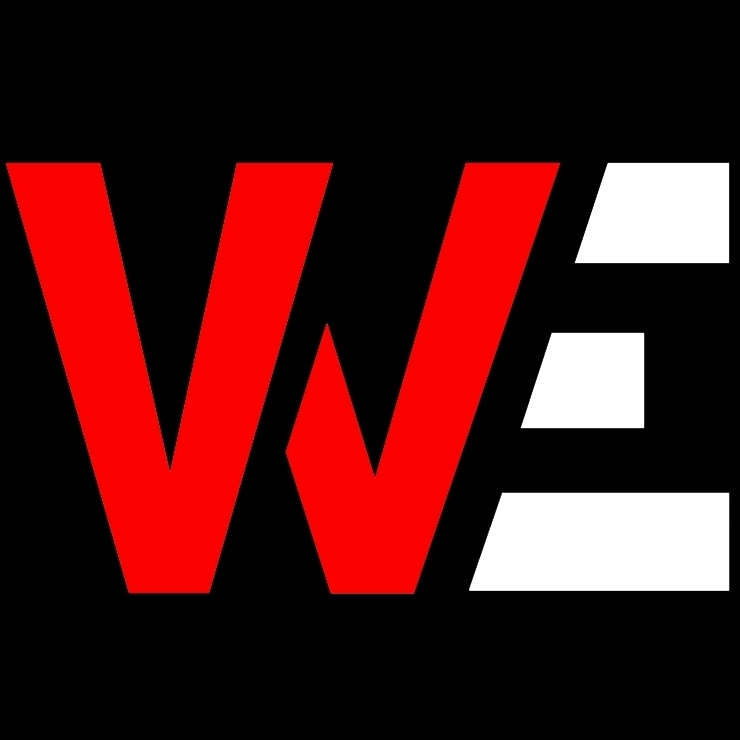 Huge fan of pro-wrestling for over 25 years. Lived through the Monday night wars (WWE/WCW) and the ECW revolution. Currently a big fan of Lucha Underground, NXT, MLW, PWG, and even Impact Wrestling…