Last night's episode of WWE Monday Night RAW from The Chesapeake Energy Arena in Oklahoma City, Oklahoma saw Lana & Bobby Lashley's wedding ceremony officiant from last week's WWE RAW get accidentally tackled.
The incident started following AJ Styles' Singles Match victory over Akira Tozawa. Styles was making his exit and posing for the crowd, while also mocking Randy Orton as the crowd was booing him. Prior to a commercial break, AJ Styles finally made his exit, but a camera caught a quick shot of WWE Officials and ringside security tackling what appeared to be a fan in the ring. As the show returned from the commercial break, the camera quickly cut to a shot of the crowd.
Monday Night RAW would then return for an in-ring segment between Lana, Bobby Lashley and their wedding officiant from last week, who was played by Actor Rick Malone. RAW Announcer Vic Joseph would then explain that the run-in off was actually the officiant entering the ring for the next segment. It was noted that Malone entered the ring earlier than expected and security didn't realize what was happening, which is why they tackled him.
You can check out the incident in the photos and the videos below:
uh #RAW pic.twitter.com/or7HimXqpP

— Nick Piccone (@nickpiccone) January 7, 2020
so, uh, it was this dude. What in the red hell #RAW pic.twitter.com/rkQLKI5fGN

— Nick Piccone (@nickpiccone) January 7, 2020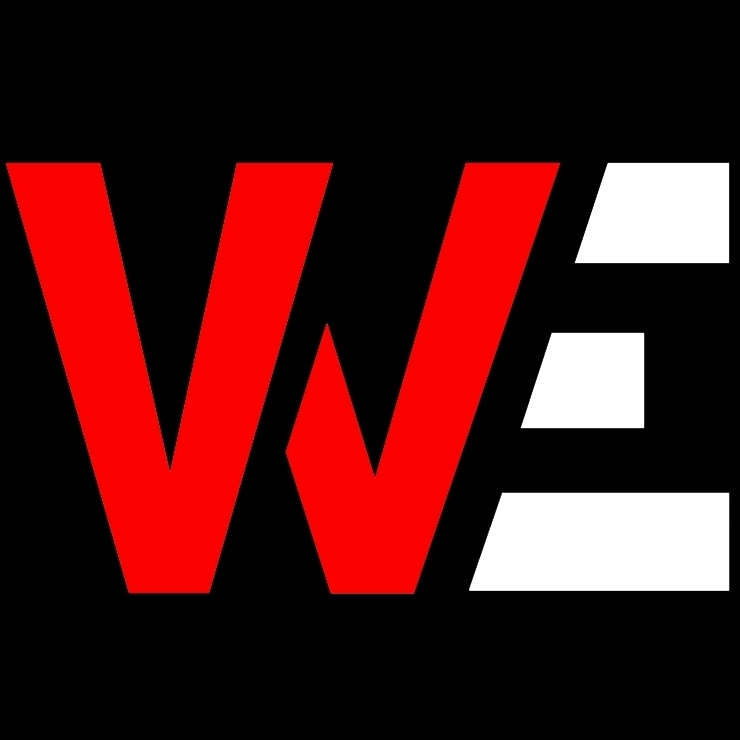 Long time writer and life long fan of professional wrestling.