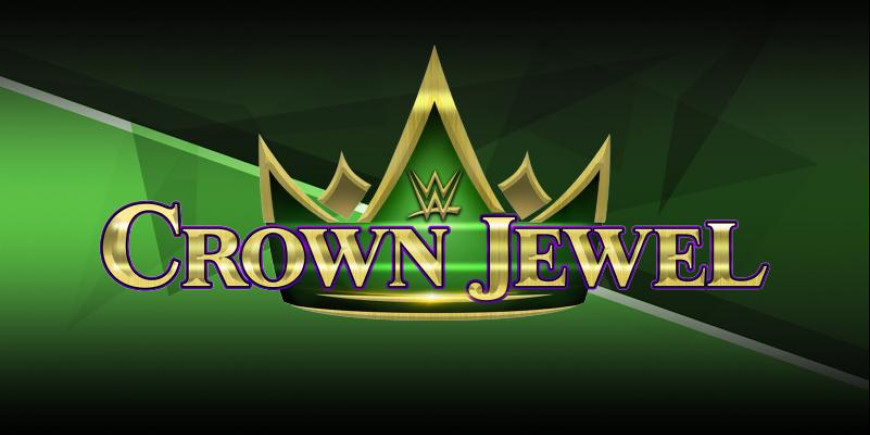 The Wall Street Journal is reporting that Saudi Arabia has shared intelligence with the United States of an "imminent attack" from Iran. The alleged attacks are reported planed for "targets in the Kingdom" according to the article.
"We are concerned about the threat picture, and we remain in constant contact through military and intelligence channels with the Saudis," said a National Security Council spokesperson. "We will not hesitate to act in the defense of our interests and partners in the region."
The warning has prompted the United States, Saudi Arabia, and several neighboring states to "raise the level of alert for their military forces."
WWE's final pay-per-view of 2022 Crown Jewel is scheduled to take place in Riyadh, Saudi Arabia at Mrsool Park on November 5th.
At the moment WWE has not commented on the report or the status of Crown Jewel, but we might hear something soon as the company is scheduled to hold its quarterly financials call on Wednesday at 5pm ET.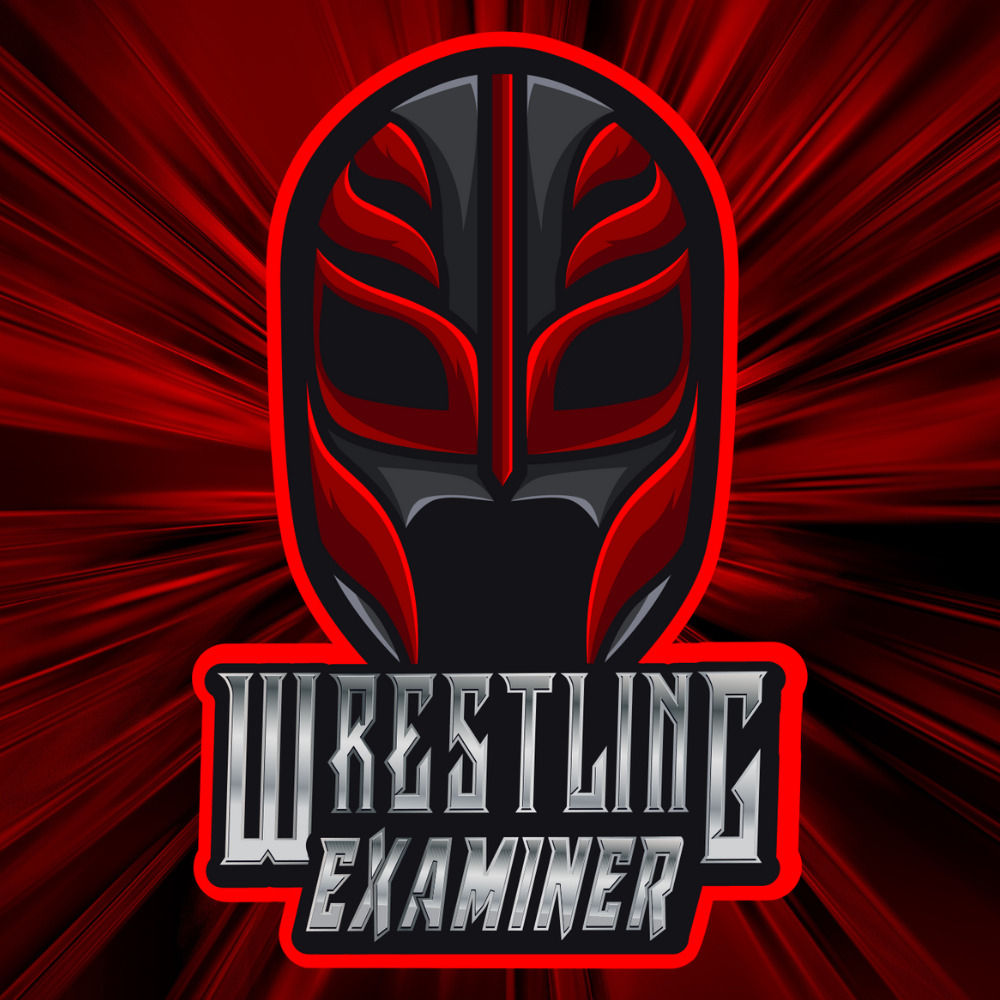 Huge fan of pro-wrestling for over 25 years. Lived through the Monday night wars (WWE/WCW) and the ECW revolution. Currently a big fan of Lucha Underground, NXT, MLW, PWG, and even Impact Wrestling…