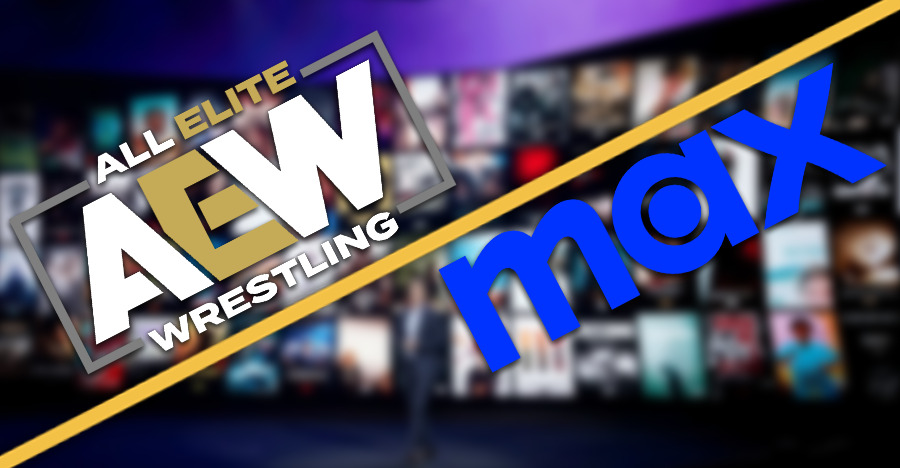 HBO Transforms to "Max" with Live Streaming Capability: A Game Changer for All Elite Wrestling
In a significant shift, the renowned streaming service HBO has rebranded as "Max" and has now expanded its capabilities to include live streaming, going beyond its previous solely-video-on-demand platform.
Warner Bros Discovery CEO, David Zaslav, unveiled this major development during an earnings call, as transcribed by Seeking Alpha. Zaslav highlighted that the streaming platform now possesses the full capability to deliver live programming. While details remain under wraps for now, he hinted at a forthcoming announcement that is sure to excite streaming enthusiasts.
This revelation holds great promise for All Elite Wrestling (AEW), which has been exclusively broadcasting on WBD's Bleacher Report Live platform since its inception. AEW currently lacks its own streaming platform, except for their presence on the HonorClub platform alongside their sibling promotion, Ring of Honor. However, Zaslav's statement opens up new possibilities for AEW to join other major promotions like WWE, NJPW, and CyberFight in offering live streaming events, expanding their reach beyond Bleacher Report Live and traditional pay-per-view.
AEW's international broadcast streaming deal with Fite TV has been a significant step in gaining global exposure. Currently, AEW's reality show "AEW All Access" is the only AEW product available on Max.
Looking ahead, AEW is gearing up for a massive weekend at the end of August. First, they are set to make history with "All In" taking place at Wembley Stadium, where an impressive attendance of over 70,000 fans is expected, making it the most significant non-WWE wrestling event of the 21st Century. Following that, AEW will present their annual "All Out" pay-per-view from Chicago, IL's United Center. Fans are hopeful for streaming or bundle options that could alleviate the cost of two expensive PPVs. However, as of now, there is no official word on how "All In" will be broadcast on August 27.
With Max's new live streaming capability, AEW and its fans have reasons to be excited about the future possibilities and the potential for a broader, more engaging streaming experience in the world of professional wrestling.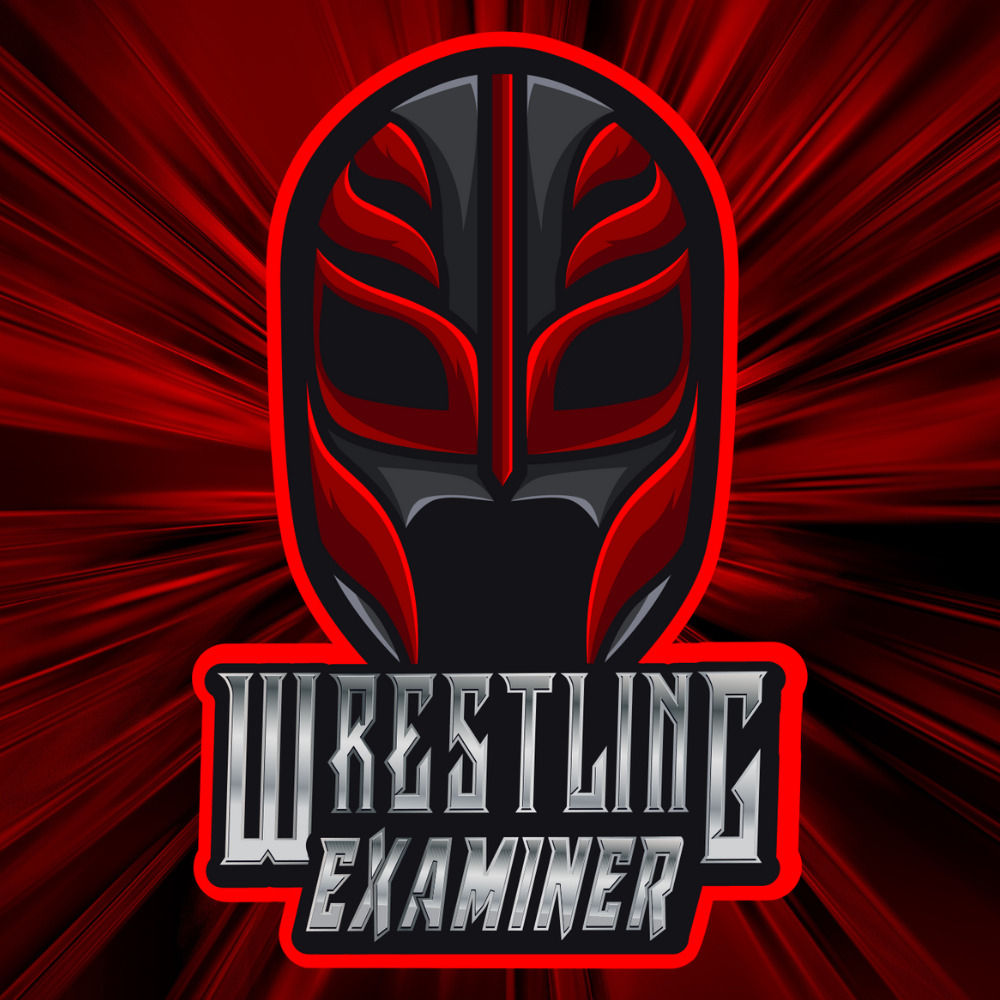 Huge fan of pro-wrestling for over 25 years. Lived through the Monday night wars (WWE/WCW) and the ECW revolution. Currently a big fan of Lucha Underground, NXT, MLW, PWG, and even Impact Wrestling…