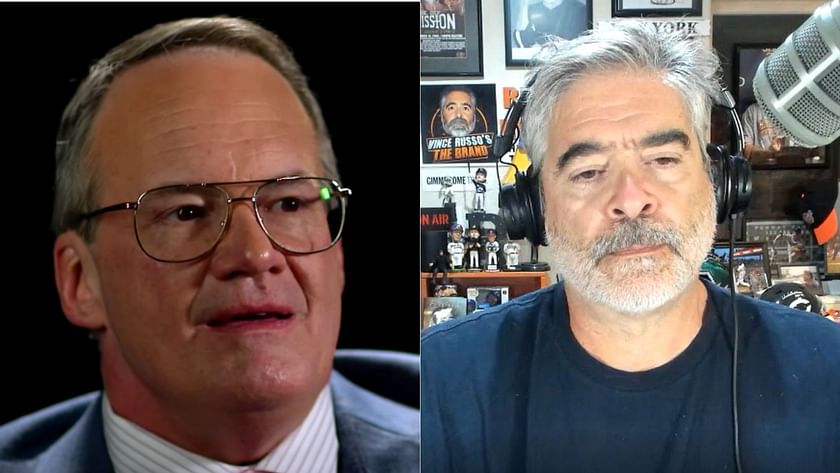 In a recent episode of the 'UnSKripted' podcast by Sportskeeda Wrestling, Vince Russo shared a surprising disclosure involving Jim Cornette. Russo asserted that Cornette reportedly made a troubling threat towards Russo and his family's well-being.
The well-known hostility between Russo and Cornette is widely recognized within the wrestling community. Their contentious relationship, rooted in their past collaborations at WWE and Impact Wrestling, has become somewhat of a legend. The conflicts arising from their differing approaches to the wrestling business have been extensively chronicled.
Russo recalled that their interaction had maintained a degree of friendliness while they were both at WWE. Nevertheless, after Russo departed from the company, Cornette's attitude took a grim shift, reaching a point where he left a threatening voicemail that ominously targeted not only Russo's life but also the lives of his entire family.
Sharing the details of a voicemail left by Jim Cornette following his exit, Russo said,
"I worked with Eric Bischoff and Jim Cornette. When I left WWE, Cornette's working with me the whole time in WWE, and everything was fine, bro. Everything's hunky dory. The minute I left WWE, Jim Cornette left a voicemail on my machine, threatening to kill me and my entire family that my kids heard when they were at a very young age."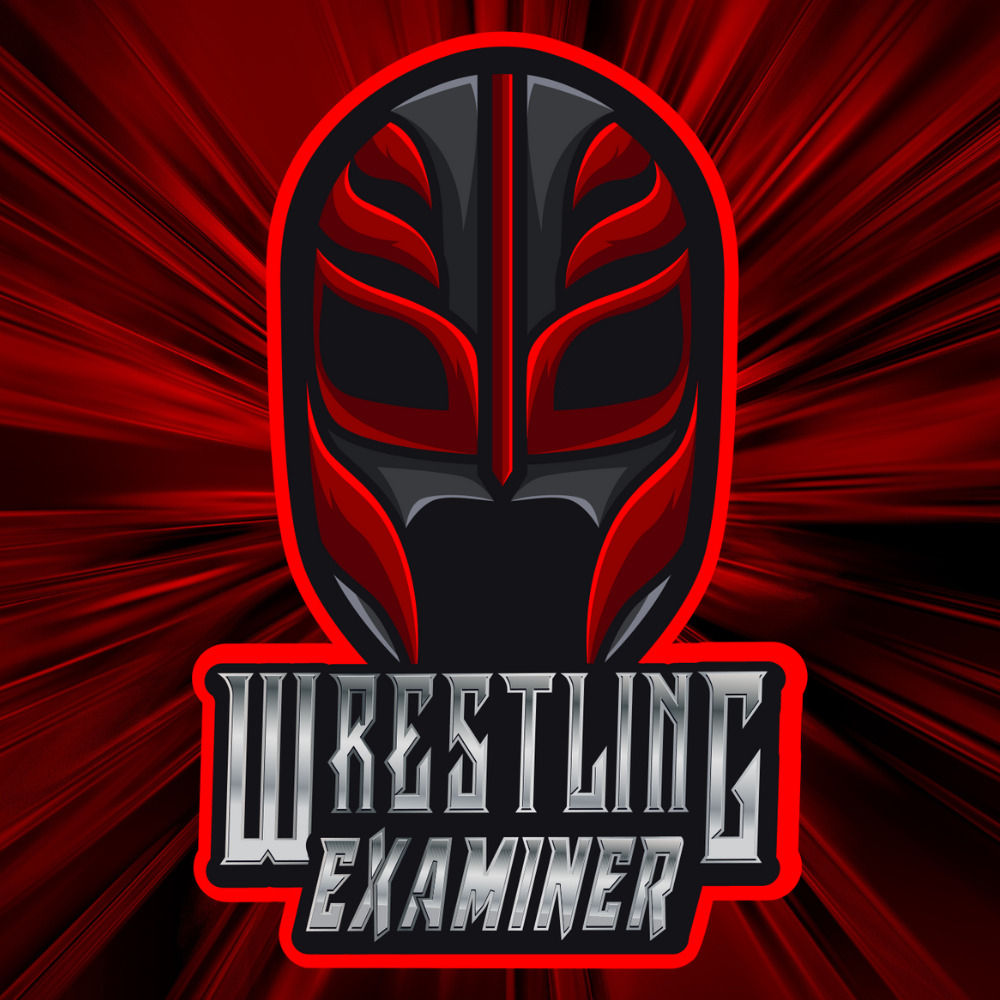 Huge fan of pro-wrestling for over 25 years. Lived through the Monday night wars (WWE/WCW) and the ECW revolution. Currently a big fan of Lucha Underground, NXT, MLW, PWG, and even Impact Wrestling…