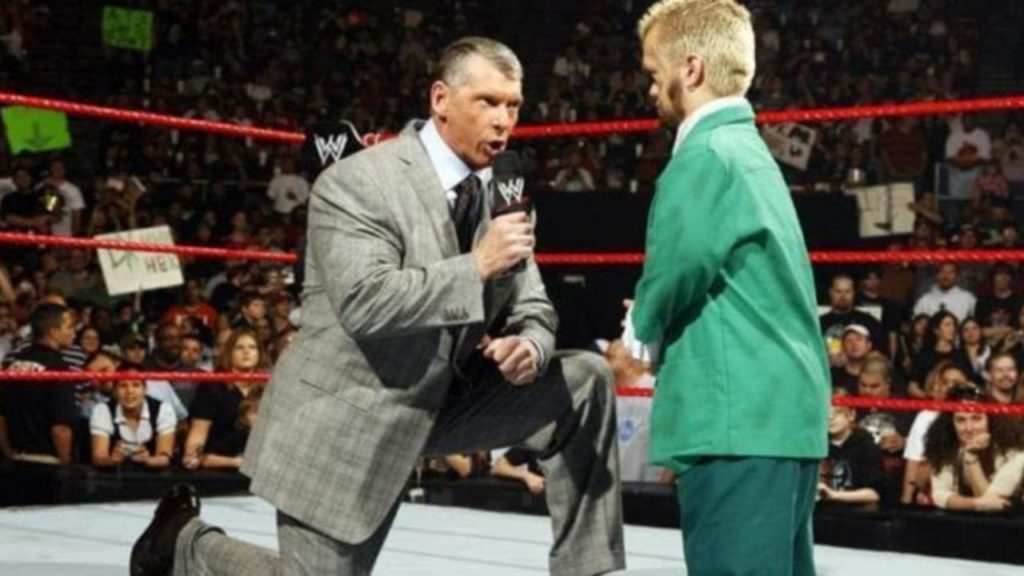 WWE was a completely different world back in 2007, don't remember? You want need proof you say?
Well recently, former WWE writer and producer Brian Gewirtz shared a photo on his Twitter account. The photo was an old WWE booking sheet. Looks like a writer at the time had pitched an angle where Vince McMahon would murder his "illegitimate son" Hornswoggle.
According to the angle, McMahon would not be able to deal with it anymore so he would put Hornswoggle inside a pillowcase, put him in his trunk, and throw him off a bridge. The writer did note that the angle was probably morbidly and most likely not going to be used.
The angle obviously never happened. Gewirtz did not know who wrote the angle, but believes it never made it to McMahon.
"Nowadays evenings are reserved for finally cleaning out closet. I don't know which writer came up with this nearly 13 years ago and I can pretty much guarantee it didn't make it to Vince but you got to admire someone who swings for the fences."
Nowadays evenings are reserved for finally cleaning out closet. I don't know which writer came up with this nearly 13 years ago and I can pretty much guarantee it didn't make it to Vince but you got to admire someone who swings for the fences. pic.twitter.com/sDyoDL5SPk

— Brian Gewirtz (@bfg728) April 30, 2020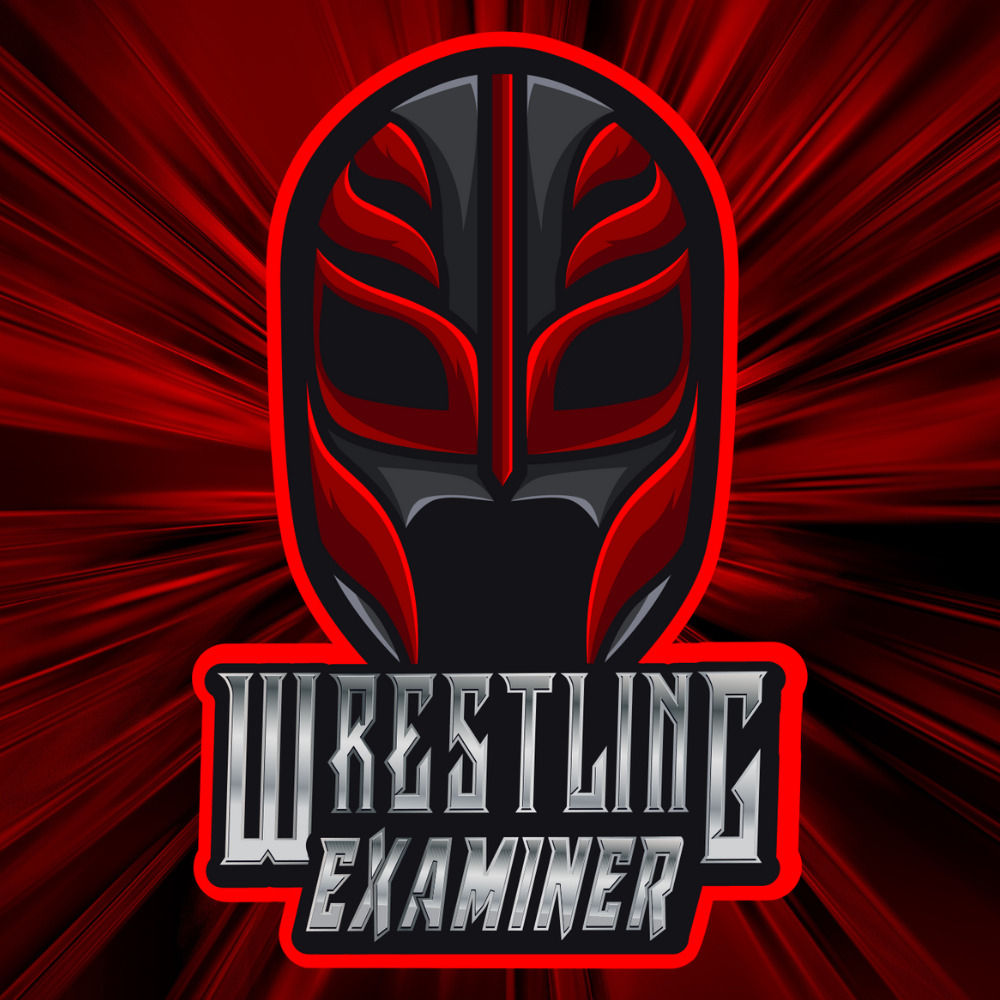 Huge fan of pro-wrestling for over 25 years. Lived through the Monday night wars (WWE/WCW) and the ECW revolution. Currently a big fan of Lucha Underground, NXT, MLW, PWG, and even Impact Wrestling…