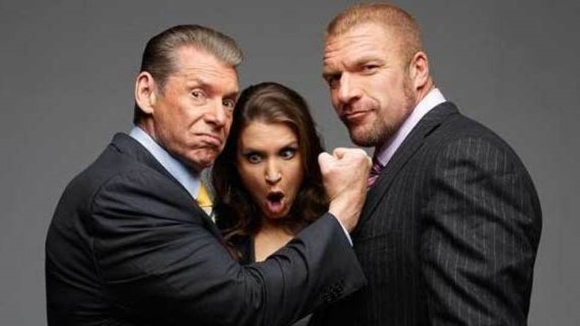 On April 24, WWE shareholders Melvyn Klein and Ryan Merholz filed a lawsuit against WWE and some top executives. The lawsuit alleges that WWE's top executives did not act in the best interest of the shareholders. You can see the 44-page filing which was uploaded by Heel By Nature here.
The lawsuit listed Vince McMahon, Paul Levesque, Stephanie McMahon, George Barrios, Frank Riddick III, Alan Wexler, Robyn Peterson, Laureen Ong, Jeffery Speed, Stuart Goldfarb, and Man Jit Singh.
According to the lawsuit, the shareholders believe that WWE wasted corporate assets, misled the investing public, failed to disclose adverse facts, made false statements, permitted senior executives to sell more than $282 million worth of their personally held shares of Company stock at inflated prices, and much more.
The lawsuit also mentions that top executives of WWE sold stock before info on issues and delayed deals with with Saudi Arabia were released to the public. The government of Saudi Arabia had an outstanding payment that was due to WWE in the range of $60 – $500 million.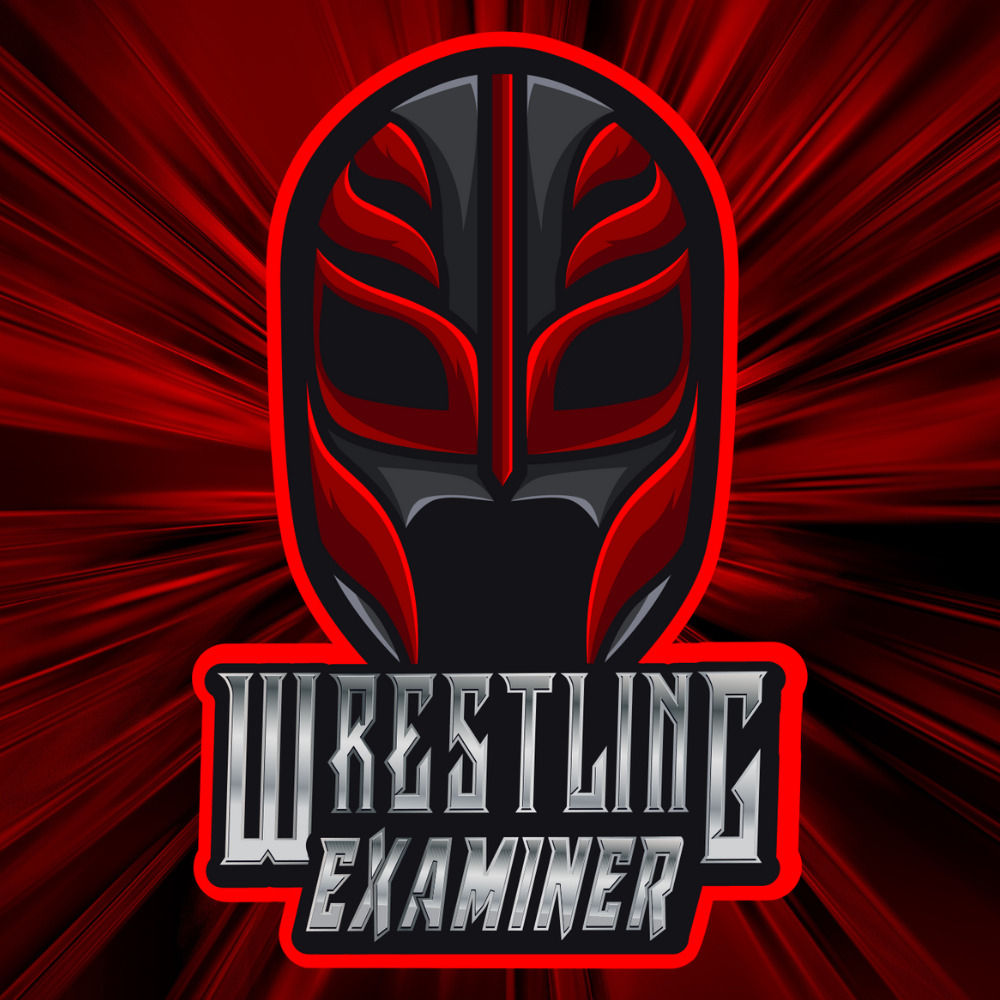 Huge fan of pro-wrestling for over 25 years. Lived through the Monday night wars (WWE/WCW) and the ECW revolution. Currently a big fan of Lucha Underground, NXT, MLW, PWG, and even Impact Wrestling…