WWE Chairman & CEO Vince McMahon was recently listed to be a part of Forbes Magazine's Annual The World's Billionaires Feature. McMahon's estimated net worth is said to be at $3.2 Billion. McMahon's ranks on The Forbes' List of The World's Richest People is said to be at #691. According to Forbes themselves, McMahon is a 9 on their self made score and at #1 in terms of philanthropy.
Last year, Forbes estimated that McMahon's net worth is at $1.7 Billion. The $1.5 Billion jump for McMahon this 2019 makes him one of the bigger movers of 2018. Since March 2017, McMahon has been a staple of Forbes' Annual List of The World's Billionaires.
According to Forbes, there are currently a little over 2,057 billionaires in the world. Amazon Founder & CEO Jeff Bezos sits in the number one spot at the list with an estimated net worth of $131 billion.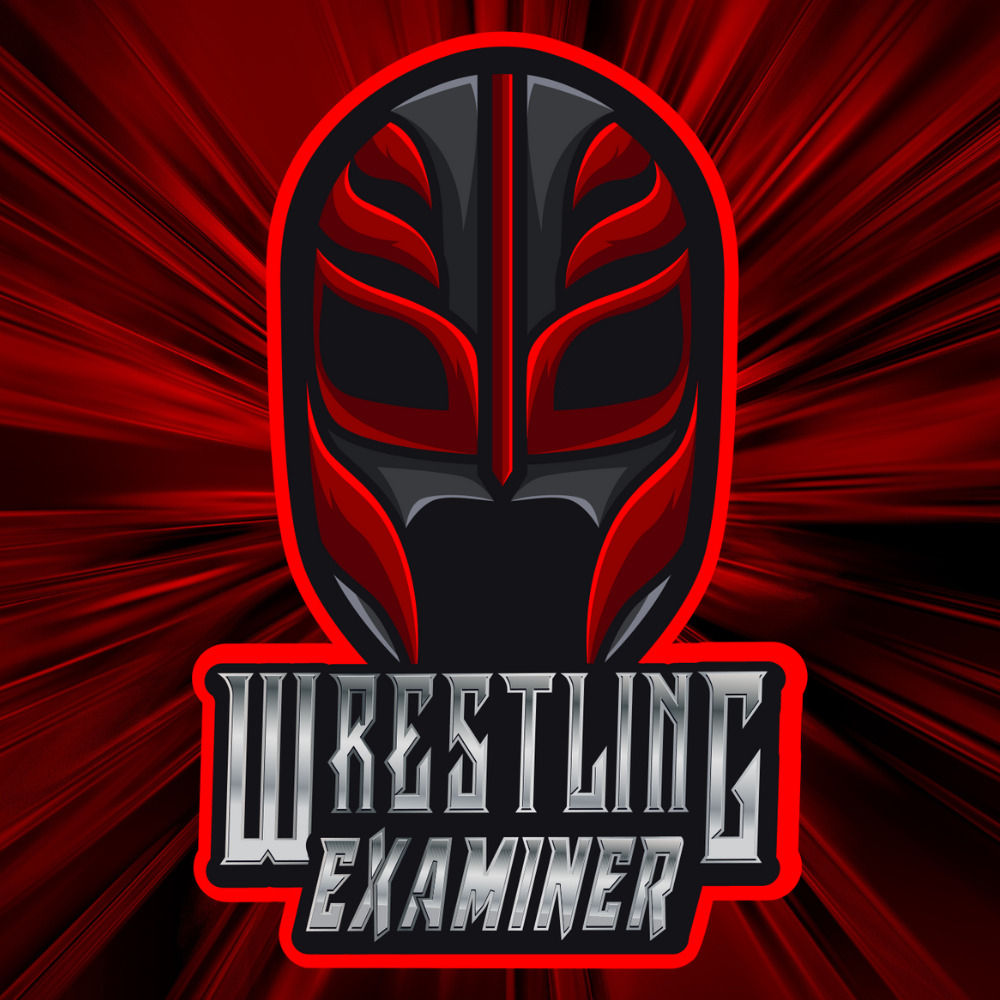 Long time writer and life long fan of professional wrestling.