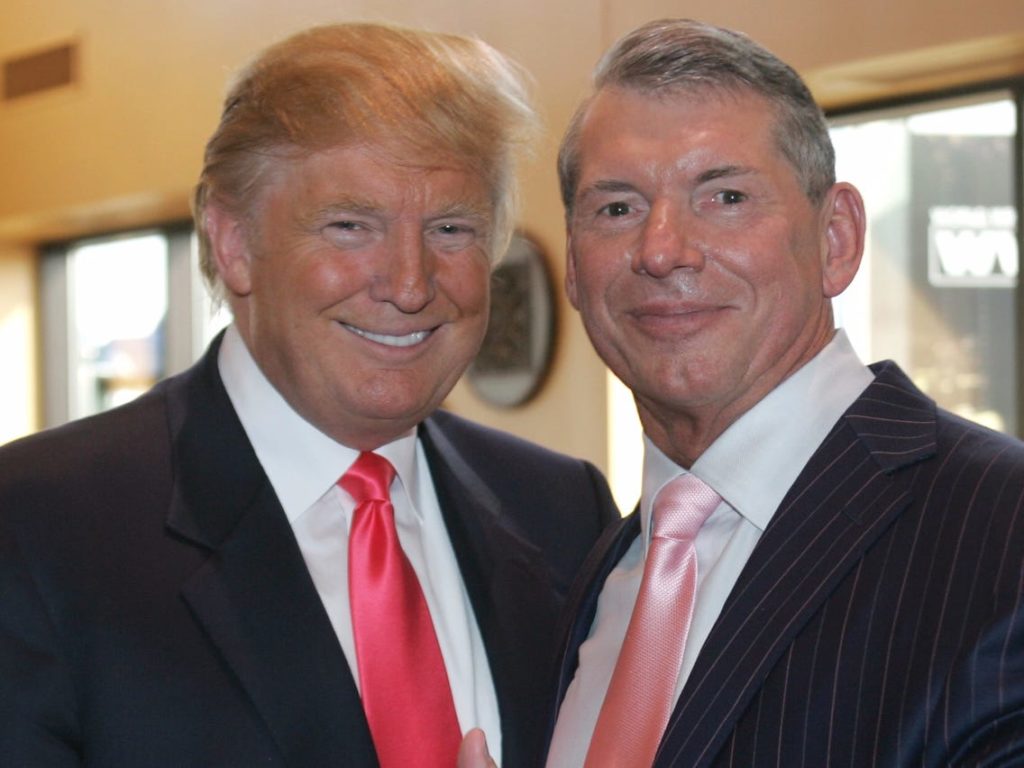 Earlier today, United States President Donald Trump had a conference call with commissioners of several major sports organizations, which included WWE Chairman and CEO, Vince McMahon. The topic of the call was to discuss the impact the COVID-19 epidemic has had in the sports industry.
According to Adam Schefter and Adrian Wojnarowski of ESPN, during the call President Trump informed everyone that he hopes to have fans back in stadiums and arenas by early fall. Of course, this needs to be taken with a grain of salt, as nobody knows how long this epidemic will continue.
According to the White House, along with Vince McMahon, the other sports commissioners included in the conference call were Roger Goodell (NFL), Adam Silver (NBA), Rob Manfred (MLB), Dana White (UFC), Gary Bettman (NHL), Don Garber (MLS), Cathy Engelbert (WNBA), Jay Monahan (PGA Tour), Michael Whan (LPGA Tour), Drew Fleming (Breeders Cup), and Roger Penske (IndyCar).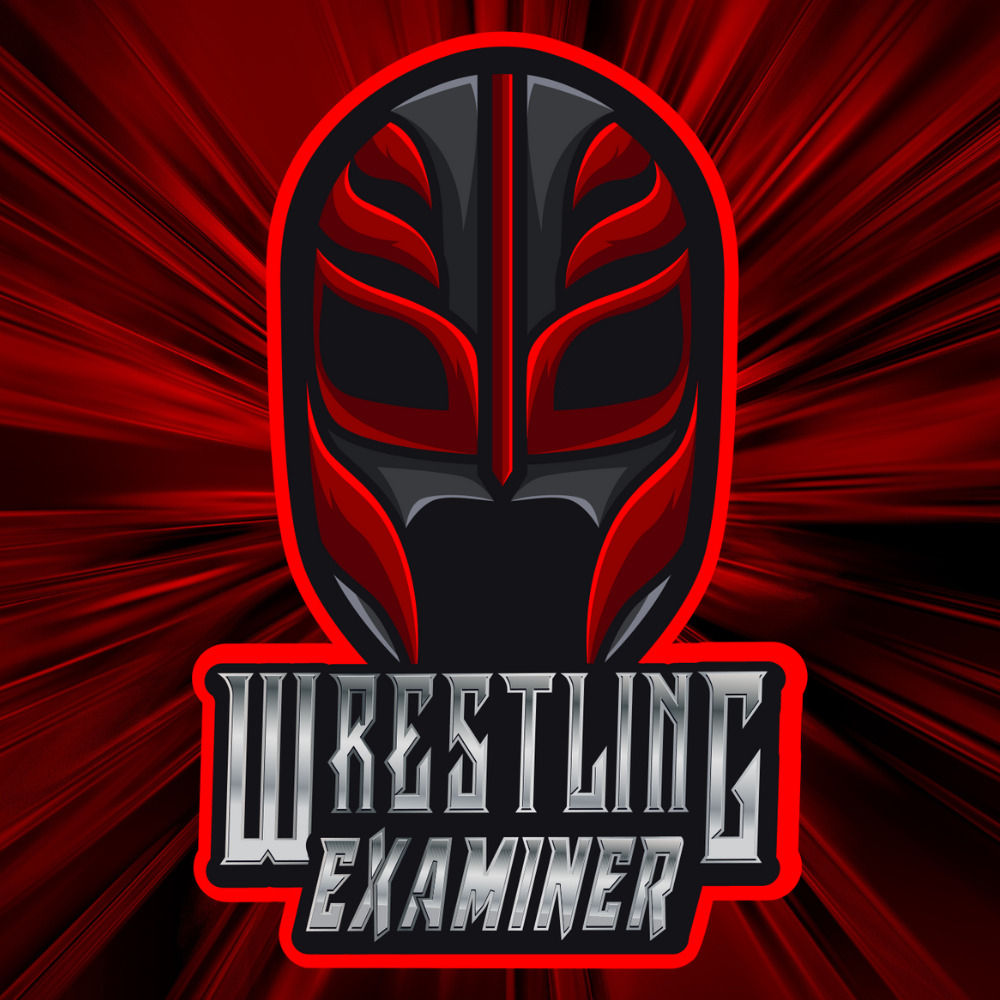 Huge fan of pro-wrestling for over 25 years. Lived through the Monday night wars (WWE/WCW) and the ECW revolution. Currently a big fan of Lucha Underground, NXT, MLW, PWG, and even Impact Wrestling…