It was previously reported that "The Fiend" Bray Wyatt & Sasha Banks suffered injuries at last Sunday night's WWE Hell In A Cell PPV Event, which is why neither of them made it to RAW this past Monday night.
Dave Meltzer mentioned on a recent edition of The Wrestling Observer Radio Program that the injury "The Fiend" Bray Wyatt suffered was not as serious as initially anticipated or expected. Despite "The Fiend" Bray Wyatt not making an appearance on The RAW broadcast this past Monday night, he did appear during the dark segment after RAW went off the air, in which he attacked Cesaro and laid him out with The Mandible Claw.
Regarding Sasha Banks, Meltzer said that her situation is a lot more vague. Her injury is currently being kept in the dark and it is unknown at the moment when she will make her in-ring return. Banks reportedly does not want her injury to be known to the public, but she has been saying that it is not a concussion.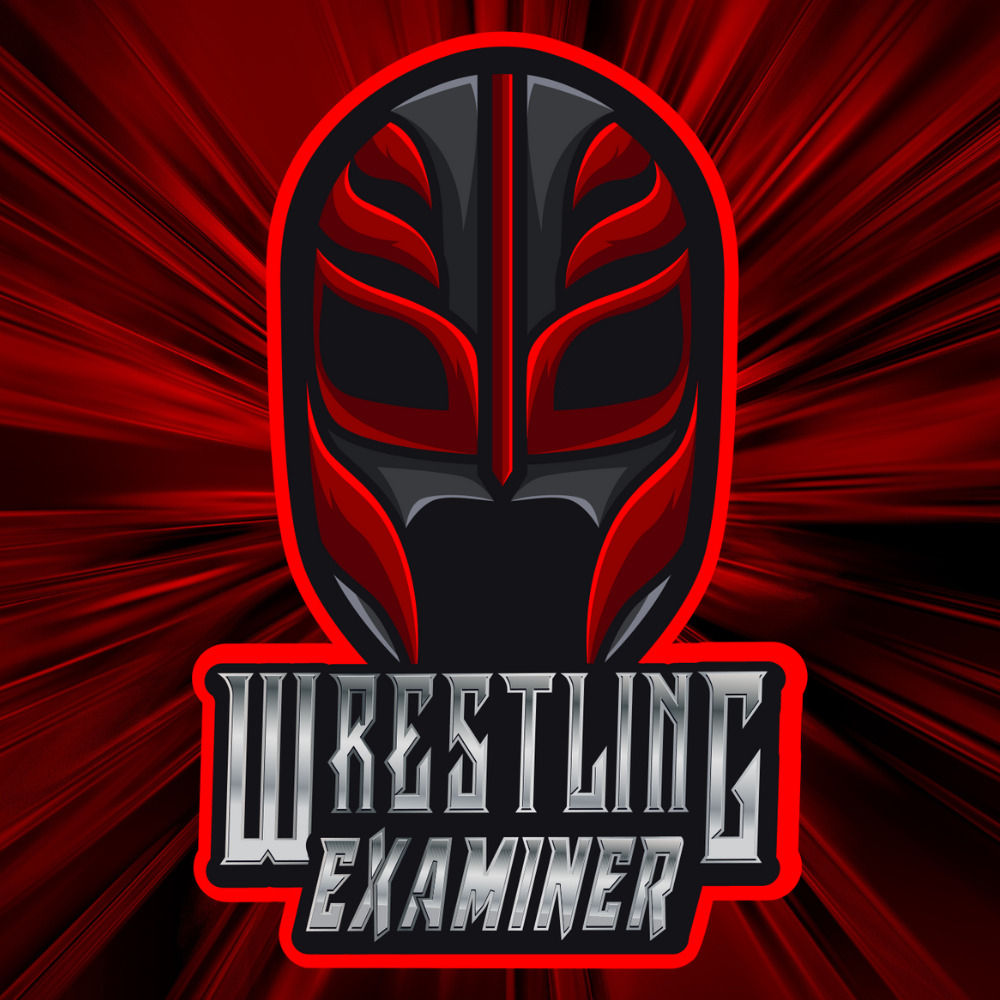 Long time writer and life long fan of professional wrestling.