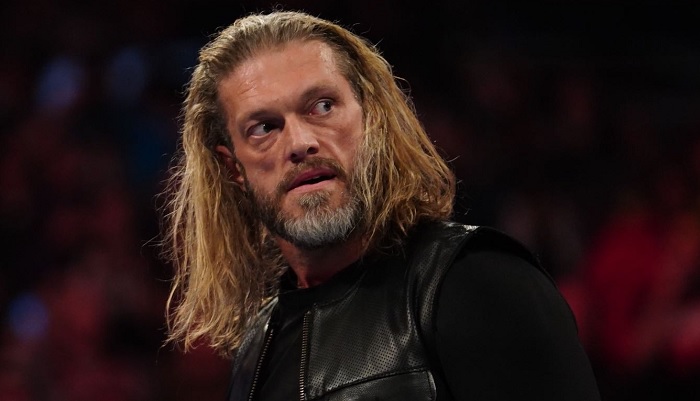 On Today's episode of the Wrestling Observer Radio, Edge's new WWE 24 documentary that debuted this week, was discussed by Dave Meltzer and Bryan Alvarez. They also talked about Edge's negotiations, as we are told that he apparently spoke with AEW about joining their company. Of course as we all know now, Edge decided to sign a contract with the WWE, and making his in-ring debut at the Royal Rumble earlier this year. Edge signed to work as a "part time" performer (limited dates) for the WWE for $3 million.
According to Meltzer, All Elite Wrestling offered Edge much less than the $3 million that WWE offered him.
"It was not like Vince [McMahon] matched his deal. Vince went over and above by a big margin. Vince gave him [Edge] a number that the other guys [AEW] weren't gonna match because it was a ridiculously high number."
Bryan Alvarez also talked about Edge negotiation with AEW before signing with WWE, referencing what Edge said in the WWE 24 documentary. AEW contacted Edge, but Edge wanted to see if he could get cleared to return first and also needed to talk to Vince McMahon. He also claimed that he did not want a bidding war between both companies.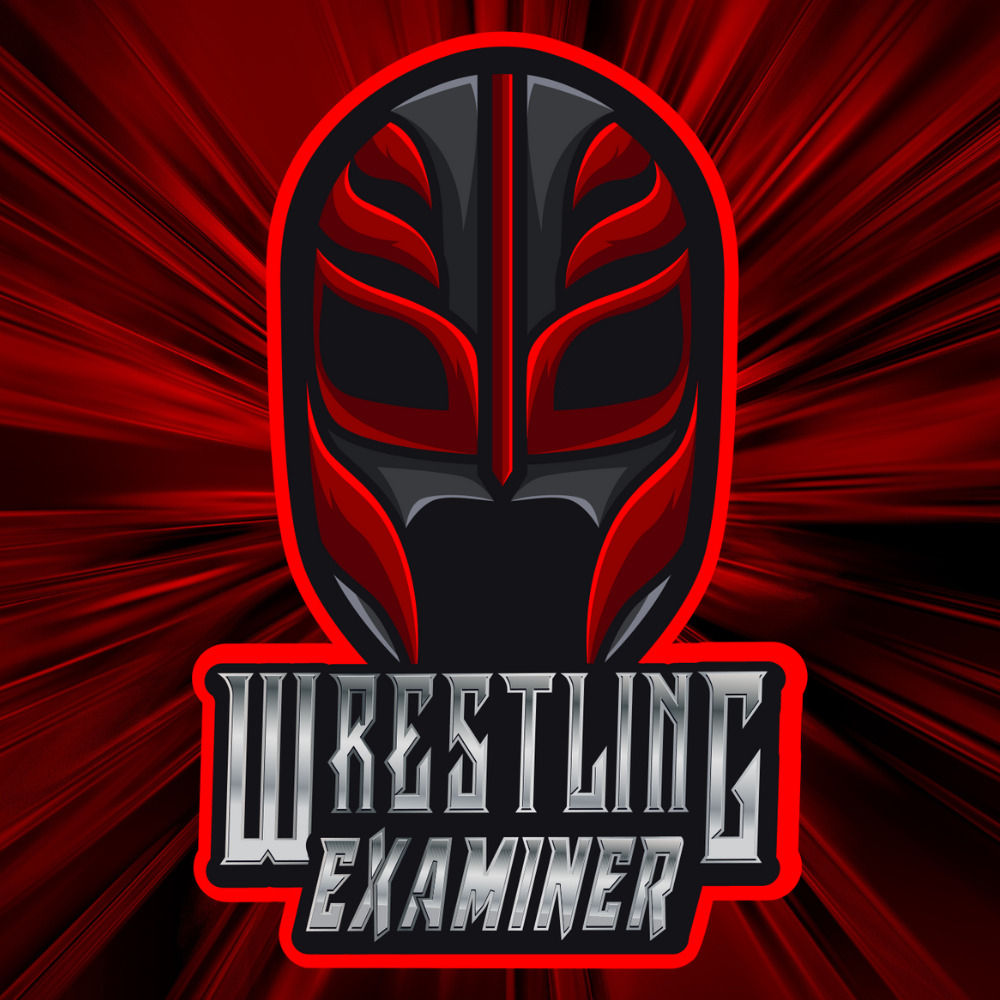 Huge fan of pro-wrestling for over 25 years. Lived through the Monday night wars (WWE/WCW) and the ECW revolution. Currently a big fan of Lucha Underground, NXT, MLW, PWG, and even Impact Wrestling…