It was discussed on a recent edition of The Wrestling Observer Radio Program that Former UFC Heavyweight Champion & UFC Legend Cain Velasquez had a meeting with The WWE. It seems that WWE is not the only major wrestling promotion Cain Velasquez is interested in and had talks with as he reportedly also has interests in NJPW & AEW.
Cain Velasquez is no stranger in competing in a pro wrestling type of environment as he just recently made his pro wrestling debut at AAA's TripleMania XXVII PPV Event. Velasquez also appeared at last month's AAA Invades NY Show. At the upcoming AAA Invading LA Event, Cain Velasquez is also booked to make an appearance.
As of this writing, Cain Velasquez is still under contract to The UFC, yet that contract still allows him to compete in pro wrestling as well, but it is unsure at the moment how much wrestling can he do with his current deal.
According to Dave Meltzer, Velasquez's talks with The WWE are said to be very serious, but he wasn't sure how Velasquez's talks are with AEW.
Velasquez did do some training previously with The WWE, as seen in the video below: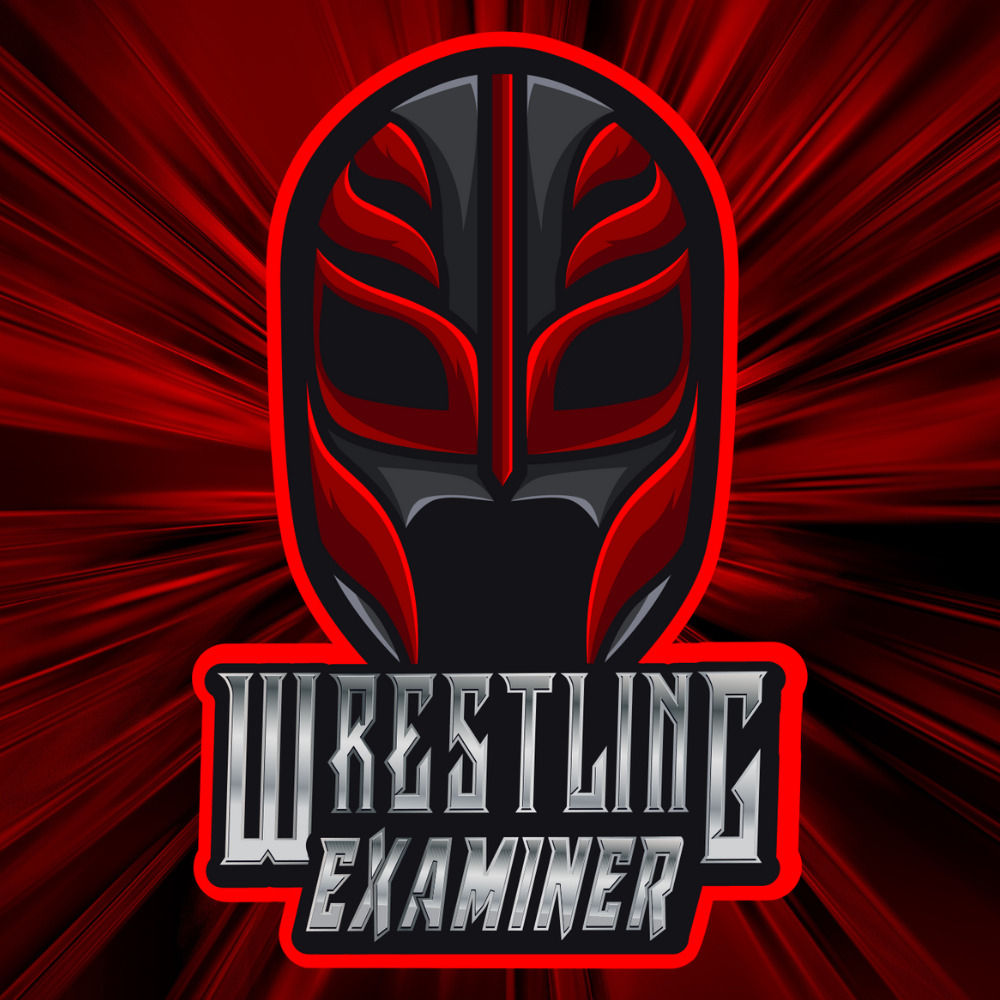 Long time writer and life long fan of professional wrestling.