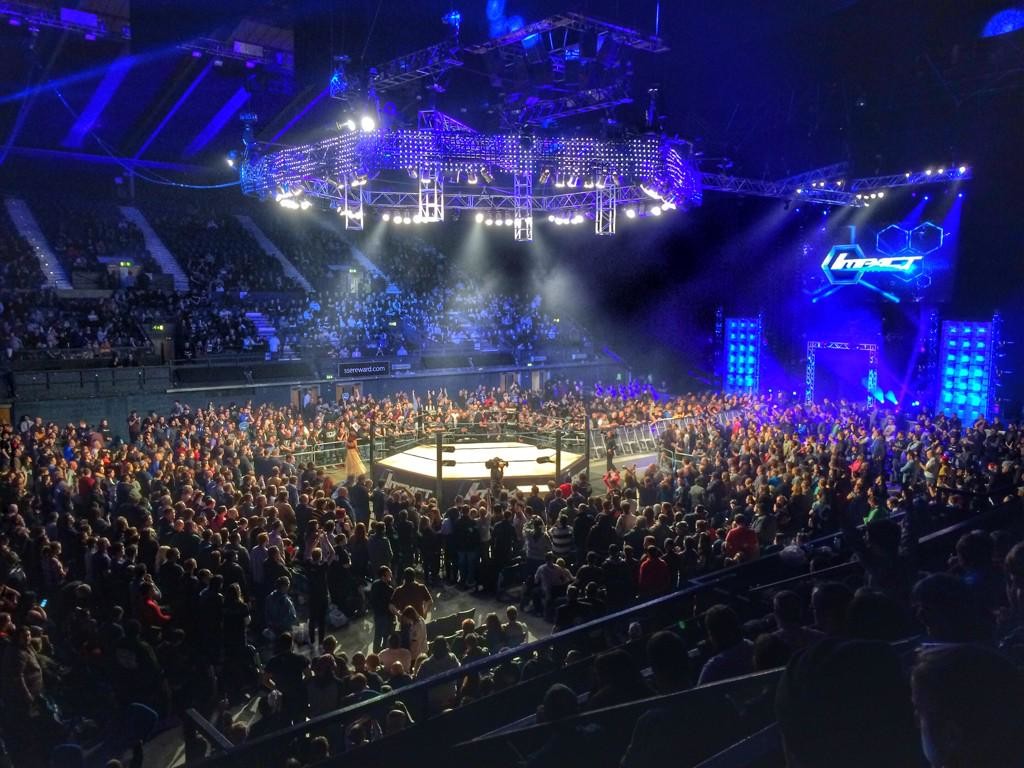 TNA Wrestling lives!
TNA have officially announced TV Taping dates in Orlando from March 15th to 19th.
What is interesting about this is that their last show from the UK Tapings in January is scheduled to air this week, meaning there is a chance that next week's episode of Impact could be live.
It has been a rough ride for the past few months for TNA Wrestling, a company now openly looking to bring in new investors.  As it stands right now TNA is receiving revenue from international TV rights deals, as well as a share of ad revenue on POP TV.  To what degree those deals are able to keep the company afloat is unclear.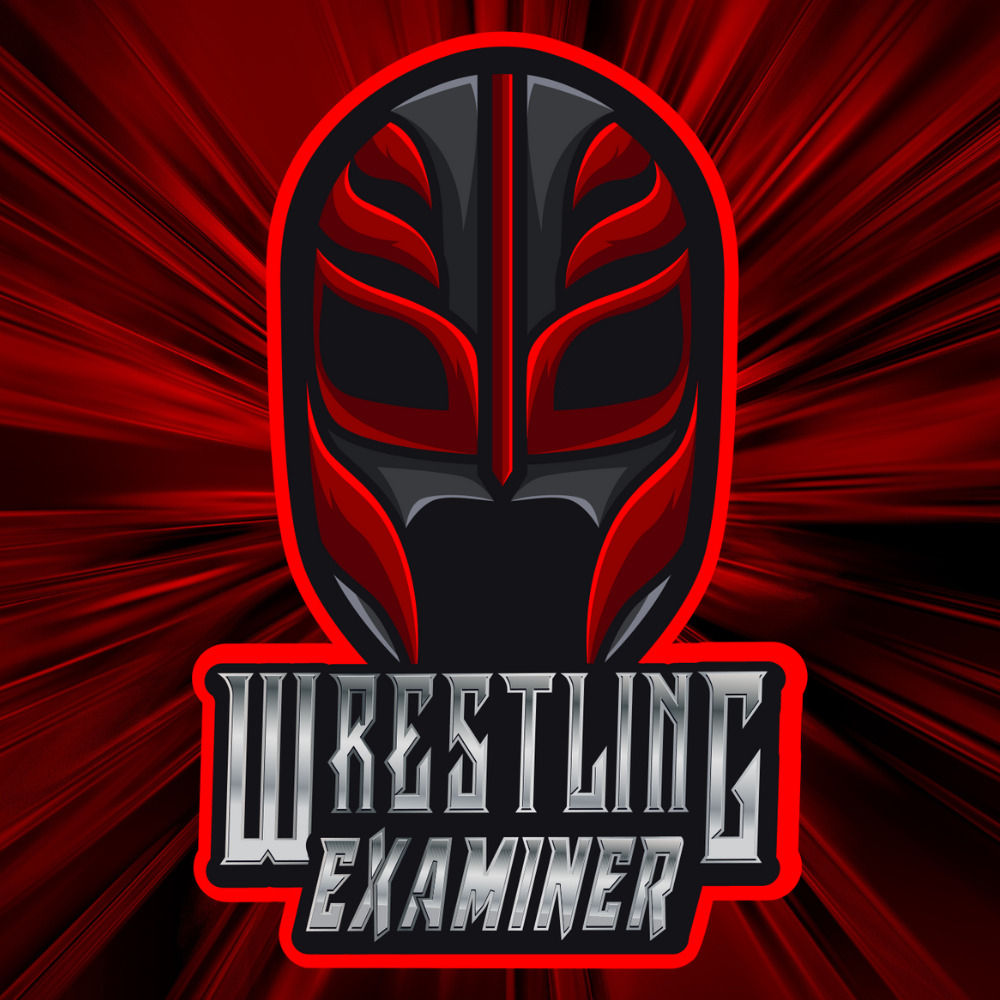 Huge fan of pro-wrestling for over 25 years. Lived through the Monday night wars (WWE/WCW) and the ECW revolution. Currently a big fan of Lucha Underground, NXT, MLW, PWG, and even Impact Wrestling…