It was recently announced by WWE that NXT UK Women's Champion Toni Storm will be defending her NXT UK Women's Title in a Triple Threat Match against Monday Night RAW's Nikki Cross & NXT's Bianca Belair on tonight's WWE Worlds Collide Special Event, which will be streaming on The WWE Network. You can check out the official preview below:
You Can't Say Toni Storm Isn't A Fighting Champion
The reigning NXT UK Women's Champion will be put to the test on Worlds Collide when she puts her title on the line in a Triple Threat Match against WWE's Nikki Cross and NXT's Bianca Belair. Even setting aside the fact that Cross and Belair are, arguably and respectively, the most unpredictable and most athletic Superstars in WWE, the match still poses a major risk to Storm's title reign given the Triple Threat circumstances.
After all, the match cannot end by disqualification or by count-out — not that Storm is the type to take the easy way out — and the champion doesn't have to be involved in the decision to lose her title, meaning Storm will have to stay extra-aggressive if she hopes to escape Worlds Collide with her crown.
Can Storm tame Cross' chaos and counter Belair's power, or will NXT UK soon have an outsider as its Women's Champion? Don't miss this must-see title clash when Worlds Collide streams Wednesday at 9/8 C on WWE Network, immediately following NXT.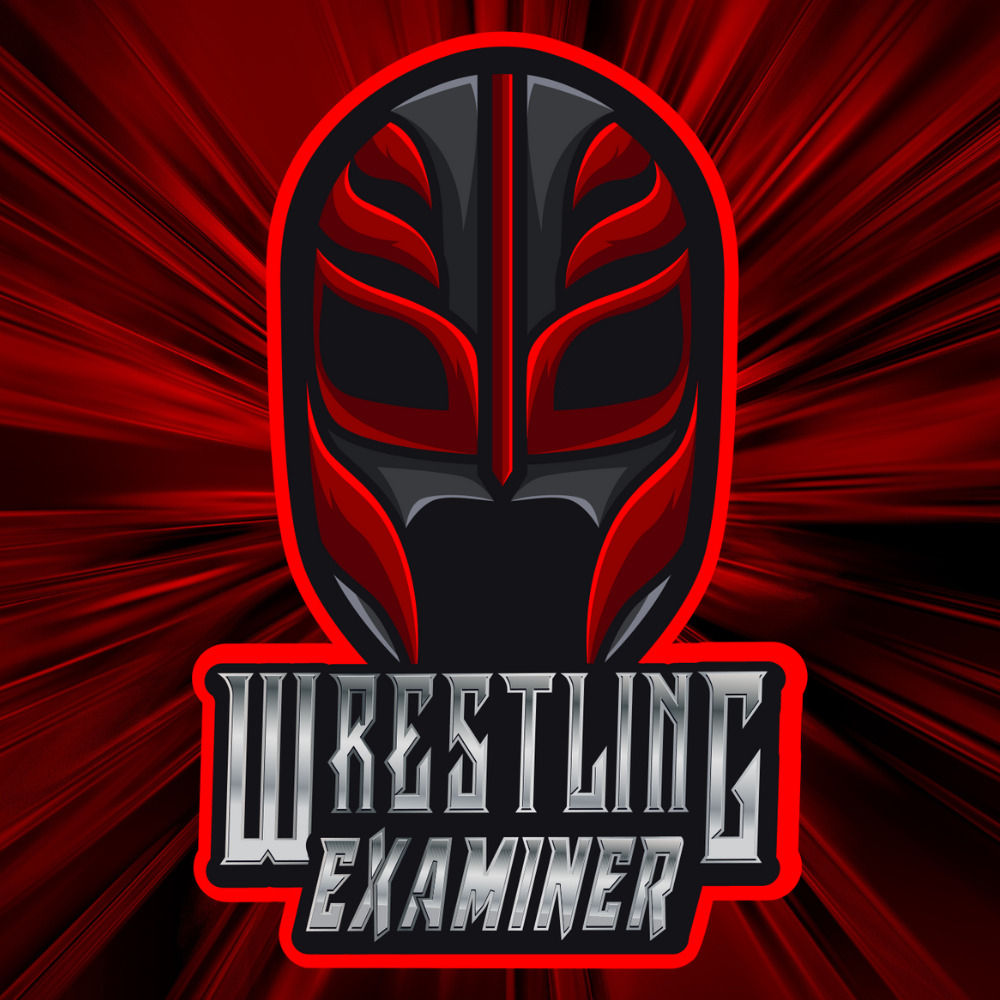 Long time writer and life long fan of professional wrestling.