It was reported on a recent edition of The Wrestling Observer Newsletter that The Usos (Jey & Jimmy Uso) are currently out of in-ring action due to Jimmy Uso's DUI arrest in Pensacola, Florida from this past July 25th.
The current plan is for them to return to in-ring action in a couple of weeks, but there is no word yet on what WWE will have them do upon their return. As previously reported, The Usos (Jey & Jimmy Uso) were pulled from the festivities of WWE's SummerSlam Weekend, including their WWE SummerSlam Superstore Signing Session due to their recent trouble with the law.
It was also reported at the time that Jimmy Uso was not allowed to enter Canada due to his arrest this past July 25th in Pensacola, Florida for DUI.
Source: Wrestling Observer Newsletter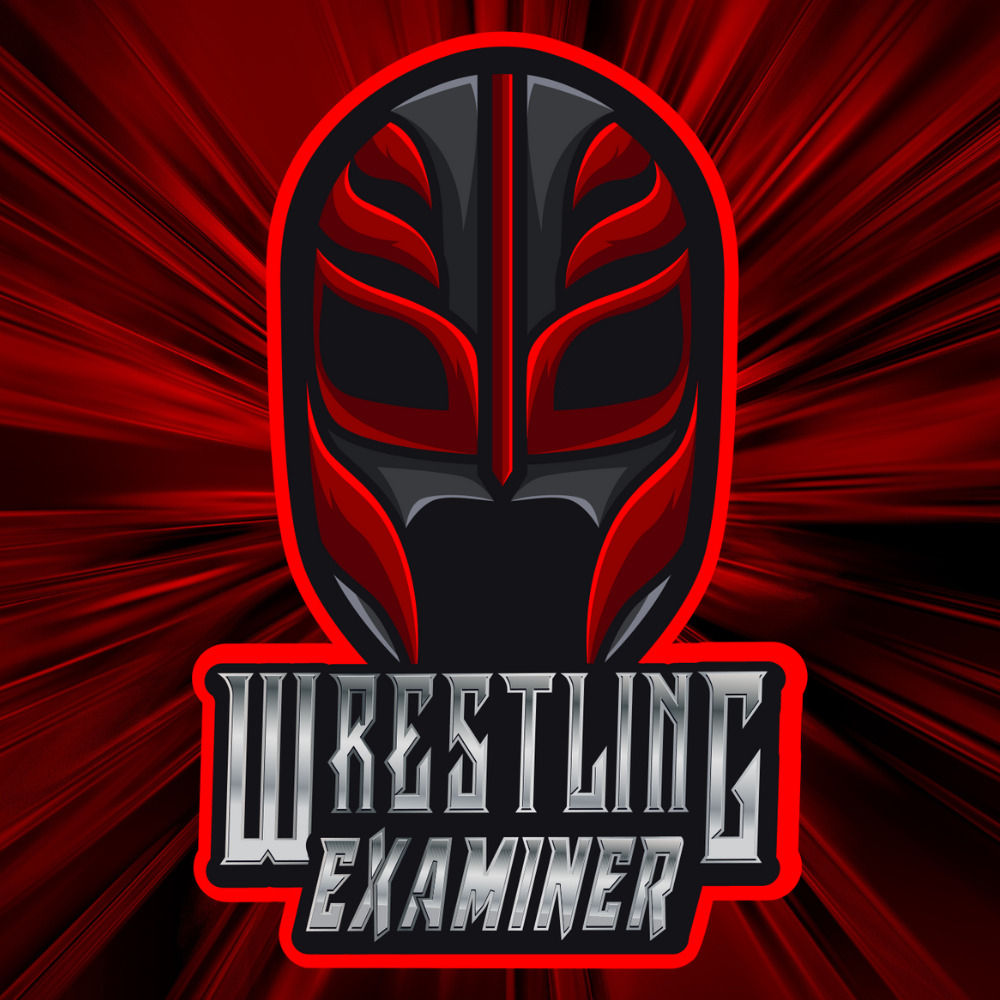 Long time writer and life long fan of professional wrestling.