At yesterday's ESPN College GameDay, WWE Legend The Undertaker made a surprise appearance and with the event being in his hometown, that could be one possible reason why.
The Undertaker's entrance to the show is the exact entrance he gets in WWE, which is with the smoke and pyro.
It was previously reported that The Undertaker will be making an appearance at this coming Tuesday night's episode of SmackDown LIVE from Madison Square Garden in New York City.
You can check out The Undertaker's entrance and appearance at ESPN's College GameDay in the photos and the videos below:
🔔 THAT'S THE UNDERTAKER'S MUSIC 🔔 pic.twitter.com/6DCURh9GdO

— College GameDay (@CollegeGameDay) September 7, 2019
@lwoswrestling @TheRealRBV @NotJargo @BodyslamNet @MGoose37 @MMelchor

The Undertaker is on College Gameday right now… pic.twitter.com/hTI4aNXnQt

— RyanKBoman (@RyanKBoman) September 7, 2019
#Undertaker certainly knows how to make an entrance…and support his @TexasLonghorns on @CollegeGameDay! pic.twitter.com/zZcDgaRN0o

— WWE (@WWE) September 7, 2019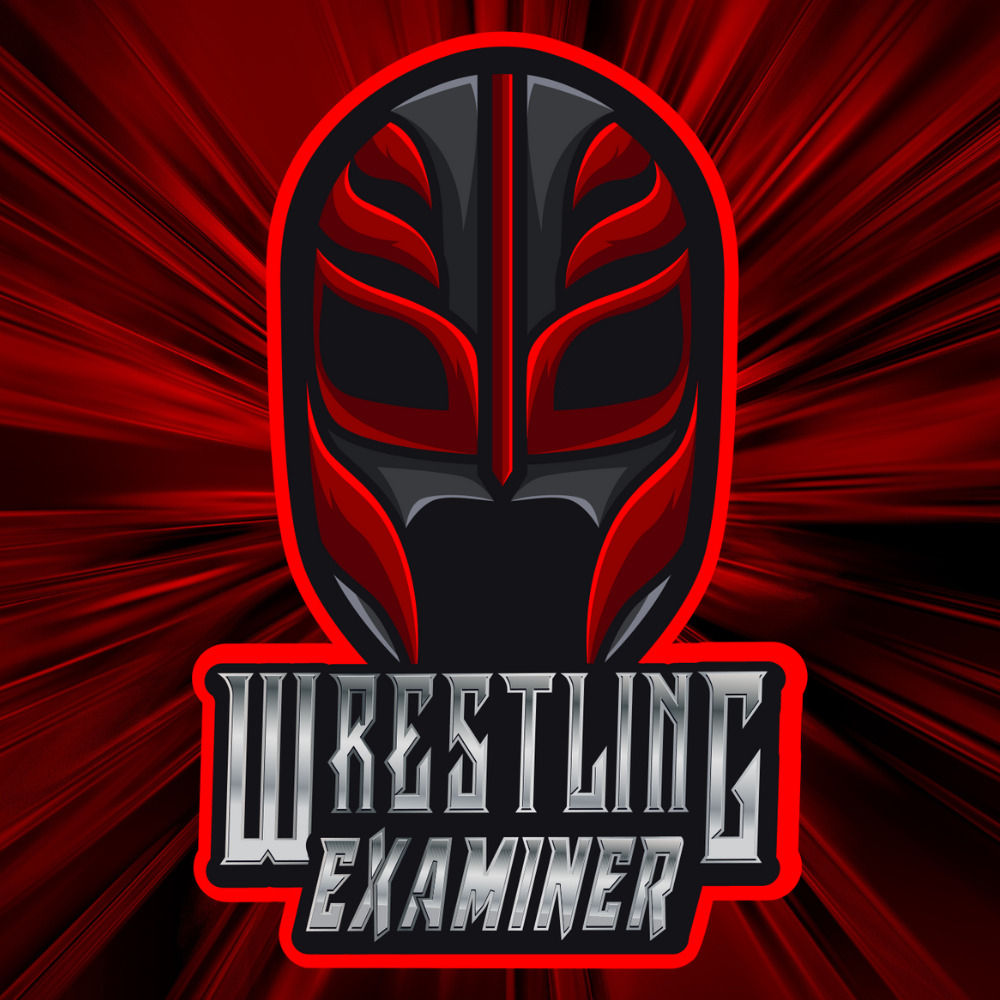 Long time writer and life long fan of professional wrestling.