It was recently reported on Variety.com that WWE Legend & Hollywood A-Lister Dwayne "The Rock" Johnson will produce and star in a film about Two-Time UFC Champion Mark Kerr. The film will be produced by The Rock's production company known as Seven Bucks Production.
This past Friday's UFC weigh-ins in Madison Square Garden was when The Rock made this huge announcement.
In 2002, there was a documentary called, "The Smashing Machine," which was also about Mark Kerr's life.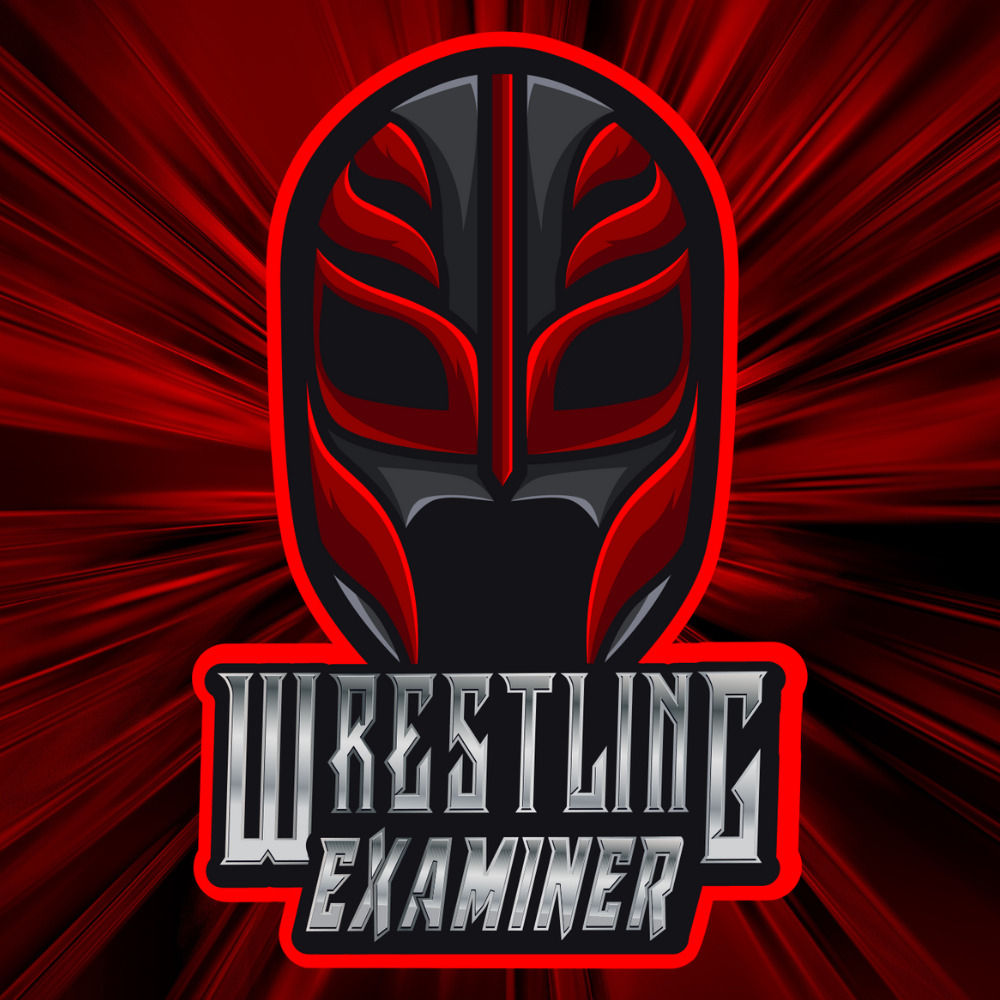 Long time writer and life long fan of professional wrestling.