As previously reported, WWE Hall Of Famer Rocky Johnson recently passed away at the age of 75. WWE Legend and Hollywood A-Lister Dwayne "The Rock" Johnson would then take to Twitter and Instagram to pay tribute to his father, Rocky Johnson.
Just recently, The Rock would once again take to his Instagram and give a much more longer and detailed input and behind-the-scenes look on his father's passing as well as thank the fans for their support.
The Rock also talked about how he wished he said goodbye to his father before the passing. The Rock would also explain that his father had a blood clot in his leg, which traveled to his lung, causing a massive heart attack.
You can check out The Rock's full comments below: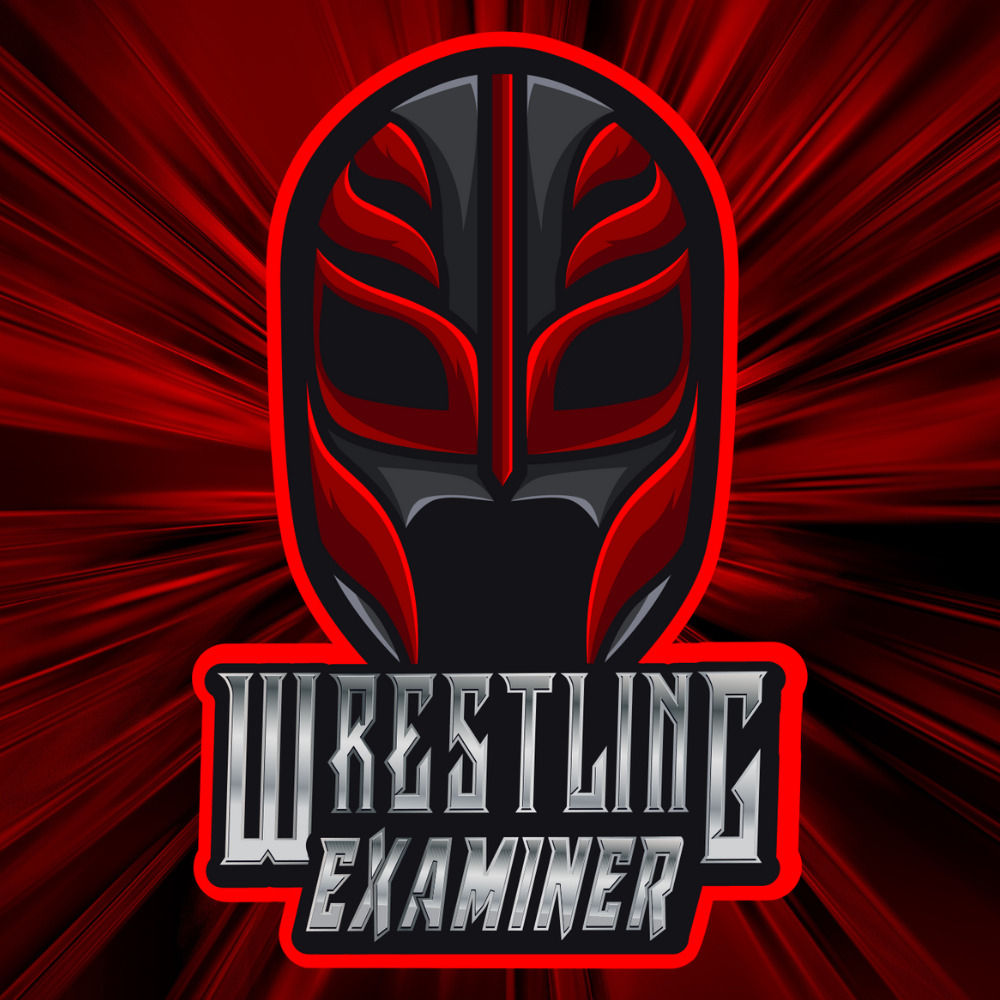 Long time writer and life long fan of professional wrestling.