B/R Wrestling recently took to Twitter and asked wrestling fans around the world who they would add to their "Wrestling Mount Rushmore."
WWE Legend & Hollywood A-Lister Dwayne "The Rock" Johnson himself even chimed in and made his own list. According to The Rock, WWE Hall Of Famer "The Immortal" Hulk Hogan, WWE Hall Of Famer "The Nature Boy" Ric Flair, WWE Hall Of Famer Gorgeous George, WWE Hall Of Famer Bruno Sammartino and WWE Hall Of Famer "The Texas Rattlesnake" Stone Cold Steve Austin are all part of his "Wrestling Mount Rushmore."
You can check out The Rock's tweet below:
*I made an edit after thinking about the wrestling star's impact and drawing power during their respective runs.
Thanks for the carve out and always a cool debate.
I'd go with/
Hulk Hogan
Ric Flair
Gorgeous George/Bruno Sammartino
Steve Austin 🐍 #WrestlingsMtRushmore https://t.co/4nyQsoClXp

— Dwayne Johnson (@TheRock) November 29, 2019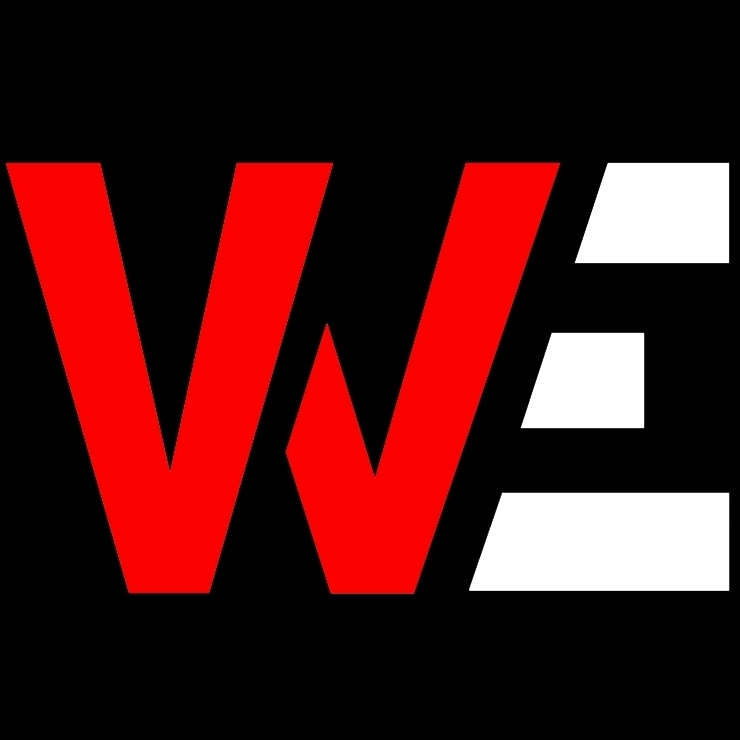 Long time writer and life long fan of professional wrestling.