WWE Legend and Hollywood A-Lister Dwayne "The Rock" Johnson recently took to his Instagram and shared a footage of the eulogy he gave his father, Rocky Johnson, who passed away last month at the age of 75.
Shorty after Rocky Johnson's passing, The Rock revealed his father's cause of death, which you can check out below:
"He had not been feeling well. Been battling a cold, an infection." "He had a deep vein thrombosis, which is essentially a blot clot in the leg, a big ol' blood clot. It broke free, traveled up his body and went right to his lung. It clotted his lung and he died very quickly from a massive heart attack. According to the medical examiner who performed the autopsy, it was clear, very evident of what had happened."
You can check out The Rock's full Instagram post below: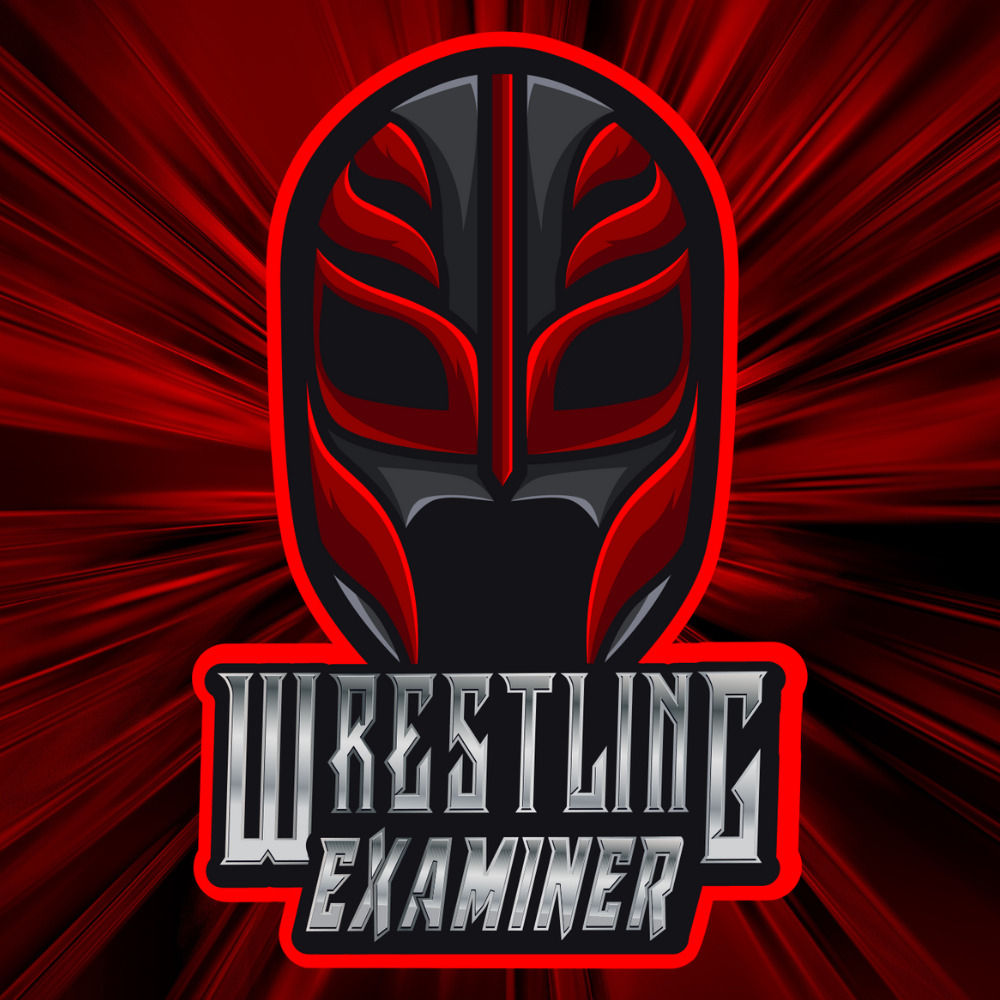 Long time writer and life long fan of professional wrestling.