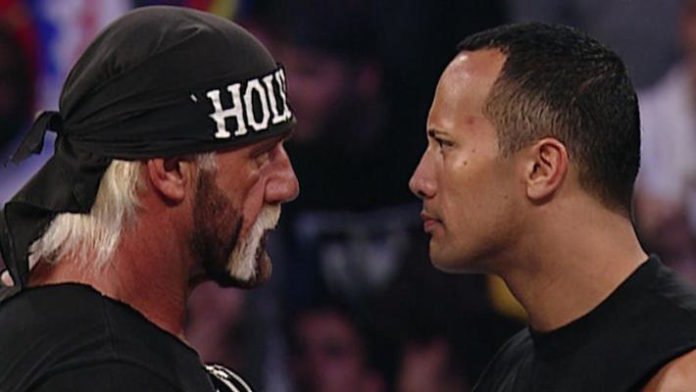 Last week The Rock posted a video on his Instagram talking about his famous "ICON vs ICON" WrestleMania match with the "Immortal" Hulk Hogan. He recalled Vince McMahon asking him his thoughts on bringing Hogan back to the WWE. Rock responded by asking McMahon how the locker room felt about it, Vince responded saying that he spoke with some locker room leaders an it was a mixed reaction. The Rock was all for it, and actually wanted a match with him.
The build to the match was "incredible" according to The Rock. He also talked a critical moment in the match where he decided to respond as a heel which he feels helped make the match one of the best matches in WrestleMania history.
Yesterday was the 18th anniversary of the history making ICON vs ICON WrestleMania match between myself and the Immortal @HulkHogan.
Here's my answer to your questions about how I felt about our iconic match and some unique backstory to our build up and the importance of doing something that's served me my whole life – always listen to my gut.
Thanks for all your great questions and thank you, Terry for passing the torch.
Truly, my honor.
Stay health everyone and take care of one another — we will get thru this.
You can watch the full video below.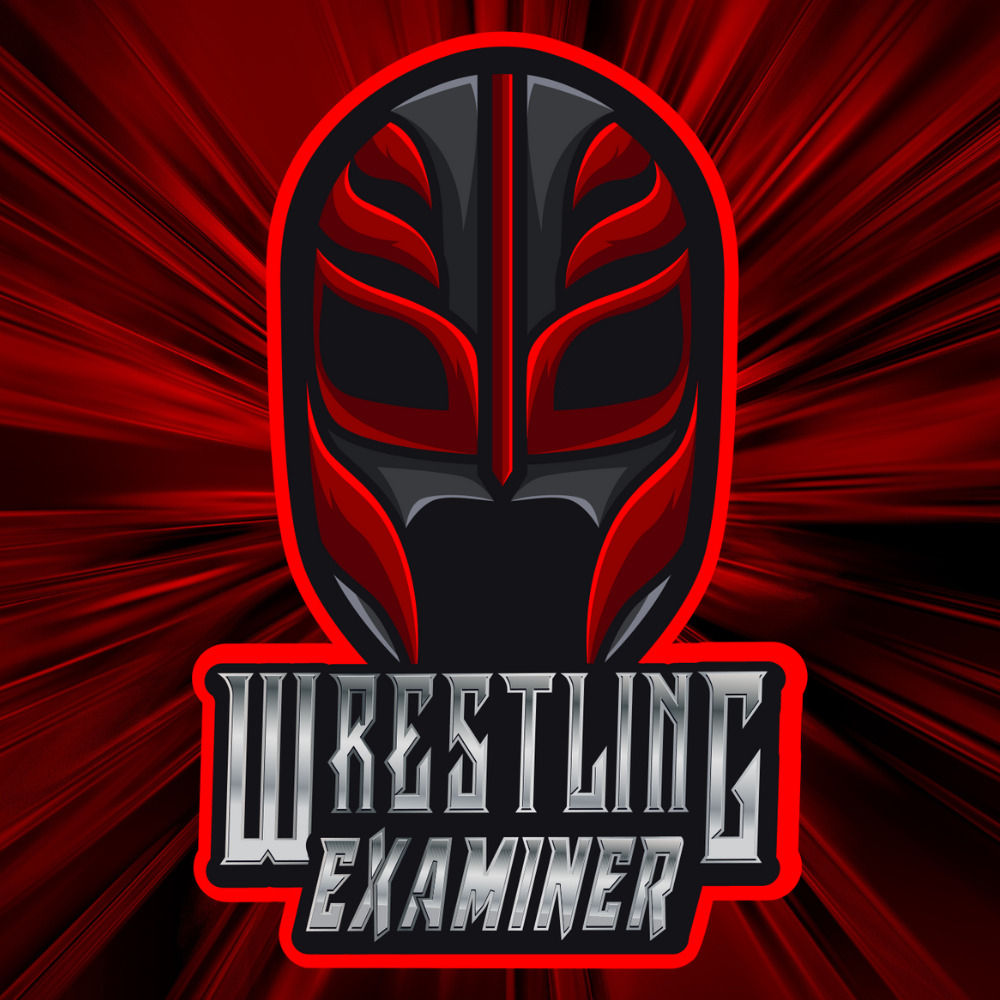 Huge fan of pro-wrestling for over 25 years. Lived through the Monday night wars (WWE/WCW) and the ECW revolution. Currently a big fan of Lucha Underground, NXT, MLW, PWG, and even Impact Wrestling…