WWE's "It Couple" The Miz & Maryse recently welcomed their second child, Madison Jade Mizanin, to the world.
Maryse recently took to Instagram and posted a photo of their second child with the following caption: "We've got the whole world in our hands!!! Welcome, Madison Jade Mizanin. Born 09/20/2019 8:02 am. 7 lbs 15 ounces"
You can check out Maryse's post below: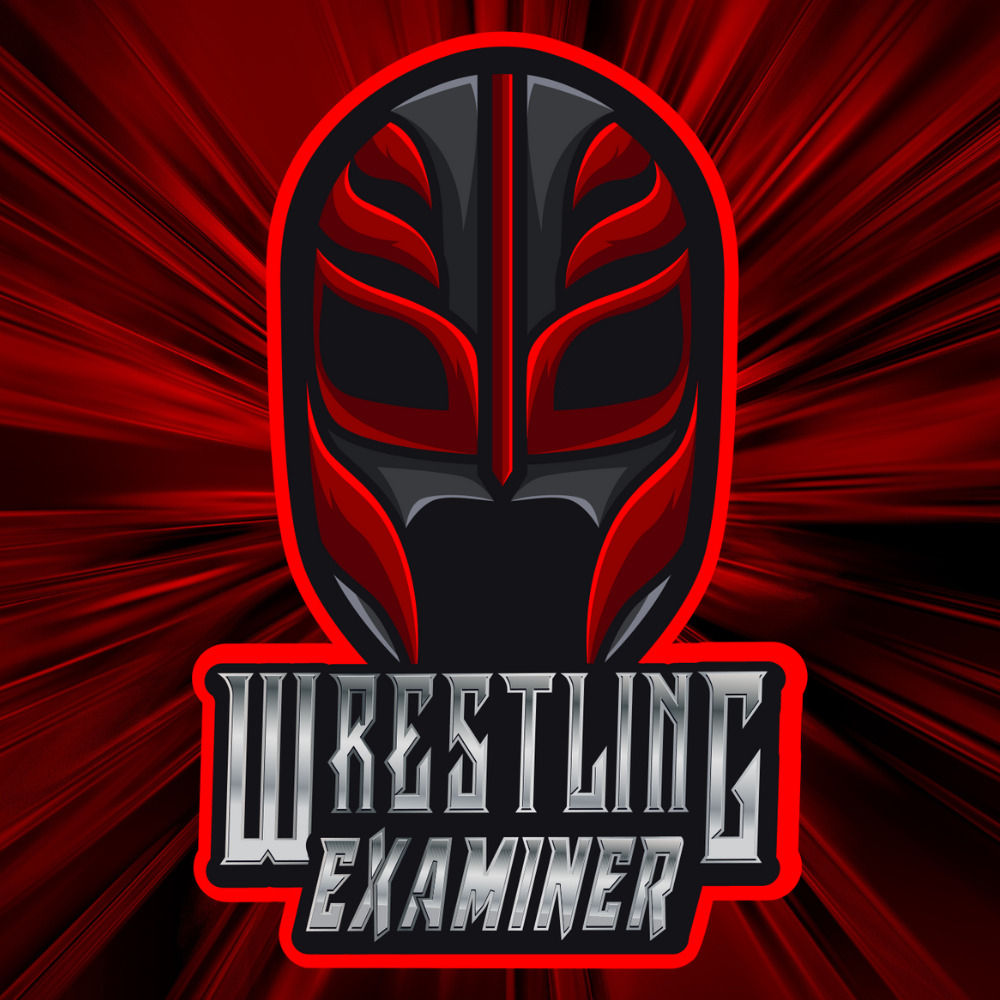 Long time writer and life long fan of professional wrestling.