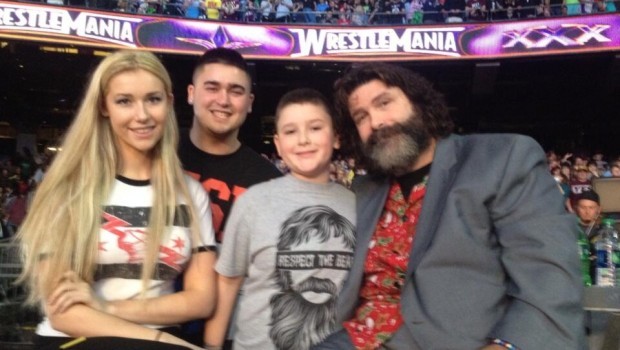 Mick Foley has at times been the WWE's biggest supporter, and at other times their biggest detractor.
Mick was very vocal before Wrestlemania 30 that WWE was missing the boat on Daniel Bryan, posting several Facebook posts saying that the WWE was not listening to their fans.
It's clear from following Foley that he still follows the WWE quite closely, and so do his kids.
In fact two of his kids are on WWE's radar, if they aren't working there already.
Mick's son Dewey is working at an entry-level creative position in WWE, and Noelle Foley recently told TMZ that chances are very high of her joining WWE down the line.  It has been reported that Noelle has some basic wrestling training under her belt.
As for Mick, he will be making his return to the WWE Network, and has been announced as Steve Austin's guest on the next WWE Network airing of the Steve Austin podcast.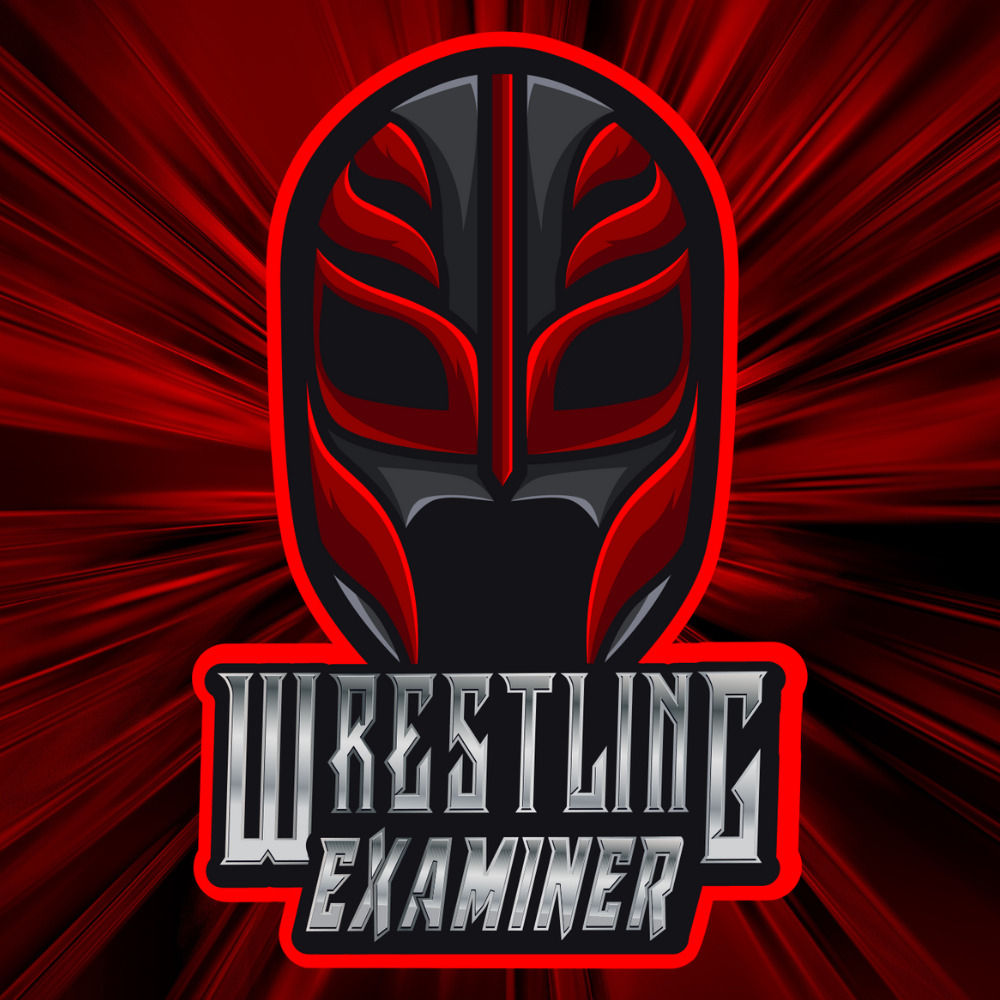 Huge fan of pro-wrestling for over 25 years. Lived through the Monday night wars (WWE/WCW) and the ECW revolution. Currently a big fan of Lucha Underground, NXT, MLW, PWG, and even Impact Wrestling…