Tonight will be WWE SmackDown's big premiere on FOX and it will feature the returns of the biggest names in the wrestling industry including The Rock, The Undertaker, Stone Cold Steve Austin & Sting.
There were recently also some rumors and speculations going around that The Bella Twins (Brie Bella & Nikki Bella) will be making their returns to WWE as well. This past Tuesday, The Bella Twins participated in a photo shoot and on the same day, Nikki Bella took to her Instagram and posted a video that seems to back up the rumors of their returns.
Nikki Bella would once again take to her Instagram and post a photo of her inside of a boxing ring with the caption: "little sneak peek."
You can check out Nikki Bella's posts below:
View this post on Instagram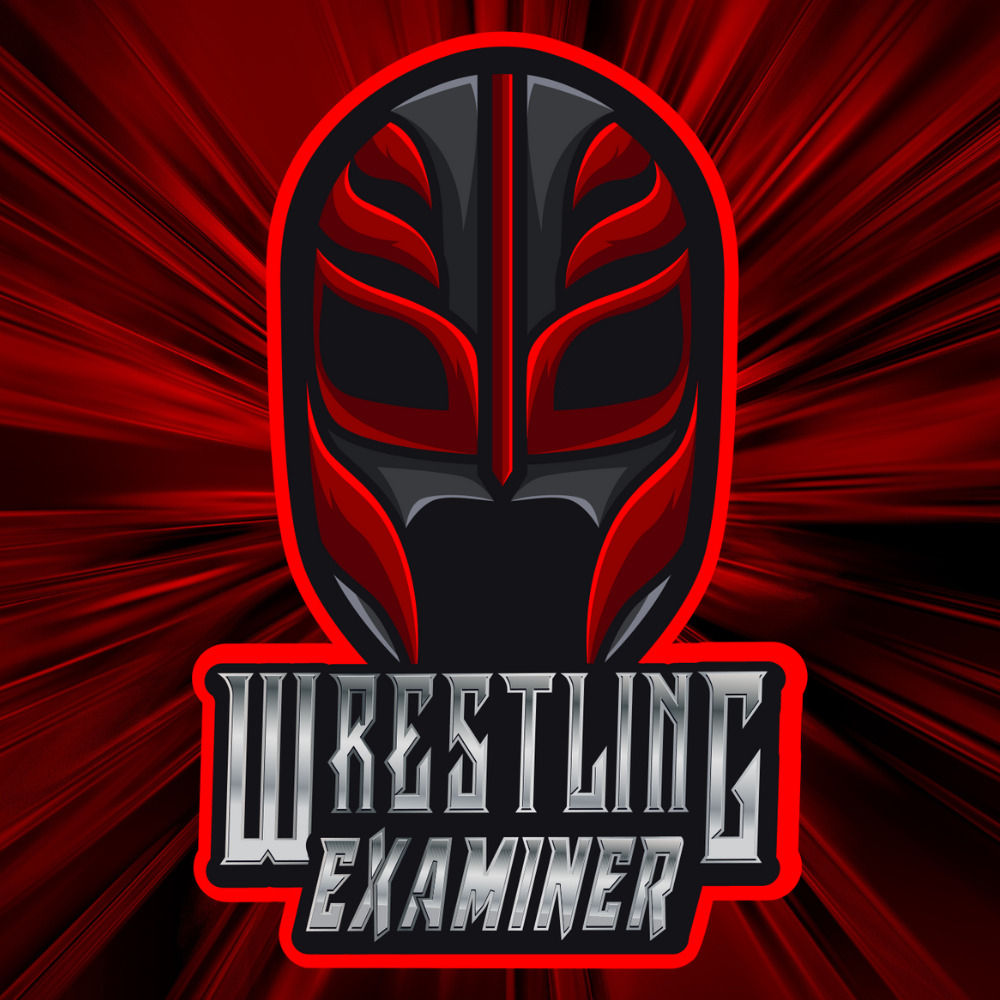 Long time writer and life long fan of professional wrestling.