Following the announcement that The WWE has granted Sin Cara & Luke Harper their requests to be released from their contract with the company, WWE has made yet another announcement that The Ascension's Konnor And Viktor has also been released from their contracts.
In 2005, Konnor started working for The WWE in their developmental promotion at Deep South Wrestling. He then continued into Florida Championship Wrestling, leaving in 2007. He then returned to The WWE in 2010. Viktor, on the other hand, started working for The WWE in the developmental promotion known as Florida Championship Wrestling in 2011.
The Ascension was hardly used on WWE TV in this entire year. They were mostly used on Main Event, but hasn't been seen since April.
You can check out The WWE's announcement below:
WWE has come to terms on the releases of Jonathan Huber (Luke Harper), Sin Cara and Ryan Parmeter (Konnor) and Eric Thompson (Viktor) of The Ascension.https://t.co/XzXMrhl3Qj

— WWE (@WWE) December 8, 2019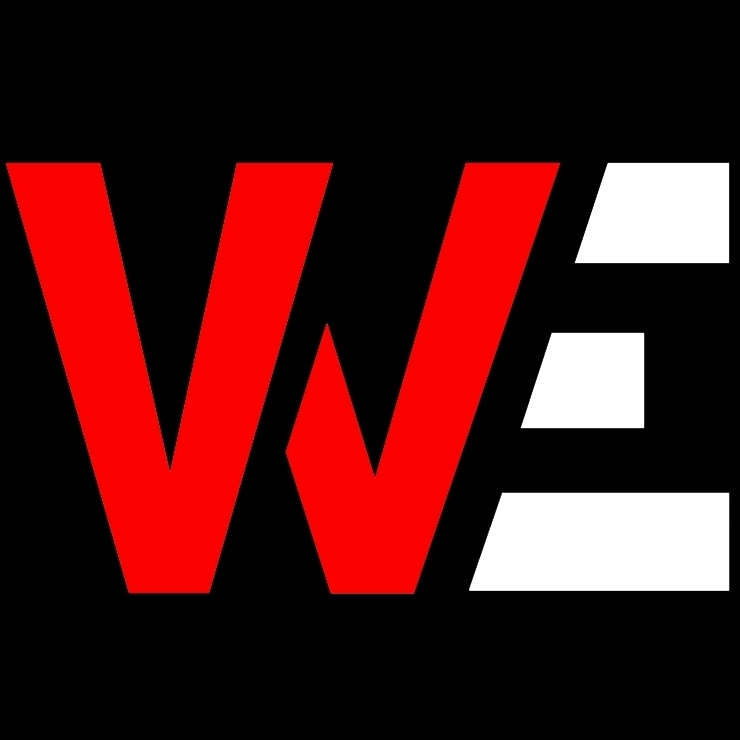 Long time writer and life long fan of professional wrestling.