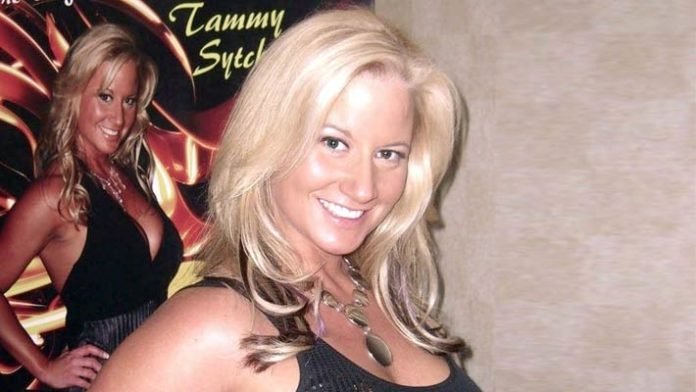 WWE Hall of Famer Tammy Sytch is set to stand trial for several charges against her including DUI manslaughter later this month. According to PWInsider the trial is set to start on the 21st of August. According to court records the trial was originally set for September 18th before it was moved up to the new date. It is believe that the trial will take about one week to complete.
The former WWE Diva was first charged back in May with a total of nine charges in relation to the March 25th vehicular accident in Ormand Beach, Florida in which 75 year-old Julian Lasseter was killed. Sytch is facing one count of DUI manslaughter (a third degree felony), one count of causing death while operating a vehicle with a suspended or revoked driver's license (a third degree felony), four counts of DUI causing injury to a person, and three counts of DUI causing damage to property.
Sytch is also being sued by Jana Olivova and the daughter of Lasseter who allegedly also suffered injuries from the traffic incident. Sytch has pled not guilty to the charges.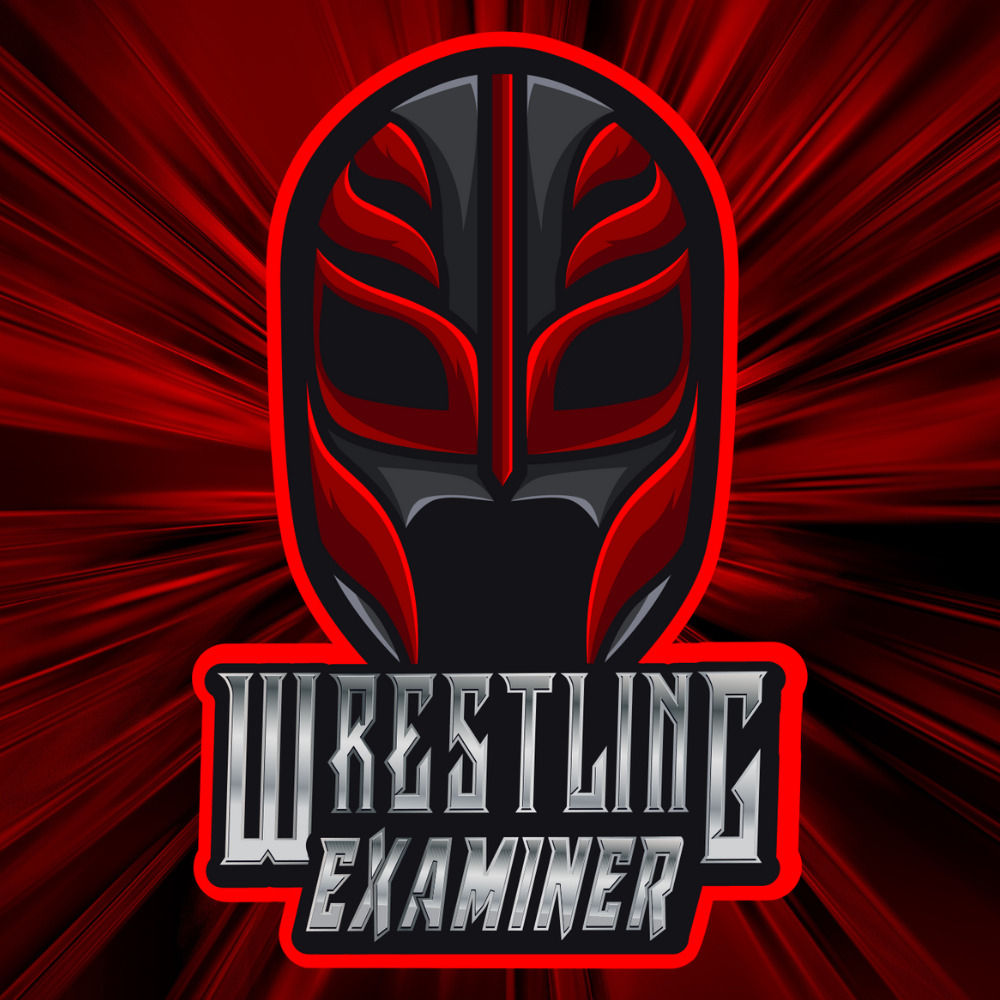 Huge fan of pro-wrestling for over 25 years. Lived through the Monday night wars (WWE/WCW) and the ECW revolution. Currently a big fan of Lucha Underground, NXT, MLW, PWG, and even Impact Wrestling…