Tammy Lynn Sytch aka Sunny is scheduled to be released from prison on March 25th, 2020 after being granted parole. Sunny has been in prison due to multiple DUI charges. Her parole was revoked after failing to pay an agreed-upon fee, failed to notify authorities of her whereabouts, among other things.
A parole petition was filed by Sytch's attorney last month, which led to a hearing last Thursday.
In 2011 Tammy Lynn Sytch (Sunny) was inducted into the WWE Hall of Fame. She was a huge part of the Attitude era in the late 90's, and is considered by some as the original "Diva" in history of WWE/WWF. The 2x Slammy Award winner also performed for WCW and ECW.
Watch Sunny's surprised appearance at the 15th Anniversary of RAW: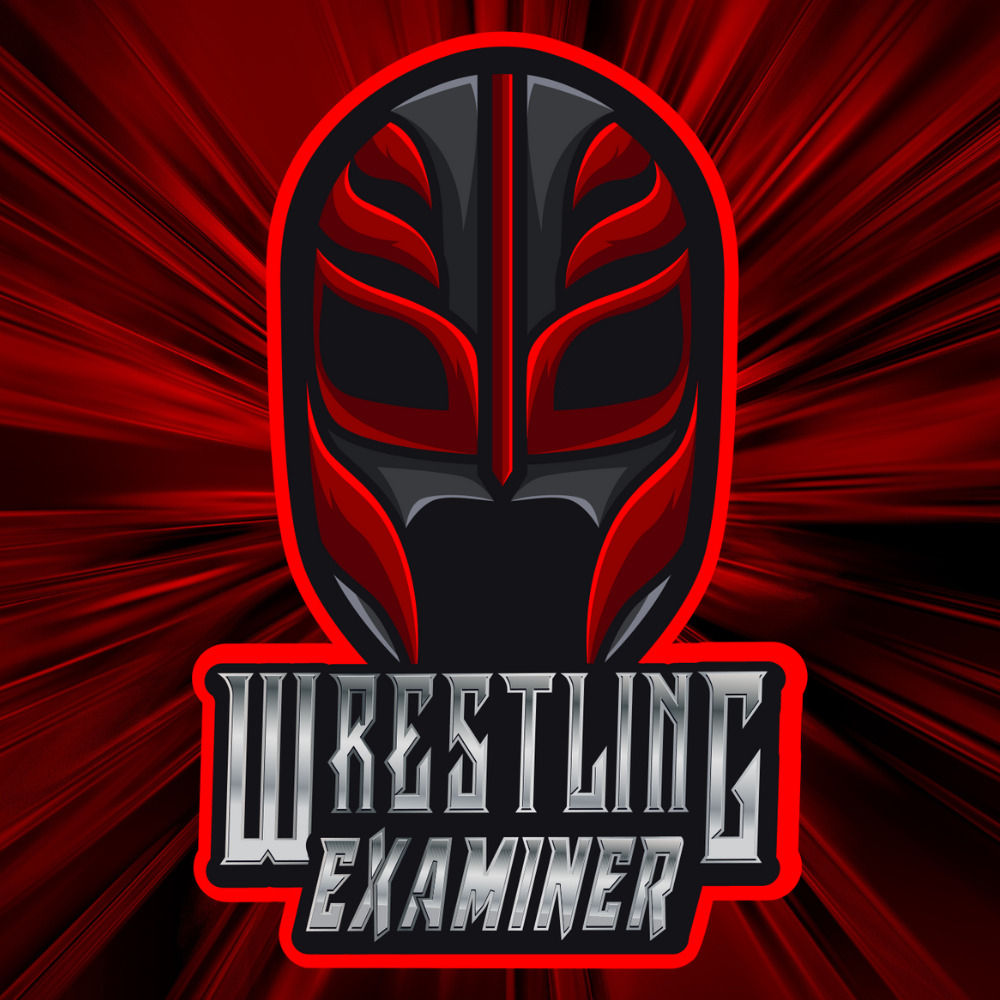 Huge fan of pro-wrestling for over 25 years. Lived through the Monday night wars (WWE/WCW) and the ECW revolution. Currently a big fan of Lucha Underground, NXT, MLW, PWG, and even Impact Wrestling…