Braun Strowman was removed from The Men's MITB Ladder Match as part of Sunday's Money In The Bank PPV Event and replaced by Sami Zayn when Zayn defeated him in The Falls Count Anywhere Main Event Matchup that took place on Monday's RAW.
According to Dave Meltzer on a recent edition of The Wrestling Observer Radio Program, Strowman is currently dealing with an injury, but that is not the reason why he was removed from The Men's MITB Ladder Match. There is no word yet on the nature of the injury, but Strowman could be working through some sort of biceps or triceps injury as he was wearing a black band on his upper right arm during Monday's RAW.
Regarding Strowman being replaced by Zayn in The Men's MITB Ladder Match, Meltzer noted that the removal was not due to the injury, but will be part of something bigger and a longer storyline that will play out over the next month or so. Strowman is reportedly working hurt, but the injury is not bad enough that he needs to take any time off right now.
There has been a lot of speculation on Strowman's WWE future as of late. He reportedly received significant amount of heat from WWE Officials after winning The 6th Annual Andre The Giant Memorial Battle Royal at WrestleMania 35. The end of the match was said to be a huge mess as Strowman forgot some of his spots. It was also said that the botched spots are one of the main reasons why Strowman hasn't had much of a push since winning The Battle Royal.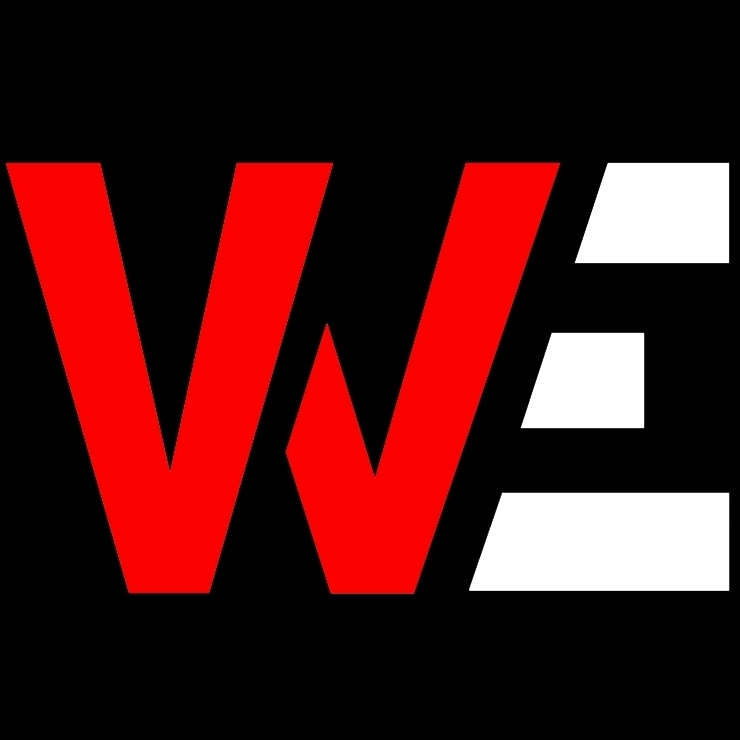 Long time writer and life long fan of professional wrestling.