WWE CBO Stephanie McMahon kicked off Monday Night RAW by inviting Becky Lynch to the ring. Becky was visibly limping to the ring and the commentators were quick to note that Becky was suffering from a knee injury. After some brief back and forth, Stephanie revealed that Becky had refused to see a doctor to have her injury examined.
Citing concerns for the main event of WrestleMania as well as the well being of Becky Lynch, Stephanie informed Becky that she would be indefinitely suspended from WWE unless she agreed to have a doctor look at her knee. Becky would then refuse Stephanie's request and was therefore indefinitely suspended. Following Stephanie suspending her, Becky would then lock in The Dis-Arm-Her. WWE Officials would then come down to the ring, stand Lynch up to stop her from further injuring the arm of Stephanie McMahon, then bring her to the back.
You can check out the clips below from the segment:
The Man is on a rampage! After being suspended by @StephMcMahon for refusing to see a doctor, @BeckyLynchWWE lays waste to everyone in the ring on #Raw! pic.twitter.com/JqcgzeOokr

— WWE (@WWE) February 5, 2019
#TheMan @BeckyLynchWWE has just been SUSPENDED by @StephMcMahon for refusing to seek medical attention…and all HELL has broken loose! #RAW pic.twitter.com/E3dzHZXMcL

— WWE (@WWE) February 5, 2019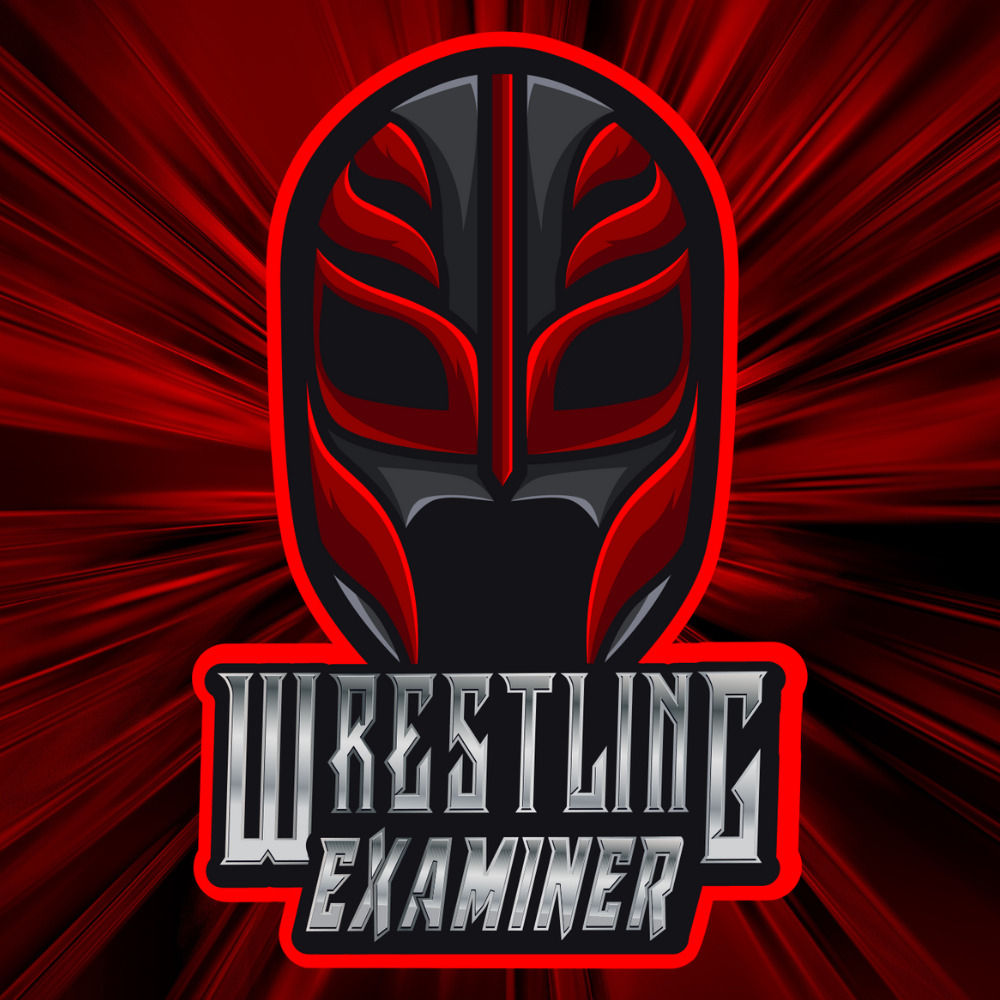 Long time writer and life long fan of professional wrestling.