It seems that the reason behind Daniel Bryan's absence since last month's WrestleMania is that he has concussion issues. Dave Meltzer noted on a recent edition of The Wrestling Observer Radio Program that although he was unable to confirm the cause of Bryan's injury, the combination of Bryan's history of concussions and the fact that WWE did not have a reason to hide a different injury, points to the fact that it likely could very well have been another concussion that kept Bryan on the sidelines.
While getting a concussion would have to be a significant concern going forward given Bryan's past, it is a positive that it took this long for Bryan to get one since returning in early 2018 as opposed to it happening right out of the gate (indicating a bigger overall medical issue).
Another positive it the fact that Bryan received clearance to return in a matter of weeks. As previously reported, Bryan was cleared to return to the ring earlier this week and could get a storyline as soon as tomorrow's SmackDown.
Bryan previously mentioned that he wanted a lighter and part-time WWE schedule. He spoke to Gorilla Position last year about this topic.
Bryan said, "I've been talking to WWE about maybe doing a lighter schedule because when we first starting talking about this, when I sent that, when Vince [McMahon] told me to send the letter to Dr. Maroon, he said for me to say, 'for a limited schedule', like 'revised concussion protocol for a limited schedule', so then, they clear me and I'm just on everything!" "I was just like, 'I wasn't expecting this!'
You can check out Bryan's full comments in the video below: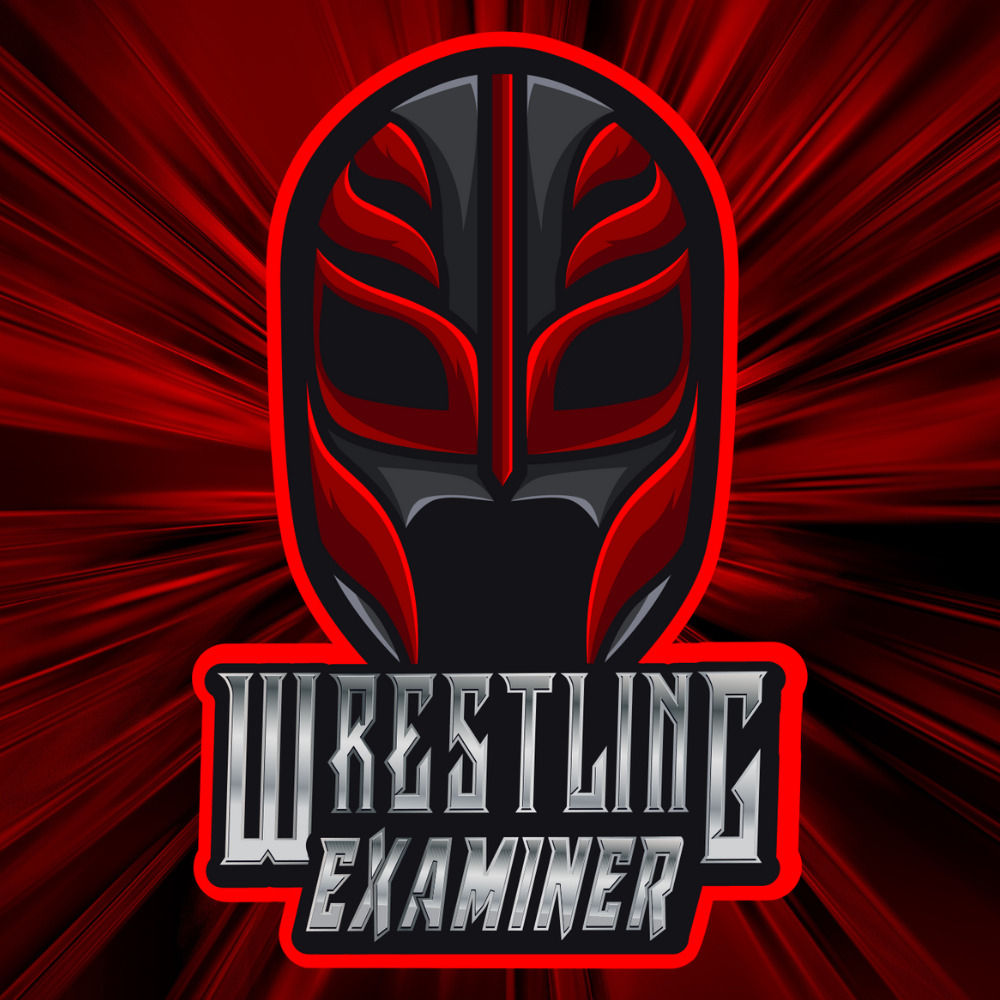 Long time writer and life long fan of professional wrestling.